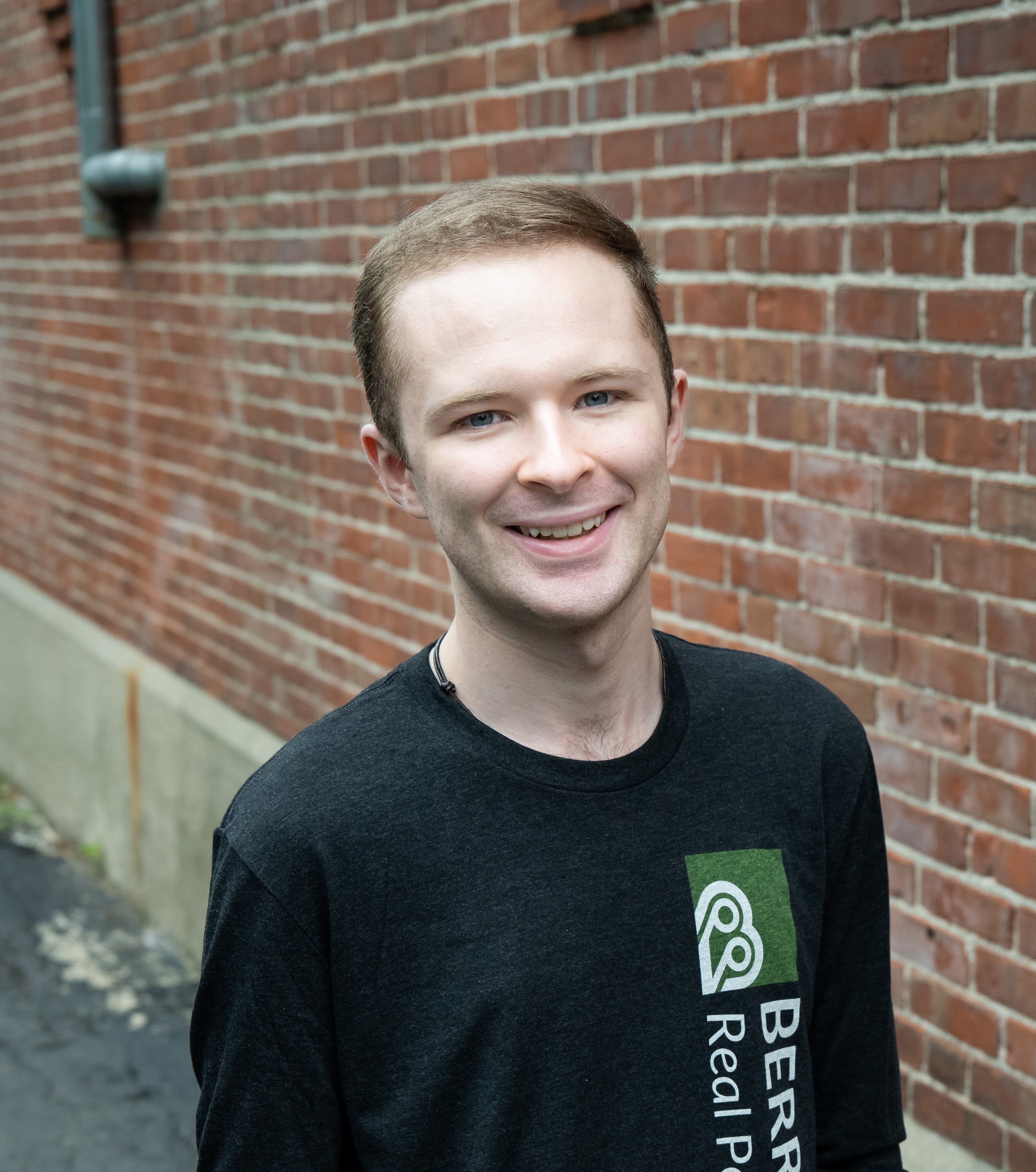 Top 5 Home Insurance Myths
Even in the age of information, many myths and misconceptions regarding homeowners insurance still persist and cause confusion for many homeowners.
At Berry Insurance, we understand how easy it can be to get lost in the complexities of insurance lingo, policies, and coverages. Any misinformation clouding your coverage certainly doesn't help either!
In this article, we'll debunk some of the most common home insurance myths we encounter with our clients, so you can be properly informed when it comes to how your home is protected under your policy.
Myth #1: Flooding, vermin, and mold are fully covered
While your home insurance covers numerous areas and possible damages, many clients are surprised to learn of the areas or potential hazards that are not covered under a standard policy. Here are some hazards that are not covered (or not fully covered) under home insurance policies that frequently occur.
Flooding:
Flooding is not a standard coverage offered by most homeowners insurance, instead being offered as an entirely separate coverage. However, this additional coverage could be important for not only coastal homes near the ocean, but any home that has a risk of ground surface water flooding in their yards or basements.
To learn more about flood insurance, read this article: Do I Need Flood Insurance Even if I'm Not in a Flood Zone?
Mold:
Mold may be covered by your home insurance policy, but often receives many restrictions on its coverage. If it is covered, it would only apply to what is considered "fast growing" mold, which is rare as most mold damages would occur over a longer period of time.
To learn more about when mold is and isn't covered under your home insurance policy, read this article: Is Mold Damage Covered by my Homeowners Insurance?
Vermin:
If any critters decide to invade your home while you are away, you will likely not receive coverage from your insurance provider. Any pests that could take up residence in your home, including everything from rodents to termites, would be considered an excluded policy. This makes it crucial to keep up routine maintenance and track any signs of infestation.
Myth #2: If your neighbor's tree falls on your house, they pay
Damages sustained to your home through tree falls can be costly and dangerous, but what happens if the tree that fell was from your neighbors yard? Against popular belief, the cost of repairs would still come out of your own insurance coverage, even if it was a tree from another's property. Your neighbor could only be held responsible if you can provide documentation and evidence that they were warned of the tree's potential danger and they neglected to act on it.
Also, any tree that could be deemed unhealthy before it fell might not be covered for any damages it causes.
Myth #3: Pools or trampolines will get your insurance canceled
Swimming pools and trampolines can be a great time, but many homeowners hold off on informing their insurance agent when installing either out of fears of getting their home insurance coverage canceled on them. While both pools and trampolines could present potential liability claims, your insurance would not be immediately revoked if you decide to get either one. Your carrier would usually only require that any trampolines have netting around them and a pool to have a fence, as to deter any injuries.
These new additions don't usually affect your policy, as any increase of liability isn't going to necessarily increase your premium, but it may warrant looking into an umbrella or additional coverage.
Myth #4: Dwelling coverage limits are based on the purchase price of the home
Clients are oftentimes surprised when the dwelling coverage limits of their home appear severely under market value of the property. It's important to note that the amount of coverage you receive for your dwelling is based on the replacement cost of your home, not factoring in the land on the property itself.
An easy way to determine dwelling replacement cost is by multiplying the square footage of your home by your area's average per-foot rebuild cost. As this would only provide an estimation, an insurance agent, contractor, or appraiser would be the best way to get an accurate replacement cost when making the policy.
To learn more reasons why your dwelling coverage may be different than what you paid for your home, read this article: Why is My Home Insured Over/Under Market Value?
Myth #5: More coverage is a waste of money
A practice amongst some insurance providers is to promote a barebones policy, which picks and chooses only certain coverages to make the overall cost lower. The problem with this is that your home needs coverage for multiple areas, and you won't be saving money when damages or loss happen to an area that your provider chose not to cover. A more comprehensive home insurance coverage is always going to be better than the cheapest option, assuring your home is protected for any situation.
Myths busted
With everything that makes up your home, it's important to know how it is covered by your homeowners insurance. Breaking down these myths and misconceptions allows you to be more informed with what your insurance is covering and what it isn't.
Contact your insurance agent today for any questions regarding your coverage, and check out this article for our recommendations of the top insurance carriers near you: 5 Best Homeowners Insurance Carriers in MA.