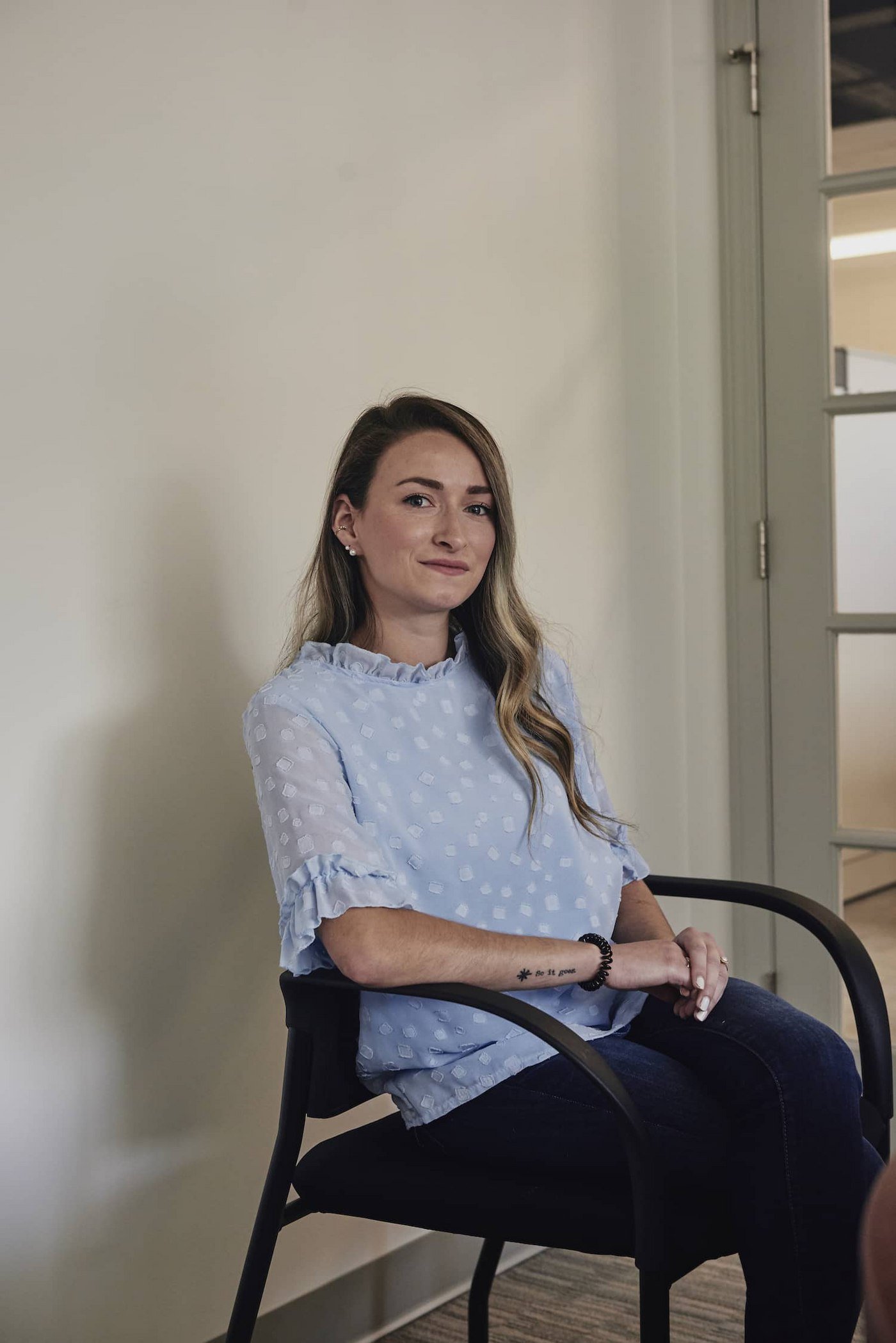 Insuring International Employees with Foreign Workers' Comp
Workers' compensation is required for all businesses in MA. But MA is only one small chunk of the world.
So what if you have employees traveling all over the world for work? Or what if you hire an international employee? These types of questions could leave you wondering if you are opening your business up to additional workers' comp risks.
Well … you are. But not to worry. While employees working internationally isn't a common scenario, we have seen it happen here at Berry Insurance and we've helped our clients get the right protection for their international employees - in this case: foreign workers' compensation coverage.
What is foreign workers' compensation insurance?
Foreign Voluntary Workers' Compensation (FVWC) provides workers' compensation coverage to employees working outside of the U.S., whether temporarily or long term.
It essentially works like standard workers' comp, covering medical costs, lost wages, and more for work-related injuries.
How does foreign workers' comp differ from standard?
As we mentioned, workers' comp covers medical payments and a portion of lost wages for employees who become injured or ill due to work-related causes. Here is a specific overview of what typically is and isn't covered:
What is typically covered by standard workers' comp:
Injuries to corporate officers who own at least 25% of the business
Injuries to all employees regardless of hours worked
Medical expenses
Lost wages (limited)
Ongoing care expenses
Funeral expenses
Treatment for work-related illness
Repetitive injury care
Disability benefits (limited)
Employer liability
What is not typically covered by standard workers' comp:
Small cuts/scrapes remedied by a first aid kit
Injuries sustained outside the scope of work
Injuries to individuals that are not your employees
Out of state operations (optional)
Standard workers' comp also does not cover international employees, so that's where foreign workers' comp becomes crucial.
How foreign workers' comp is different:
While relatively similar to standard workers' comp, due to the nature of international injuries, foreign workers' comp has some unique offerings.
For example, FVWC may offer expenses related to transporting the injured or ill employees back to their home country, or sometimes even the transport of family members for visitation purposes.
While war and terrorism is often excluded from standard workers' compensation policies, it is not automatically excluded from foreign policies. It may also cover endemic diseases which are found in certain regions that domestic policies would not.
In addition to many of the exclusions applicable to standard workers' comp, foreign workers comp may have some other exclusions including exceeded travel time restrictions, certain endemic diseases, and evacuation expenses.
Of course, all workers' comp policies vary in coverages and exclusions, so you'll need to be sure to go over the details of your specific policy with your insurance agent.
Who does foreign workers' comp apply to?
Any companies who employ workers who do work while outside of the U.S. will need foreign voluntary workers' compensation coverage.
Foreign workers' compensation applies to any employees working outside of the US, whether they are in their country of origin or they are traveling internationally for work.
Some common types of employees requiring foreign workers' comp include:
International hires
US hires on short-term business travel
US hires on long-term business travel
In addition to full-time employees, several types of employees can be covered under FVWC, including part-time employees, volunteers and independent contractors.
An independent agent can properly insure your international employees
When it comes to workers' comp insurance, you want to know all your employees are covered, whether working in your main office in Massachusetts, or across the globe.
The best way to make sure you have all the coverages you need to keep your employees protected is to talk to an independent insurance agent, who will be able to evaluate your specific needs to match you with a carrier who will provide the right protection at the right price.
Fortunately, there are many great agents out there (like us at Berry Insurance, if we do say so ourselves) who can provide this type of service.
To learn more about what you deserve in a workers' comp insurance agent, check out this article: 7 Things your Workers' Compensation Insurance Agent Should be Doing for You.