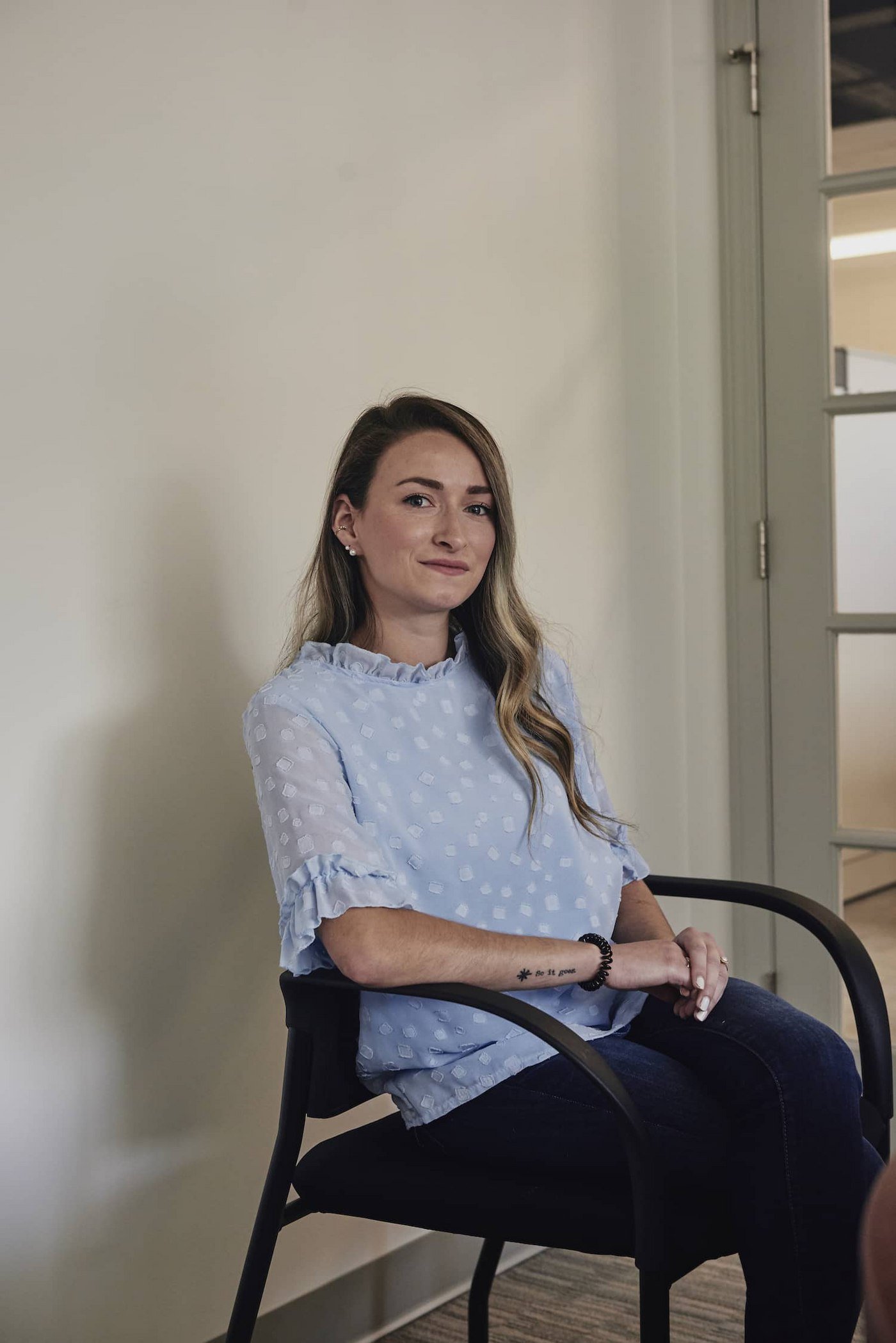 Everything You Need to Know about the Distracted Driving MA Hands-Free Law
Individuals & Families | Learning Center | Uncategorized | individuals and families | Life Insurance
Hey! Stop whatever you're doing and read this important message … unless you're driving -- in that case, put your phone down right now!
Starting February 23, Massachusetts drivers can be penalized for using electronic devices including cell phones while driving unless the device is in hands-free mode.
At Berry Insurance, we insure thousands of Massachusetts drivers like you and we want to make sure you're prepared for the new hands-free driving law because we don't want you to get stuck with a ticket (and we definitely don't want to see your insurance premiums increasing because of it!).
Below, we'll talk about the guidelines and penalties of the new law, and how you can prepare for it.
What is the Distracted Driving Hands-Free Law? :
According to MassDOT, under the new law, drivers 18 and older:
Can only use electronic devices and mobile phones in hands-free mode and are only permitted to touch devices to activate hands-free mode.

Not permitted to hold or support any electronic device/phone.

Cannot touch phone except to activate the hands-free mode and can only enable when

the device is installed or properly mounted to the windshield, dashboard, or center console in a manner that does not impede the operation of the motor vehicle.
Not allowed to touch device for texting, emailing, apps, video, or internet use.
Activation of GPS navigation is permitted when the device is installed or properly mounted.
Handheld use is allowed only if the vehicle is both stationary and not located in a public travel lane, but is not allowed at red lights or stop signs.
Voice to text and communication to electronic devices is legal only when device is properly mounted; use of headphone (one ear) is permitted.
Drivers under 18:
Are not allowed to use any electronic devices. All phone use while driving is illegal, including use in hands-free mode.
The only exception to the law is in case of emergency. Drivers may use a cell phone to dial 911 in the case of an emergency, but if possible, we recommend that you safely pull over before calling.
Penalties for violating the law:
According to MassDOT, penalties for violating the Hands-Free While Driving law include the following:
1st offense – $100 fine
2nd offense – $250 fine, plus mandatory completion of a distracted driving educational program
3rd and subsequent offenses – $500 fine, plus insurance surcharge and mandatory completion of distracted driving educational program
How to prepare:
Read the rules of the law:
Sometimes we need to read things more than once to fully retain them. Review the rules of the new law above a few times until you are confident you fully understand in which ways you are allowed and not allowed to use your car in your vehicle.
Learn how to activate hands-free mode:
If you need to use your phone while driving, take the time to learn how to activate hands-free mode before you even get in your car
Hands-free mode will allow you to control your phone with your voice. You'll be able to do things including making calls and reading texts, emails and notifications.
On an iPhone: First, make sure your phone is running iOS 8.0 or higher. Hands-free mode is unavailable on versions under 8.0. If your phone is running under 8.0, you'll need to do a software update. Then look for Siri in your general settings and make sure Siri is activated. Once activated you can say "Hey Siri," then ask your phone to perform a command.
On an Android: Go to Settings, then Touchless Control to enable touchless controls. Once activated, you can use touchless controls by saying "Hey Google" or "OK Google" then your command.
Get a mount:
Get a mount for your windshield, dashboard, or center console that doesn't impede your vision, so your phone is properly mounted when using hands-free.
Make sure you know where you're going before you start driving:
If you need to use GPS to get where you're going, set it up before you start driving so you don't have to touch your phone to adjust navigation while driving.
Practice safe driving:
It's hard to break old habits, but being prepared will ensure you're following the law and most importantly, staying safe.
We love hearing from our clients, but never want it to be because they were just in a phone-related car accident. So don't wait until the law activates on February 23 -- put down your phone and drive safely.