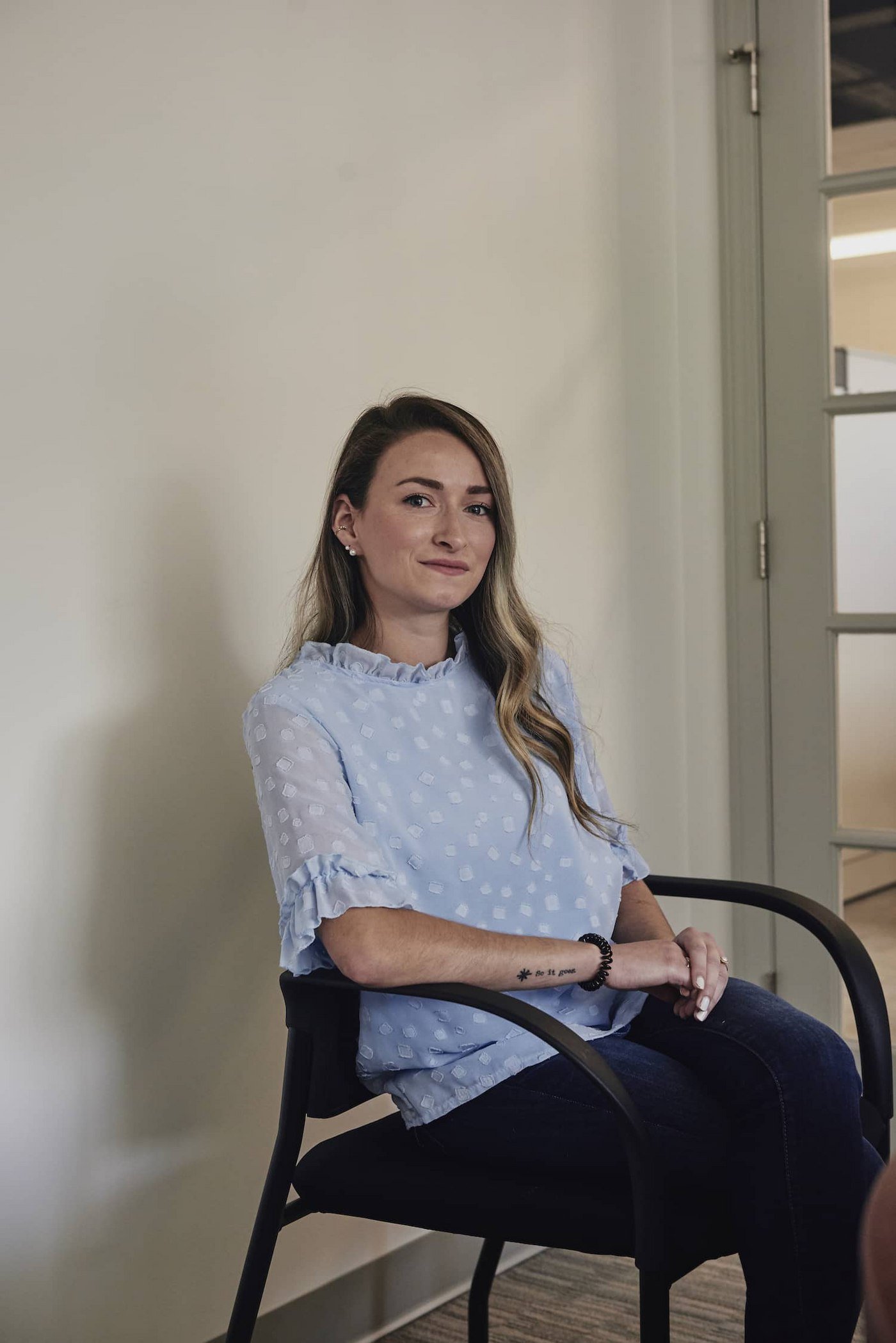 Personal Injury vs. Personal Liability Coverage: Do I Need Both?
Individuals & Families | Condo Insurance | Home Insurance | Renters Insurance
When you think of your home/renters/condo insurance, you probably know it covers damage to your home and possessions. But it also protects you from crushing liability claims that could cost you all of your current and future assets.
At Berry Insurance, we help make sure each and every one of our personal insurance clients is protected through their insurance policies for these liability claims.
And we do this through personal liability and personal injury coverage.
Whether you have a home, condo, or apartment, both of these insurance terms are relevant to you. But we also know you probably have a lot of questions about them.
What's the difference? Do you actually need them both? How much will it cost you?
We'll get into all of those questions and more in the article below.
What is personal liability coverage?
Personal liability is a coverage included on your home/condo/renters policy which provides reimbursement related to the injury of others, or the damage of others' property.
If someone is injured on your property and sues you for liability, personal liability covers medical expenses and any legal fees/settlements. If you accidentally damage someone else's property, it also covers the cost to repair or replace the property.
If found responsible for injury or property damage, personal liability protects your current and future assets, which could otherwise be taken from you as part of a settlement.
What personal liability covers:
Personal liability covers a number of occurrences and assets including:
Injury to others on your property
Accidental damage to another person's property
Dog bites or property damage caused by your dog
Damage or injury by insured household members
Claimant's medical expenses
Claimant's property damage expenses
Claimant's lost wages
Defense costs
What personal liability does not cover:
Like any insurance, personal liability has certain exclusions, which are not covered. These may include:
Intentional bodily injury or property damage
Injury or property damage by high-risk dog breeds (depending on carrier)
Injury to another household member
Injury or property damage related to business activities (you'd need

commercial liability insurance)

Damage to an automobile (that's covered under

auto insurance

)
How much does personal liability cost?
Believe it or not, personal liability is actually pretty inexpensive, considering what it can cover.
You can usually expect the coverage to cost less than $10 for each $100,000 annually in coverage. That means a $1 million dollar policy will only cost about $100 per year, or $8 per month.
What is personal injury coverage?
Though not automatically included on a homeowners insurance policy, if you elect to get personal injury coverage, it would cover libel, slander, or defamation lawsuits.
With the prominence of the internet and social media, it wouldn't be unheard of for someone to sue you for defamation for something you or a household member wrote in an online post, or even something you said aloud. You can read more about how situations of online defamation would be covered here: Is Online Defamation Covered Under Home Insurance?
What personal injury covers:
Personal injury covers several types of claims scenarios including:
Libel and/or slander
Wrongful eviction and wrongful entry
Associated legal costs
What personal injury doesn't cover:
Having protection from libel and slander doesn't give you the authority to go around knowingly making defamatory remarks all the time. As with any insurance, there are restrictions, and each claim will be evaluated individually. Insurance carriers may decide to not cover the following:
Knowingly committing wrong libel or slander
Illegal activity
How much does personal injury cost?
You'll be glad to know that personal injury coverage is relatively affordable to include on your insurance policy.
You can expect a $1M policy to only cost around $10 per year.
Do I need both personal injury and personal liability?
As we said, many people assume they don't need both personal liability and personal injury insurance, but in fact the two are not interchangeable. Each coverage covers completely different scenarios, and both could happen to you.
Plus these types of liability claims are generally the most expensive types of insurance claims since medical expenses and lawsuits could cost hundreds of thousands, or even millions of dollars.
A claim of this size could entirely derail your future, which is why we always recommend everybody has both personal liability and personal injury insurance coverage.
How much personal liability do I need?
Generally, the smallest amount of liability insurance you can get is $100,000.
However, in our opinion, this is not nearly enough. In fact, most reputable carriers (like all the ones we work with) will not write coverage that low, knowing that it wouldn't adequately protect anyone considering the potential risks and rising cost of medical care and lawsuits.
What if someone slips and falls on your property? What if a child gets hurt on your playground, trampoline, or pool. What if your dog bites someone? What if an accident actually results in someone's death? We'd like to think it will never happen to us, and to be honest, it probably won't, but if it did, the costs would be astronomical and unmanageable without insurance covering it.
Because of this, we recommend $1M in coverage, which should only cost less than $90 annually more than the $100,000 minimum -- well worth it in our opinion.
How much personal injury do I need?
Like personal liability, we also generally recommend $1M in personal injury coverage.
Lawsuits can be very costly, so it is wise to have at least $1M in coverage, which as we mentioned, should only cost about $10 per year.
For more liability coverage, consider umbrella insurance
Both personal liability and personal injury are essential coverages that can protect you from sizable out-of-pocket claims.
While the limits we recommend above are the minimum amount we recommend, they are also technically the maximum you can get with most insurance carriers.
But, as we mentioned, liability lawsuits can sometimes cost more than $1M. So for increased protection, you may want to consider getting a personal umbrella insurance policy. We especially recommend these policies to people who have items on their property such as pools, playsets, trampolines, pets, or other risks.
To learn more about personal umbrella policies, check out this article: What is Umbrella Insurance and How Do I Know if I Need it?