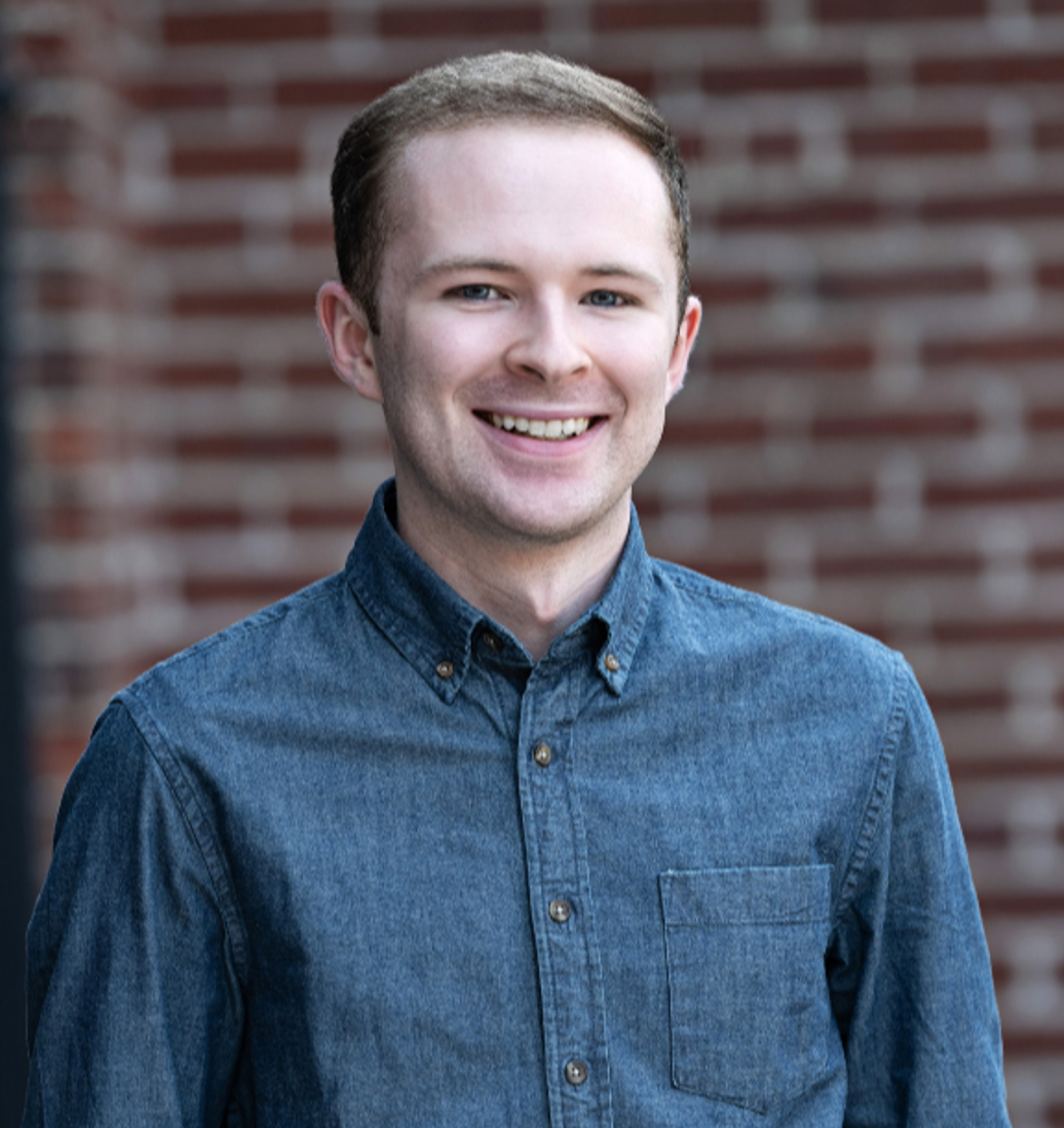 5 Common Problems With Auto Claims
Finding yourself having to file a claim for a car accident or damages made to your vehicle can be a stressful and frustrating situation to be in.
While we'd like each auto claim to go through without a hitch, odds are that most drivers filing an auto claim will encounter at least one or two issues at some point. This is in part due to the current climate, as many insurance carriers are experiencing delays in claims handling.
We understand that a drawn out or denied claim can be an especially difficult situation for any driver after an accident, which is why staying prepared for what you can do in the event of a claim can help ensure the process goes as smoothly as possible.
At Berry Insurance, we respond to numerous auto insurance calls and claims each day, so we know what tends to cause the most issues when drivers are seeking approval on their claim. In this article we'll review some of the most common issues we've seen clients face when filing auto insurance claims, which can cause delayed or denied claims.
1. Waiting too long to make a claim
While we hate to admit it, auto insurance claims can come with an expiration date. Or rather, waiting too long after an accident or collision to file a claim could present potential difficulties in the claim process. There is no precise deadline for how long after an accident a claim can be made, but late claims can open drivers up to more investigation and possible denial of the claim.
While you may be injured or in a state of shock after an accident, we recommend you file a claim with your insurance agency or provider as soon as you are able - usually within three days of the incident.
2. Insufficient documentation
Without providing the proper documentation and information about the events surrounding the accident or damage to your vehicle, it will be more difficult to convince insurance providers to pay for the claim. If you don't want to be denied coverage or experience any delays , always be sure to collect the following information after an accident or damages to provide your insurance agent or provider when filing a claim.
Name and contact information of other drivers involved

Driver license number of other driver

License plate number(s)

Auto insurance information from others involved (company name, policy number, and phone number)

Location of the incident

Photos of the scene and all vehicles involved
Get more information on what details you need to take record of after an accident or collision by reading our article here: What Happens After a Car Accident? (MA Auto Insurance Claims Process & Timelines)
3. Inadequate coverage on your policy
Before filing a claim, it is important for you to ensure that the accident or damage done to your vehicle is covered under your current auto insurance policy. Reviewing and understanding what is included and excluded from coverage can help make sure you won't end up frustrated filing a claim for something you won't receive coverage for.
Want to know what exclusions exist in your policy? Learn about what your auto policy does not cover by reading our article on 13 Things Not Covered by Car Insurance.
4. Not filing a police report
Filing a police report is a crucial step to take after being involved in a car accident or collision. Some drivers may hesitate to report minor accidents or damages to the police, but not having a report on record could cause great delays or issues in the claims process.
It's best to go to your insurer with a police report already filed, so if they require it you're all set. If your insurer does not end up needing the report, then at least you came prepared.
5. Providing false information
When it comes to insurance, your agency and provider want to have your back and offer the best protection. But this can be difficult if drivers withhold or fabricate information surrounding their claims. This can involve lying about the cause, fault, injuries or other details about your car wreck.
This can also include any false or incorrect information you provided your agency or insurance provider when originally creating your policy, as you may not receive coverage on areas of the policy that you misrepresented.
While not only causing delays for all parties involved, you put yourself at risk of having your premiums increase, the claim denied, or may have your policy not renewed or canceled entirely.
Staying prepared
Berry Insurance wants to make sure that your claim process after an accident or collision goes through as smoothly as possible (after all, you've been through enough!). Following our tips and avoiding these common mistakes drivers make when filing a claim will help make sure you won't have to stress over whether or not you will receive coverage.
Even when drivers do everything right when filing a claim, things can still hold up the process that are simply out of your hands. If you encounter difficulties with processing the claim, be sure to reach out to us so that we can assist you.
If you're interested in understanding more about the auto insurance claims process and what goes into it, check out this article: How Long Does an Auto Insurance Claim Take? (Timeline)
Need to report a new claim? Contact us today or fill out our accident report form to get your claim process started, we'll give you a call after and guide you through the whole process.