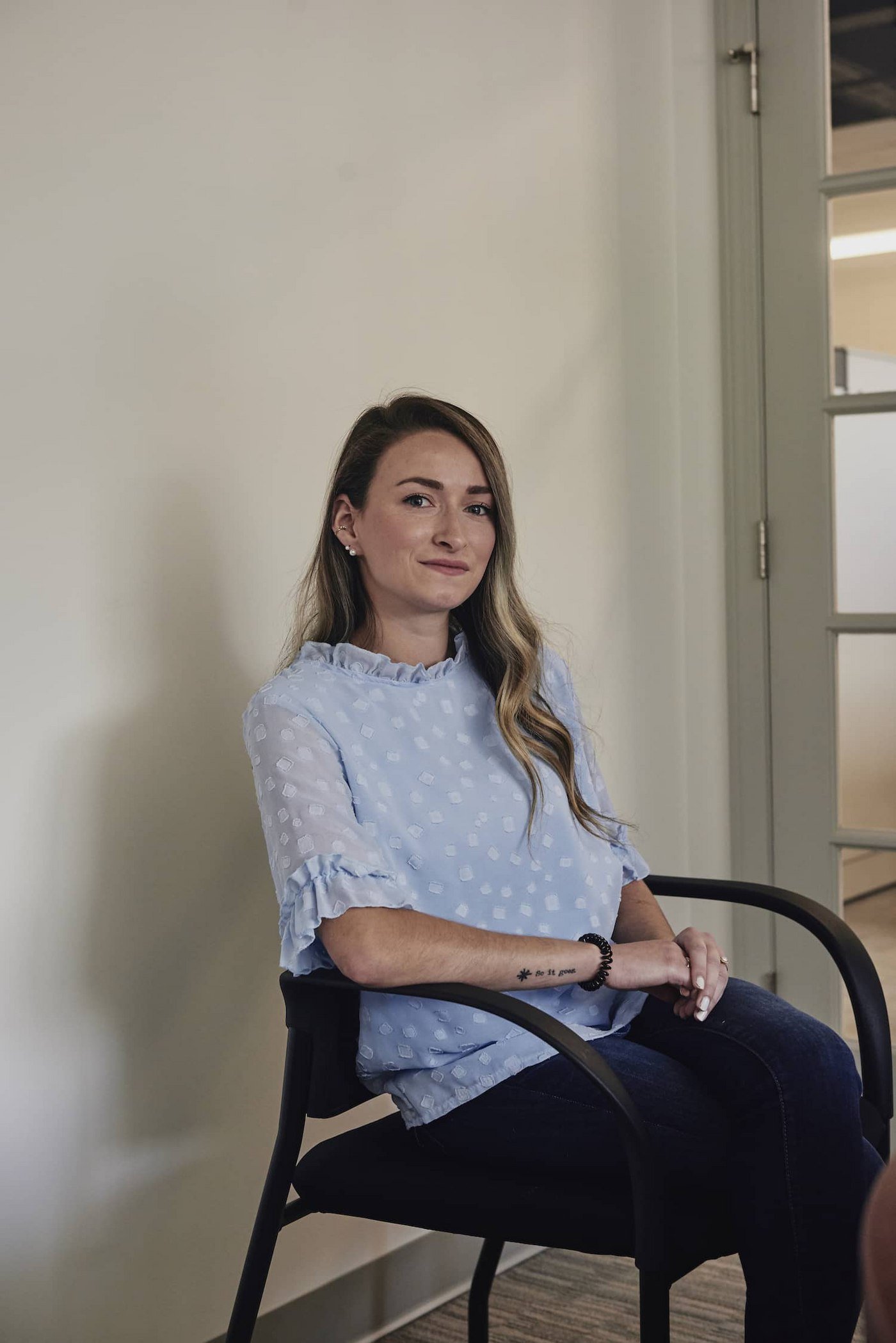 What is Self-Insured Workers' Compensation?
Ahhh workers' comp. One of the great joys of owning a business. (We say this sarcastically of course.)
Between providing all the information you need to get a policy, navigating complex and drawn-out claims, or dealing with the dreaded annual audit, we understand that nobody exactly loves managing their workers' comp policy.
So hearing about self-insured workers' compensation may leave you intrigued. After all, sometimes doing things yourself is just simpler, so why wouldn't you want to hear more about cutting out the middleman and working on a self-insured basis.
We don't blame you. At Berry Insurance, we've been helping businesses navigate their workers' comp options for the last century, so we're familiar with what goes into a self-insured program vs. a more traditional insurance model.
In this article, we'll explain the difference between traditional and self-insured workers' compensation, so you can get an idea of which may be the right option for you.
First, let's go over standard workers' compensation
Workers' compensation insurance covers medical payments and a portion of lost wages for employees who become injured or ill due to work-related causes.
For example, if an employee gets injured lifting something heavy or slipping and falling on a wet floor, medical expenses and some lost wages would be covered by workers' compensation. Or, if an employee becomes ill from being exposed to harmful chemicals on the job, that would also be covered by the insurance.
Like every other form of business insurance, workers' compensation insurance has a list of conditions and exclusions. Here is what you can generally expect to be covered (and not covered) by a workers' compensation policy:
What is typically covered?
Injuries to corporate officers who own at least 25% of the business
Injuries to all employees regardless of hours worked
Medical expenses
Lost wages (limited)
Ongoing care expenses
Funeral expenses
Treatment for work-related illness
Repetitive injury care
Disability benefits (limited)
Employer liability
What is not typically covered?
Small cuts/scrapes remedied by a first aid kit
Injuries sustained outside the scope of work
Injuries to individuals that are not your employees
Out of state operations (optional)
Most businesses cover their employees through this standard type of workers' compensation, but for some businesses, there are other options. That brings us to the topic of this article!
Self insured workers' compensation defined:
Self-insured workers' compensation, also known as self-funded workers' compensation, is a program that allows businesses to fund their own workers' compensation insurance. This essentially means that rather than pay an insurance premium to a workers' compensation company who will pay for any workers' comp claims, those using a self-insured program pay for all of their own workers' comp claims out of pocket.
In other words, it eliminates the third-party insurance company, allowing businesses to handle workers' comp claims on their own.
However, for many businesses, this only applies to a certain point. To protect themselves from high-cost claims, several companies who choose to self-insure also purchase an excess insurance policy that pays for claims above a specified dollar amount (often around $250,000).
Who is self-insured workers comp right for?
Generally, only large corporations who are comfortable and equipped to pay out of pocket for workers' comp claims choose to opt for self-insured claims.
In fact, most businesses aren't eligible for self-insured workers' comp. For one, certain states do not allow this type of insurance program. The states that do allow it require business to meet strict requirements, including proof of financial security.
Those eligible for self-insured workers' comp may elect it because it can better help them control costs and it can accelerate the handling of workers' comp claims. This "pay as you go" method allows these businesses to pay for claims as they come up, rather than paying ahead in premium. While this is a great benefit to several companies, it is not feasible for most others who are not financially able to handle costly claims out of pocket.
An independent agent can find the right workers' comp program for you
When it comes to workers' comp insurance, it isn't always easy to know the right option for you. The best way to find your right match is to talk to an independent insurance agency, who will be able to evaluate your specific needs to match you with a carrier who will provide the right protection at the right price.
Fortunately, there are many great agents out there (like us at Berry Insurance, if we do say so ourselves) who can provide this type of service.
To learn more about what you deserve in a workers' comp insurance agent, check out this article: 7 Things your Workers' Compensation Insurance Agent Should be Doing for You.