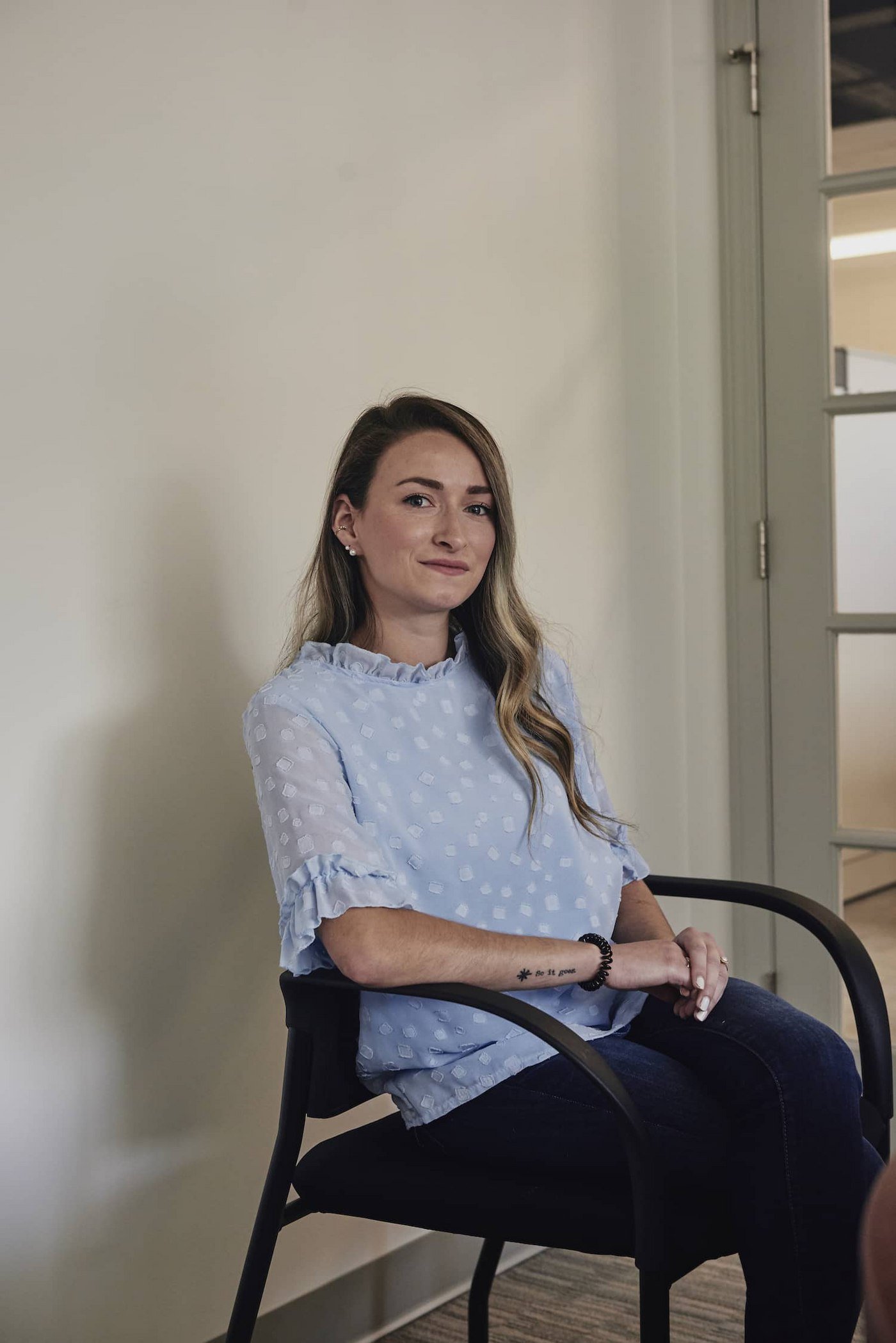 3 Things to Look for in Condo Documents Before Getting Insurance
If you just bought a condo, we're sure you've already dealt with way more documentation than you wanted to. Well, we're sorry to tell you … but, there's more.
And we're not just talking about getting a condo insurance policy. We're talking about what you need to do before you get that condo insurance policy.
A personal condo insurance policy should be customized to complement your condo association's master insurance policy, as well as your condo bylaws. So before you secure a policy, there are some things you'll need to look for in those condo documents.
We know first hand. At Berry Insurance, we've helped several clients decipher their lengthy, confusing condo documents and pull out the right information to help them pick the best insurance coverage for them. And some of us have even owned our own condos over the years. So we can help you!
The first thing you're probably thinking is: what documents? For one, the master deed, which will have information about what is covered by the condo association's master insurance policy. You'll also need to review your condo associations trust documents, which will go over bylaws and indicate how you are responsible for common condo charges (more on that later).
If you do not have a copy of those documents, you can reach out to your condo association, or visit The Massachusetts Land Records website to get your condo bylaws.
Once you have them in hand, there are three main things you need to be on the lookout for. Let's get into it.
1. Walls-in vs. all-in
Every condo association has their own master insurance policy (included in your HOA fees), which covers damage to the condo's building, grounds, and outdoor features. This policy could either be a "walls-in" policy, or an "all-in" policy.
It's important to know the difference between the two so you know what your condo association's policy is covering, and what is your responsibility.
All-In: Also known as a single-unit policy or a single-entity policy, an all-in policy covers condo features including attached appliances, wiring, plumbing, and carpets in your condo. Think of this type of policy as covering everything in your condo that you do not own and would be leaving behind if you were to move.
Walls-in: This type of policy does not cover anything within your walls, whether you own it or not. It does not cover drywall, carpeting, flooring, countertops, or appliances and may or may not cover plumbing and electrical units.
You'll want to review your condo association's master insurance policy to find out whether your policy is walls-in or all-in.
But knowing whether it's walls-in or all-in might not be enough!
While the above are general definitions of walls-in and all-in, they can vary from association to association, so you'll want to closely review your documents to figure out exactly what is and is not covered for you specifically.
We know what you're thinking … if I have no choice in what is covered on my master policy, why do I even need to know about it?
Well, even though it is not covered on your master policy, you can actually get it covered on your personal condo insurance policy.
If your master condo insurance policy does not cover certain objects in your condo, such as drywall, carpeting, flooring, countertops, and appliances, you can increase your dwelling and personal property limits to include these items in addition to the the value of the structure of your unit and the personal property you already own.
You may also want to consider optional coverages such as water-backup, or a flood insurance policy to protect those items from those scenarios.
2. Loss assessment information
Another thing to be aware of about condos is loss assessments.
If a common area in the condo is damaged, and the master policy doesn't cover, or if damages exceed the policy limits, the condo association may impose a "loss assessment" on every tenant in the condo, asking them to pay a certain amount to repair the damage.
This can apply to damage situations, but also medical liability situations. Here are a few examples.
A tree falls on the roof of commonly owned buildings during a storm and the damage is not fully covered by the master policy.
Someone is seriously injured in the property's swimming pool and the master policy does not fully cover.
Because you could experience a loss assessment when you move into a condo, you should review your master deed to learn about which areas are the responsibility of the condo association, which are the responsibility of the unit owner (you), and which are considered "common areas."
Because you may be responsible to partially pay for these areas, you should know what they are so you can make sure you have enough coverage on the loss assessment portion of your personal condo insurance policy.
Loss assessment coverage will pay for the amount you are deemed responsible for in a loss assessment up to your policy limits.
Generally, we recommend the maximum $50,000 in coverage. The coverage is so inexpensive (about $15 a year), so it doesn't usually make any sense to opt for less coverage.
Note: loss assessment coverage exclusions and limitations vary from carrier to carrier, so be sure to check with your agent about what exactly is included.
3. Your deductible
Like any insurance policy, your master condo insurance has a deductible.
That means if there were a claim that resulted in a claim on your master insurance policy, you would need to pay the deductible amount before the insurance company paid for the claim.
Why do you need to know this? Because it should affect the decisions you make when selecting coverages for your personal condo insurance policy.
You should take that deductible value into consideration when selecting your dwelling coverage limit. The dwelling portion of a condo insurance policy actually covers the deductible you would have to pay on your master policy if a claim resulted in damage to your condo's building, grounds, or outdoor features.
And the thing about a master policy is that you have no choice what the deductibles, limits or coverages are. Master insurance deductibles are generally around $10,000 (and we've seen them creeping up to $20,000 more frequently lately.) If you don't have the deductible amount included in your dwelling coverage, you will have to pay that $10,000 or $20,000 deductible out of pocket.
That means at a bare minimum, your dwelling coverage should be the same amount as your master policy deductible. If you want to cover fixtures in your apartment such as walls, flooring, carpets, counters, and built-in appliances, you will want to include the value of those on your dwelling coverage as well.
Research your documents and reinforce your policies
While you may expect your condo association to provide you with a clear explanation of all the information you need to know when buying a condo, that's not usually the case.
We know it's a pain, but you do actually have to read all of those documents (including the fine print). It contains information that is crucial to making the right decisions about your personal condo insurance policy.
But if all of this still seems daunting to you (which, we don't blame you), that's what we're here for! We've looked at the condo documents for several of our clients to make sure they weren't missing anything and were making the right insurance choices, so don't hesitate to reach out.
In the meantime, if you would like to know a little more about condo insurance, check out this article: Everything You Need to Know About Condo Insurance.