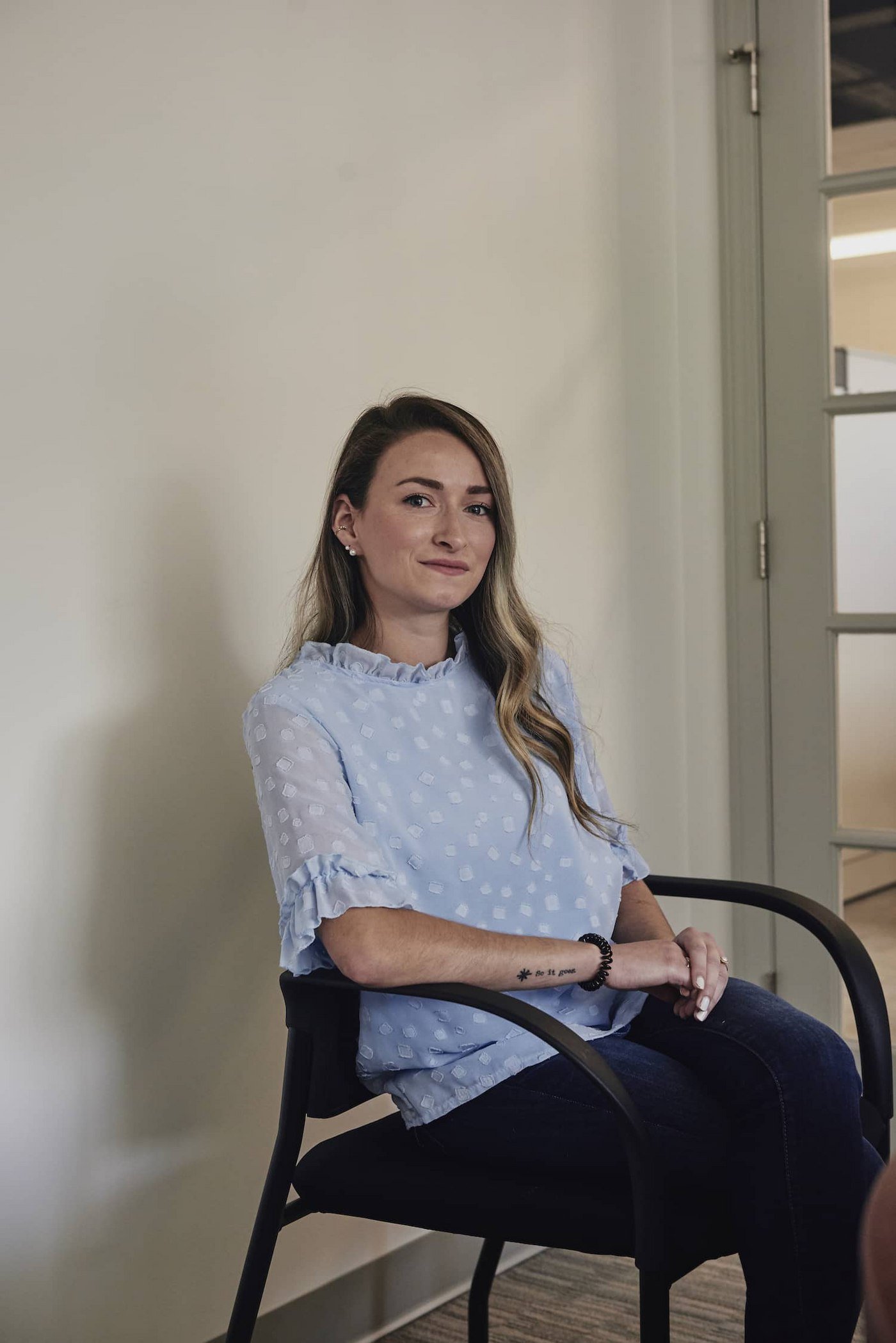 Walls-In vs. All-In Condo Insurance
Hey there! You're probably here because you just got a new condo -- Congrats!
And since you've gotten to this point, you've probably already realized that condo insurance is a little more complex than what you may be used to with renters insurance or homeowners insurance.
But not to worry -- here at Berry Insurance, we have answered thousands of condo-insurance related questions for our clients, so we can help.
One of the questions we get the most is "What is the difference between walls-in and all-in insurance?"
Well … every condo association has their own master insurance policy (included in your HOA fees), which covers damage to the condo's building, grounds, and outdoor features. This policy could either be a "walls-in" policy, or an "all-in" policy.
It's important to know the difference between the two so you know what your condo association's policy is covering, and what is your responsibility.
So let's get into it!
What is an all-in policy?
Also known as a single-unit policy or a single-entity policy, an all-in policy covers condo features including attached appliances, wiring, plumbing, and carpets in your condo. Think of this type of policy as covering everything in your condo that you do not own and would be leaving behind if you were to move.
What is a walls-in policy?
This type of policy does not cover anything within your walls, whether you own it or not. It does not cover drywall, carpeting, flooring, countertops, or appliances and may or may not cover plumbing and electrical units.
While these are general definitions, keep in mind each master policy can vary significantly when it comes to coverages and exclusions. Before deciding on an individual insurance policy, you'll want to be sure to carefully review your condo's master policy, as well as the Condo Association Master Docs to know what is and is not covered.
If you do not have a copy of those documents, you can visit www.masslandrecords.com to get your condo bylaws.
What does a walls-in or all-in policy mean for me?
While you have no choice of whether your condo's master policy is a walls-in or all-in policy, you can choose which coverages and limits to include on your personal condo insurance policy to best complement the master policy.
Regardless of the type of master policy your condo association has, you will need to buy an individual policy (an HO6 policy) to cover your personal belongings, but if you have a walls-in policy, you may need to buy additional coverage to insure appliances, fixtures, and other items within your condo.
What a personal HO6 condo insurance policy covers:
Before we talk about what additional coverage you might need, let's talk about what a condo insurance policy generally covers. An individual policy covers following areas up to the coverage limits you select:
Dwelling: Covers the structure of your condo, including the materials used to construct it, and fixtures if they were damaged or destroyed from incidents including storm damage, fire, or theft.
Personal Property: Covers the costs of the possessions in your condo if they were damaged or destroyed from incidents including storm damage, fire, or theft.
Personal Liability: Covers damages if someone else is injured on your property.
Personal Injury: If added on to the policy, this covers legal costs for libel or slander claims against you.
Loss of Use: Usually included, loss of use covers cost of living (hotel stays, ordering food from restaurants, etc.) if you were to be displaced due to home damage.
Loss Assessment: If a common area in the condo is damaged, the condo association may impose a "loss assessment" on every tenant in the condo, asking them to pay a certain amount to repair the damage. Loss assessment coverage, which is generally included in a policy, covers the cost the condo association deems you responsible for.
What additional coverage you might need:
If your master condo insurance policy does not cover certain objects in your condo, such as drywall, carpeting, flooring, countertops, and appliances, you may want to increase your dwelling and personal property limits to include these items in addition to the the value of the structure of your unit and the personal property you already own.
You may also want to consider optional coverages such as water-backup, or a flood insurance policy to protect those items from those scenarios.
If the fixtures and appliances in your condo are damaged and your personal condo insurance does not cover it, you may have to pay to repair or replace the items out-of-pocket (and nobody wants to deal with that).
Whether walls-in or all-in, protect it all
Listen, we know reading through lengthy documents filled with confusing legalese is the last thing you want to do. But when it comes to condo insurance, it's essential. When you buy a condo, be sure to carefully review your condo's master policy and the Condo Association Master Docs to know what is covered so you know what to look for in your condo insurance policy.
But wait! Before you commit to a policy, there is more you probably want to know about condo insurance. For the answers to all your questions regarding condo insurance, check out this guide: Everything You Need to Know about Condo Insurance.