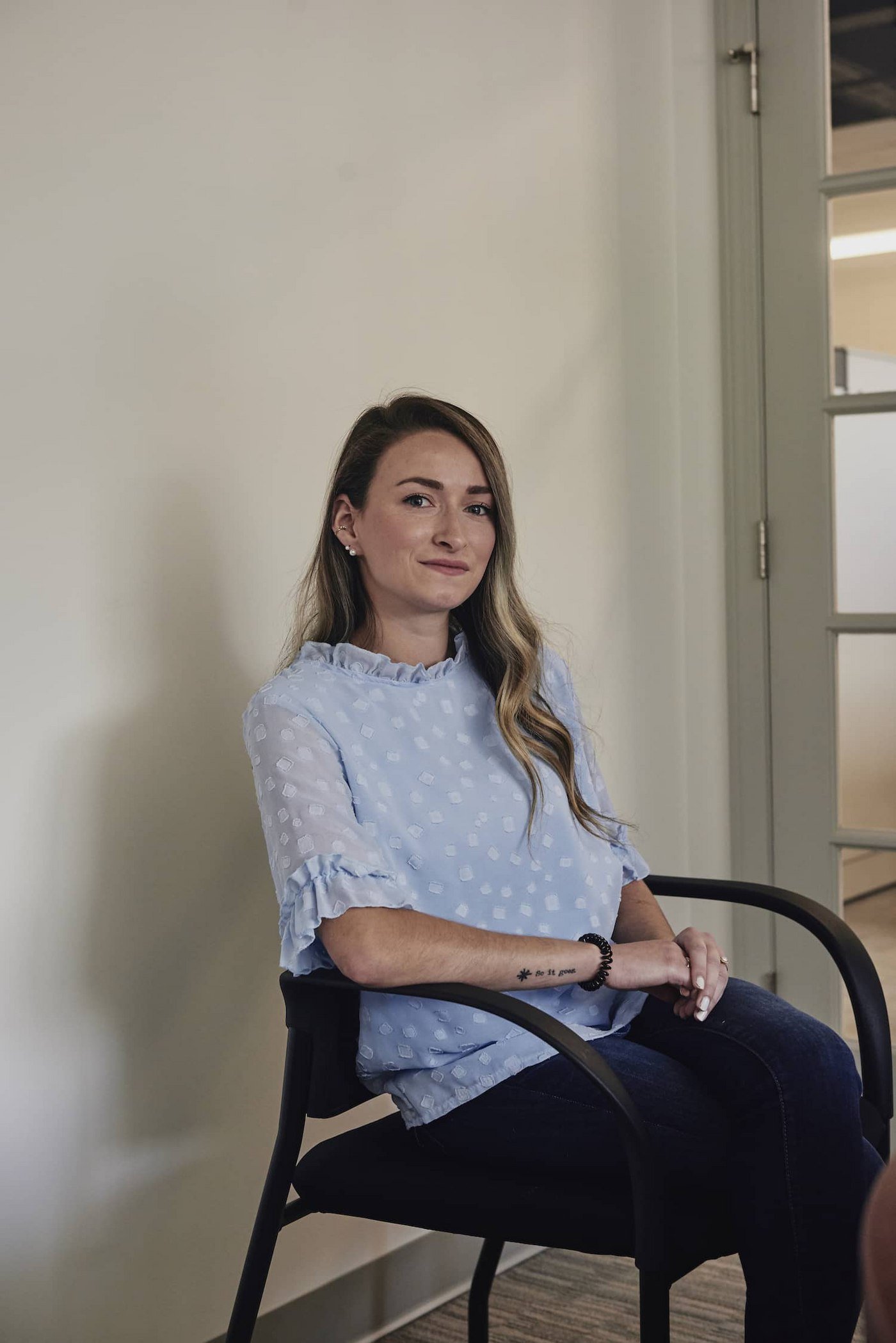 13 Ways to Save On Your Auto Insurance
Personal Auto | Individuals & Families | Learning Center | individuals and families
Owning a car can at times be one of the more significant financial stressors of life. In addition to the car payments, gas, and general maintenance you budget for, you can also be hit with unexpected costly repairs — the last thing you want is to worry about is a pricey insurance policy weighing on your already-exorbitant vehicle budget.
Massachusetts requires drivers to have car insurance to maintain their vehicle's registration, so you have minimal choice of acquiring it; however, you do have various options when it comes to saving. We're here to inform you of all the auto insurance money-saving options that may be right for you.
1. Bundle more than one policy with the same carrier (multi-policy discount)
Many insurance companies offer incentives for the more business you provide them. By bundling multiple policies (such as homeowners/rental and auto) with the same insurance company, you may be able to save approximately 5-25 percent on your auto policy, depending on which types of insurance you are bundling with.
For example, an insurance carrier might offer a 6 percent discount on your auto policy for bundling with renters/condominium insurance and 10 percent for bundling with home insurance. The supporting policy would also be eligible for a multi-policy discount, which can vary in percentage depending on the carrier.
2. Insure more than one car with the same policy or carrier (multi-car discount)
Like bundling policies, you can also earn discounts for insuring more than one vehicle. Of course, if you already own more than one vehicle, you can insure them both under the same policy, but you can also combine policies with a family member to save money.
The vehicles don't always have to even be under the same policy — many insurance companies will apply the discount to vehicles under separate policies, as long as they are with the same company.
Aside from saving money, those who bundle will enjoy the benefit of only having to work with one insurance company and make one less individual payment each month.
3. Shop around for rates
Insurance prices differ from company to company, so you'll want to obtain quotes from a few different companies.
Alternatively, you can also save money by maintaining your coverage with your insurance company, as some carriers offer price breaks for longtime customers, so you'll want to check with your agent to see which option is best for you.
4. Join an associations/membership group
Many insurance companies will offer premium reductions if you are a member of organizations they partner with such as AAA, AARP, alumni associations, wholesale clubs, military organizations, honor societies and more. Check with your insurance agent to check which organizations apply.
5. Give to a charity
What's better than saving money on insurance while supporting an organization you are passionate about? Many companies offer discounts for charitable donations — for example, Safety Insurance offers a discount for those who donate to Clear Path for Veterans New England.
Reach out to your insurance agent to determine eligibility.
6. Be a safe driver!
The most effective way to save money on your car insurance is simply to exercise safe driving. Drivers without accidents or violations for a certain period (usually five years) can save hundreds on their insurance through a safe driver or good driver discount.
Some insurance policies split the benefit into two categories: accident-free and violation-free, so you can still be eligible for half of the good driver benefit if you have an accident or violation on your record.
These discounts are also applied per driver, so multiple clean records can add up to a significant savings on your insurance.
Some insurance companies even use telematics through a phone app or tracking device to monitor your driving habits and determine if you are eligible for additional safe driving discounts, but we'll discuss that more later.
7. Pay via EFT/ACH or pay ahead
As is the case with many of life's expenses, paying for your auto insurance through electronic funds transfer (EFT), automated clearing house (ACH), or paying the premium up front can eliminate billing fees.
If you're comfortable with your payment automatically withdrawing from your bank account each month, or if you can afford to front the premium, these methods can save you both time and money.
8. Choose a higher deductible plan
Of course, you can also lower your premium by selecting an auto insurance plan with a higher deductible.
Doing this means you'll be paying less per month, but will have to pay more if you get in an accident, so if you select a higher-deductible plan, you'll want to make sure you have enough money set aside in case you need to cover damages from an accident.
9. Drive less
Paying for auto insurance can especially be a nuisance if you don't drive much.
Because those who aren't on the road often pose less of a risk and are essentially using less insurance, some insurance providers offer discounts (of approximately 2 percent) to drivers who drive less than a predetermined threshold (typically around 7,000 miles per year.) For perspective, the average American drives approximately 13,000 miles per year. To maintain a low-mileage discount, companies may require you to provide occasional verifications of your odometer reading.
Through a pay-per-mile car insurance plan, you can pay for insurance based on how much you drive each month, which could generate significant savings if you don't drive a lot.
However, pay-per-mile insurance is only available in certain states, and is not available in Massachusetts at this time.
10. Get good grades
If you're a responsible student, you're more likely to be a responsible driver, right? That's the assumption the good student discount operates under.
Insurance companies reward both high school and college drivers for earning good grades.
Each insurance company sets its own definition and guidelines for the good student discount, but the savings can be significant (around 10 percent), so if you or a student or have one on your policy, keep those grades up — it could save you money!
11. Remove optional coverages
Many insurance plans include optional coverages intended to provide services in specific scenarios. If these coverages do not apply to you, or if you have another service that provides similar coverage, you should not be paying the extra amount for them.
Collision:
Collision insurance offers coverage to repair or replace your vehicle if it is damaged in an accident. If your vehicle is older and the value is low enough that you could afford to repair or replace it if it were damaged or destroyed, you may want to remove collision insurance.
Keep in mind, if you are leasing your vehicle, or if it isn't paid off, collision coverage is typically required.
12. Substitute Transportation:
Substitute transportation or rental reimbursement insurance will pay for at least a portion of the cost of a rental vehicle if you need one due to a covered loss while it is being repaired or replaced (if you have collision insurance).
If you have an alternative vehicle you can use, or if you are able to go without your car for a period of time, you could remove substitute transportation.
Roadside/towing:
Many insurance companies offer roadside assistance or towing insurance if your car breaks down on the side of the road and you are unable to get it to a mechanic.
If you have both roadside/towing and AAA, you are essentially paying for the same coverage twice, so choose one or the other.
13. Telematics
It's no secret that technology is advancing and infiltrating almost every industry, but did you know it can also help save you money on your car insurance? Through telematics, insurance companies are using tracking devices to monitor driver data including speed, mileage, driving time, hard brakes, and more to determine insurance premiums.
Pay-as-you-drive insurance models using telematics, such as Drive with Safety or N&Drive through Norfolk & Dedham, monitor driving habits to offer discounts up to 30 percent to cautious or low-mileage drivers.
Check with your agent to see if you are eligible for one of these services.
Time to Save!
At Berry Insurance, we know owning a car is a necessary expense — but it doesn't have to break the bank. Whether it's through safe driving, membership opportunities, policy changes or something else, we love seeing our clients save money on insurance!
If you're ready to start saving, contact one of our agents to see if making simple changes to your car insurance policy can yield money savings.
To learn more about the factors influencing auto insurance rates, read Why Do My Car Insurance Rates Keep Going Up?