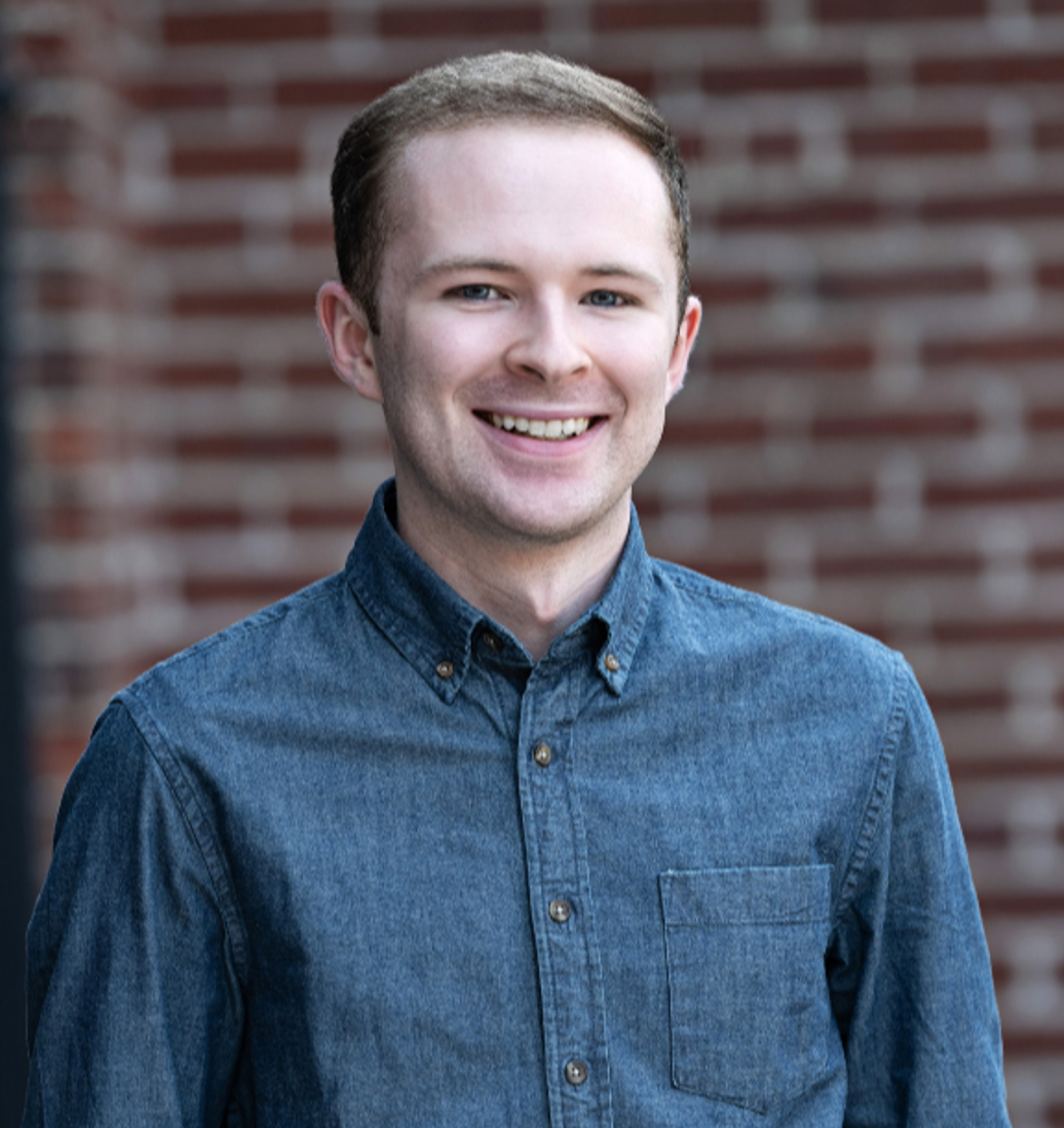 Who Needs to be Listed on Your Auto Insurance Policy?
If you're in the process of buying car insurance or are currently reviewing your existing policy, you may be wondering who exactly should be listed on your policy.
At Berry Insurance, who you wish to be covered under your auto policy is an important question that we ask when building or updating your auto policy. Insurance carriers use this along with other key factors to help analyze the risk of insuring your household and determine your yearly insurance premium.
While having the right drivers listed on your policy is important for ensuring you are not held liable in the event of any covered accidents or claims, knowing who to list can be tricky. In this article we'll review exactly who should be listed on your auto policy so your household is properly covered when they're out driving.
Do all household members need to be listed on your auto policy?
Typically, insurers ask that all household members that are licensed drivers are listed on your auto policy, regardless of whether or not they drive your car regularly. This can include any household members that are covered by their own separate insurance policy or only occasionally operate your vehicle.
Insurers will base the given rates and premiums on driving record, as well as other factors such as location, how much the car is used, and the vehicle's make and model. Insurance providers do not typically require the policyholder to be the primary driver on the insured vehicle. Whoever primarily drives the vehicle will be rated as the primary driver.
Household members you should list on your auto policy can include:
Spouse, partner, or significant others
Roommates
Children with drivers licenses
Other family members who live with you - parents, uncles/aunts, cousins
Not every member listed on your policy will necessarily affect your rates, as you can work with your insurance agent or provider to classify members on the policy based on their driving status.
What is the difference between rated and listed drivers on an auto policy?
Policyholders should note the difference between rated and listed drivers on your policy.
Rated drivers are the household members on your policy that will affect your insurance premium. Being a listed driver on the policy refers to anyone noted on the policy, but does not affect the premium.
Do I need to list non-drivers on my auto insurance policy?
If any members of your household do not have their driver's license, do not plan to get one, or will never drive in the future, they can be separately classified as a "non-driver" on your policy. This can be useful for any family members who can't or won't be driving anymore, such as elderly or those with physical disabilities that make them unable to drive.
Do members of my household need to be listed if they already have auto insurance?
If any licensed drivers in your household carry their own auto insurance policy, they can be classified as "other insurance" category on your policy. Some carriers may ask for proof of their other insurance to be certain each member of the household has coverage.
Depending on the carrier, even listed operators who have their own policy may have an impact on the premium due to driving history.
Do people not living in my household need to be listed on my auto insurance policy?
If there is someone in your household who has moved out or lives in another home but will still use your vehicle on a regular basis, they will still need to be listed on your auto policy. Here are some common instances where you may want to list individuals on your policy who may be living outside your home.
Nannies or Caregivers:
If you have a hired nanny or a relative that will be using your car to help run errands or provide care for children/family members, they will likely need to be listed on your auto policy if they do not already have an auto policy of their own. While many nannies or caregivers live in the home, those that live elsewhere can still be included in the household's policy if they plan on using the listed vehicles regularly.
As nanny and caretakers have become even more popular in recent years, it's important to make sure they're receiving the right amount of coverage on your insurance policy. If you are interested in what insurance coverage limits nannies should receive, read this helpful guide: How to Make Sure your Nanny has the Right Insurance Coverage.
Children away at college:
If your nest is feeling a little more empty lately, you may be wondering if you should exclude any kids away at school from your auto policy. While excluding them can offer a way to save on money, there are multiple instances where it may be safer and more practical to continue to insure them while they are away.
Beyond the added safety if they choose to visit home on a weekend or drive while at school, keeping your child on your policy can make you eligible for discounts on your policy! To learn more about this topic, and what choice is right for your policy, read this article: Should I Exclude My Child from Auto Insurance While They're Away at School?
What is an excluded driver?
Excluded drivers are those who are explicitly excluded from coverage on your personal auto policy. This means that these drivers would not be covered if they are in an accident while using your vehicle, making it important to be sure that the excluded driver will not be getting behind the wheel of your car.
You may wish to exclude household members that will no longer be driving or drivers who's record/violations may be negatively affecting your policy by increasing the cost of your premium. Excluding a driver on your current auto policy can be done easily by reviewing your currently listed drivers with your insurance agent or provider and making any desired exclusions.
What happens if an excluded driver gets into a car accident?
If an excluded driver on your policy operates one of your vehicles anyways and gets into a car accident, your auto insurance will likely not cover the damages.
Some insurance carriers may take action against you ( the policyholder) for letting an excluded driver operate a vehicle, such as choosing not to renew your current insurance policy.
If you attest that the excluded driver operated your vehicle without your permission or knowledge, you may have to prove they stole the vehicle in order to receive coverage from the insurance company.
Auto coverage for the whole family
Who you list on your auto policy is an important part of making sure your insurance is perfectly tailored to your needs. When children get drivers licenses, family members move out, or other driving information changes, it is important to update your insurance agent or provider to be sure your policy has your household properly covered.
Have a newly licensed teen or other new drivers in your household? Cruise over to our Learning Center to keep up to date with how to add a new driver to your policy (and ways you can save money!):How Does a New Driver Affect Your Auto Insurance?