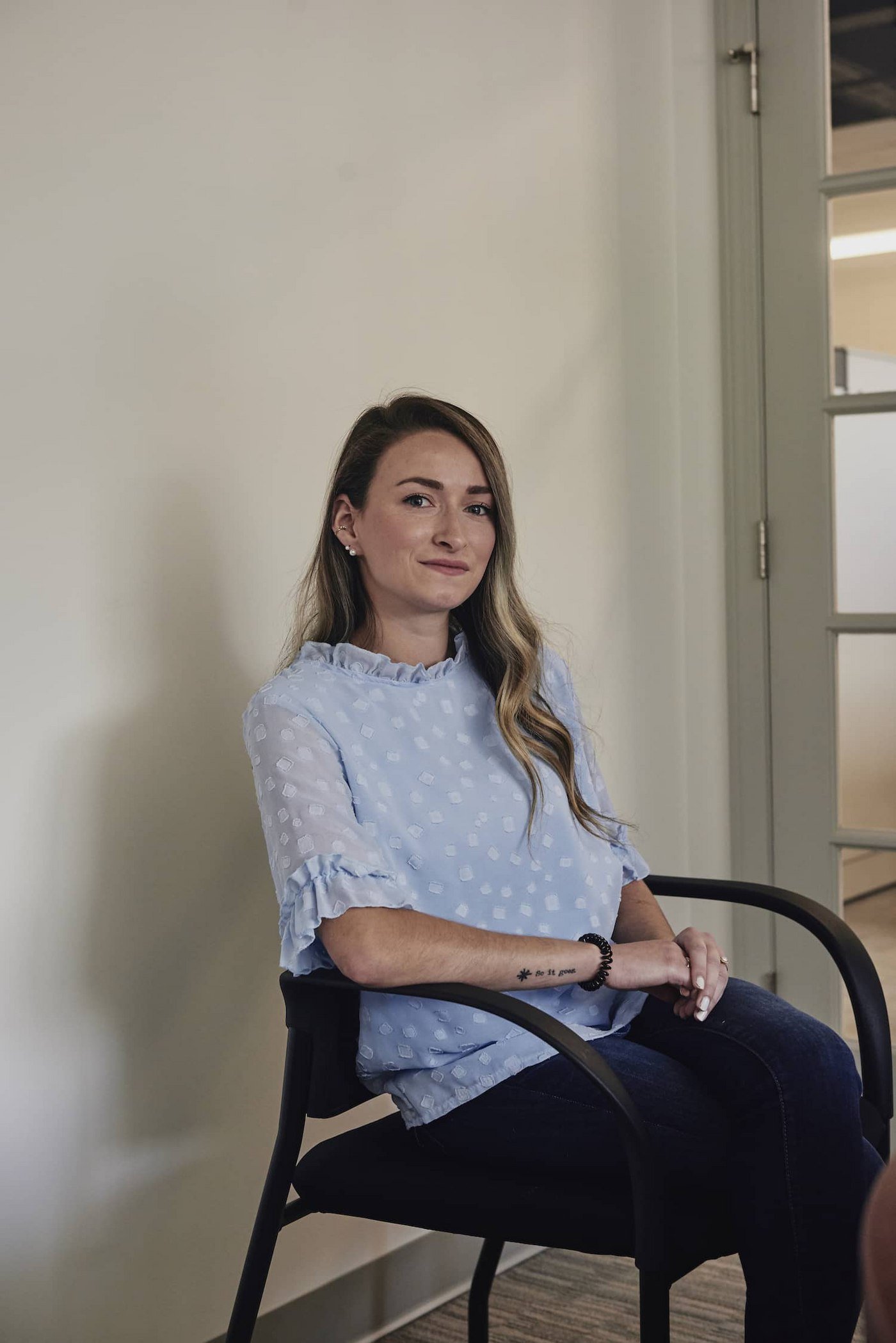 Should I Exclude My Child from Auto Insurance While They're Away at School?
Personal Auto | Individuals & Families | Learning Center | individuals and families
Your child is going off to college. I know your mind is probably racing with all sorts of thoughts and decisions about your evolving family and household. What will your new schedule look like? How much less food do you need to buy each week? What exactly should you do with the newly empty bedroom? And how in the world will you get through each day without being able to watch over your "baby" at every waking moment? Wow, this is all so scary …
Deep breath … you've got this.
As insurance experts, we can't help you with every one of the issues occupying your mind but there is one we can help you with right now: "Should I exclude my child from my auto insurance while they are away at school?"
There is no limit to how long your child can stay on your insurance as long as they have the same primary address as you and use a vehicle you own and insure, but should you be paying extra coverage that isn't being used often? Won't you save money by leaving them off the policy? Sure, in many cases this is true, but there are also many reasons it may be wiser to leave them on your policy. Let's discuss each option.
Keep your child on your car insurance if:
They will be driving at school.
If your child will be commuting or bringing their car to school, you should certainly keep them on your policy. However, even if they will not have their car at school, you may also want to keep them on your policy if they will be coming home and driving while on school breaks.
If your child will be driving a friend's car at school, you may also want to consider keeping them on your policy. The friend's auto policy should cover the damages if your child were to be at fault for an accident, but if your child were to be sued personally and was without auto insurance, he or she would have no liability coverage.
You want to be eligible for discounts.
Yes, you read that correctly. You may assume excluding your child from your auto insurance policy while away at school will save you money, but this may not always be the case. Maintaining your child's coverage could make you eligible for discounts on your insurance policy such as:
Good student discount: Insurance companies offer discounts to students with good grades, (each insurance company establishes their own definition of "good grades").
Good driver discount: Many insurance companies offer discounts for maintaining clean driving records for a certain period (usually around five years).
Distant student, resident student, student away from home, or student away at school discount: Some companies offer discounts for full-time students, under 23, who attend school at least 100 miles a way.
Defensive driving discount: Completing a defensive driving course could yield significant savings during its three-year life. Typically, after three years, the defensive driving credential expires.
Combinations of these discounts can save you hundreds of dollars on your policy.
Of course, you'll want to encourage safe driving if your child is on your auto policy. Practicing safe driving and avoiding accidents or violations will keep the family insurance premium from rising.
You want your child to build a record of continuous auto insurance coverage.
A record of uninterrupted insurance coverage could result in lower insurance costs when your child obtains his or her own policy. In some cases, insurance companies can even reject car insurance applicants without a history of coverage.
Exclude your child from your auto insurance if:
You know they won't be driving during the period they aren't on your policy.
If your child is not bringing a car to school and not driving while home on breaks, you may want to remove them from your policy. The same would apply if your child is studying abroad. Since he or she wouldn't be bringing their car abroad and an auto insurance policy wouldn't extend coverage abroad, you could leave him or her off your policy.
It will result in a cost savings.
If you're sure your child won't be driving while away at school, it may make sense to remove them from your policy if it will result in a cost savings. Because young drivers are considered a "higher risk" by many insurance companies, having them on your policy could increase your premium. Removing a child from your policy could result in a cost savings of over $1,000. However, this is not always the case — read above to see how keeping your child on your policy could actually save you money.
Don't let cost savings be the sole reason you exclude your child from your policy. If you want to save money on your car insurance, there are plenty of options.
If you are excluding your child from your policy, here are a few things you need to keep in mind:
If you have a personal liability umbrella policy, you will not be able to exclude drivers living in your household. Personal liability umbrella policies provide policyholders extra protections against being liable for injuries to others or damages to their property, so the insurance companies have extra guidelines for these policies to maintain that protection.
Don't forget to re-add your child to the policy when they are coming home and planning to drive. If you forget to include them on the policy and they get in an accident while home on break, there will be no coverage.
If deciding whether to exclude your student child from your auto insurance still seems scary or confusing, we're here to help — reach out to a Berry Insurance agent to review your coverage and determine which option is best for you.
Interested in learning more about who to include on your auto policy? Read up on how to decide which household members should be listed, as well as how to exclude drivers, in this article: Who Needs to be Listed on Your Auto Insurance Policy?