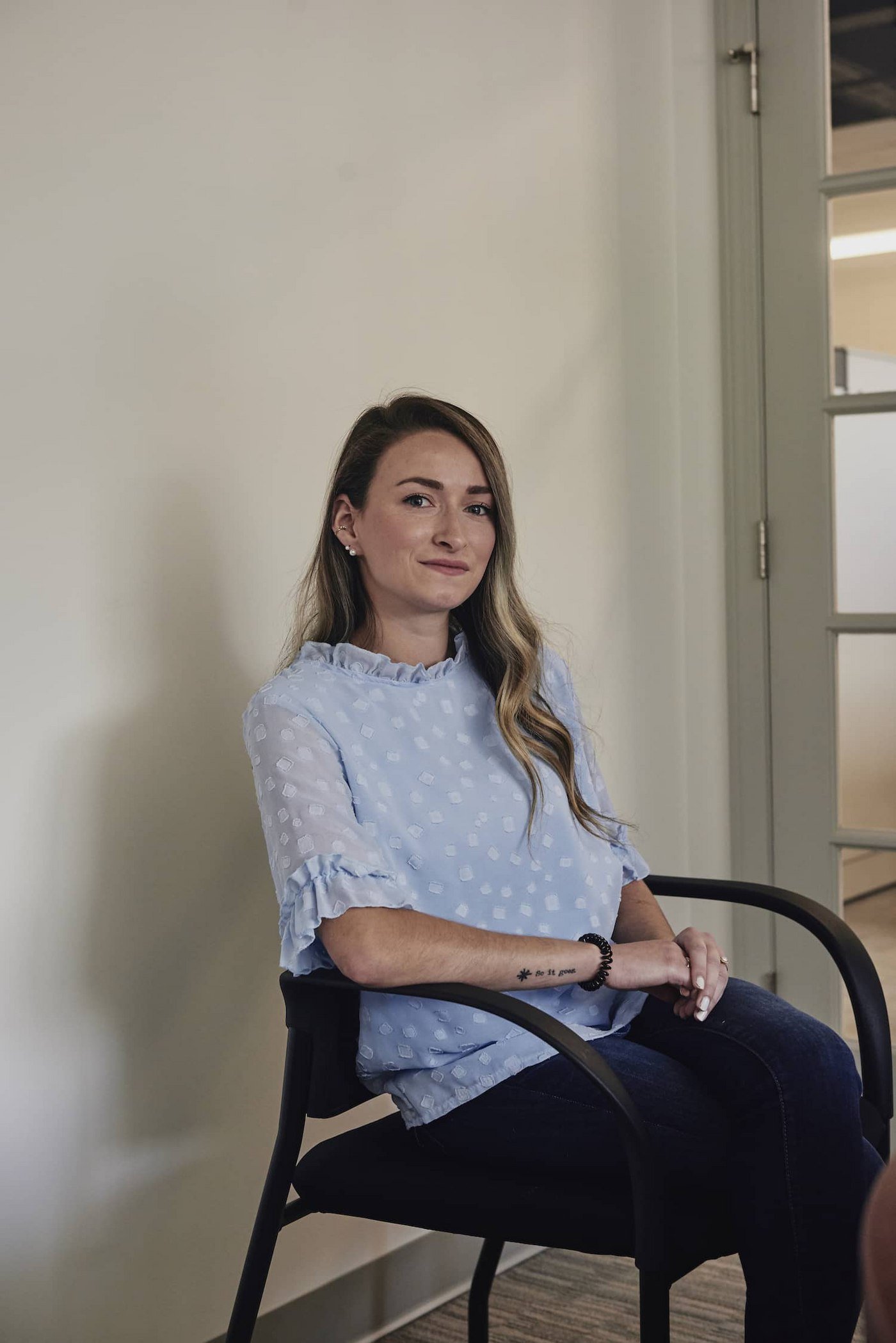 Do I Need Workers' Compensation Insurance for my Volunteers?
Having volunteers for your company or event is always a beneficial thing. But it isn't without its risks. For instance, what happens if they get hurt while volunteering for you?
If you own a business, you are probably familiar with the fact workers' compensation covers your employees from job-related injuries or illnesses.
But what about volunteers? Do those count as "employees?" Can you even get workers' compensation for your volunteers? Or, is it actually a requirement?
It makes sense to question! Having been in business for 100 years now, we at Berry Insurance know more than anyone that workers' compensation is confusing. And volunteers are one of those grey areas when it comes to insuring a business. So in this article, we'll talk about what workers' comp covers, workers' comp requirements, and how those requirements relate to volunteers.
What is workers' compensation insurance?
Workers' compensation insurance covers medical payments and a portion of lost wages for employees who become injured or ill due to work-related causes.
For example, if an employee gets injured lifting something heavy or slipping and falling on a wet floor, medical expenses and some lost wages would be covered by workers' compensation. Or, if an employee becomes ill from being exposed to harmful chemicals on the job, that would also be covered by the insurance.
Like every other form of business insurance, workers' compensation insurance has a list of conditions and exclusions. Here is what you can generally expect to be covered (and not covered) by a workers' compensation policy:
What is typically covered under workers' comp:
Injuries to all employees regardless of hours worked
Medical expenses
Lost wages (limited)
Ongoing care expenses
Funeral expenses
Treatment for work-related illness
Repetitive injury care
Disability benefits (limited)
Employer liability
What is not typically covered:
Small cuts/scrapes remedied by a first aid kit
Injuries sustained outside the scope of work
Injuries to individuals that are not your employees
Out of state operations (optional)
Who needs workers' comp insurance?
In Massachusetts, all businesses are required to have workers' compensation insurance for any employee that works over 16 hours per week (however we recommend it for any employee regardless of hours).
In MA, sole proprietors and company officers are not required to have workers' comp for themselves.
But like we said, we always recommend the coverage to any employee. Without coverage, employees could sue their employer for injuries or illness sustained on the job. And if someone is injured performing work duties, health insurance may decline coverage.
To learn more, read: Should I Exclude Officers on my Workers' Compensation Policy?
Do I need workers' comp for my volunteers?
When it comes to volunteers, workers' compensation is a bit of a grey area.
You may find that volunteers are already included in your workers' compensation policy. Some insurance carriers will include "volunteer" within the definition of employees, but others do not.
We recommend any organization using volunteer labor check with the carrier to find out if their volunteers are covered.
If the carrier doesn't cover volunteers, you can get a separate policy for accident coverage for volunteers called volunteer accident insurance.
Volunteer accident insurance helps cover the cost of injuries your volunteers sustain while working for you (up to the limits you purchase). Some policies may be primary (meaning they cover prior to health insurance kicking in) or excess (only picking up after health insurance is exhausted).
We always suggest organizations cover their volunteers, whether it be through workers' comp or volunteer accident insurance. This is for the same reason we always recommend organizations cover optional part-time employees working under 16 hours through workers' comp.
If someone working for you gets injured on the job, whether it be an employee or volunteer, they can sue you for their injuries and you can be stuck paying for a large, out-of-pocket expense. With workers' comp insurance or volunteer accident insurance, you have a safety net to pay for those employee injuries.
Protect your volunteers and reduce your costs
At Berry Insurance, we've helped thousands of local businesses protect their employees since 1922. And we always recommend that businesses be sure to cover all the people who work for them - after all, an injury or illness can happen to anyone!
And it can certainly bring peace of mind to know everybody doing work for you has coverage if they become injured on the job.
But that doesn't mean the idea of an on-the-job injury still isn't scary. For one, you of course don't want anybody to be hurt. But you also don't want your future workers' compensation cost to increase because of a claims history.
Workers' comp is expensive, so being able to control the rising costs is important.
That's why we have prepared this article to help: How to Reduce Workers' Comp Costs by Managing Employee Injuries.