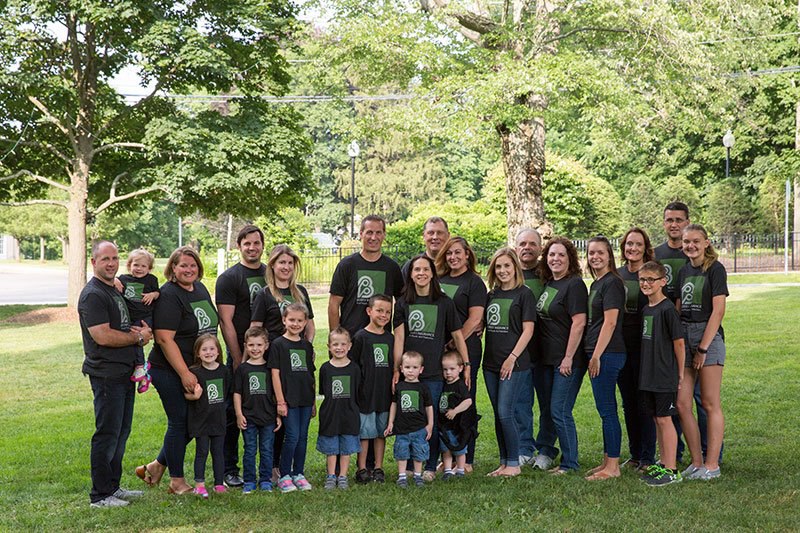 Berry Insurance Kicks Off 10th Annual Halloween Costume Drive Supporting Boston Children's Hospital
It's that time of year again! Berry Insurance is participating in our 10th Annual Halloween Costume Drive along with Four Points by Sheraton located in Norwood, Massachusetts. All donations are to benefit patients at Children's Hospital Boston and their annual Halloween parade. Last year we had a great turn out of donations from the local community, and we're hoping to make this year bigger and better than the last!
We are accepting NEW Halloween costumes, accessories, and other Halloween "treats". The possibilities are endless, from make-up, to props, coloring books, stickers, puzzles or games. Please, nothing scary or violent and no food/candy items. The donated items are collected for all age groups, from infant to teen sizes. Costumes and accessories for both girls and boys in all sizes are welcomed and appreciated.
The donations collected allow the kids at Children's Hospital Boston to celebrate the joy of Halloween during their hospital stay. The hospital holds an annual Halloween parade for all the kids! If you would like to make a contribution to this great cause, please visit the Berry Insurance office before Monday, October 24, 2016 to donate your gifts.
Don't have time to stop by? Feel free to drop your gift in the mail directed to Berry Insurance (31 Hayward Street, Suite J, Franklin, MA 02038). If you don't have time to shop, we're accepting cash/check donations, and we'll do the shopping for you. We truly appreciate your support of this worthy, local cause. It truly brings us joy being able to drop off a bigger and better selection of costumes and accessories each year. Thank you to each and every person that makes this possible. We truly appreciate your support.
For additional information, or to make a donation, please contact Kaitlyn or myself here in the Berry Insurance office. Our office is open daily from 8am until 4pm.
Kaitlyn Pintarich
Direct phone: (508) 440-2290
kpintarich@berryinsurance.com