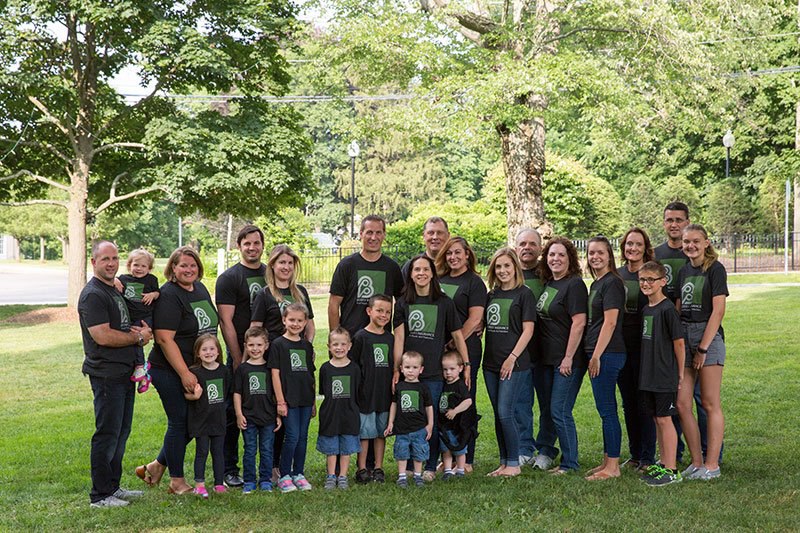 Berry Insurance Gears Up For Their 12th Annual Halloween Costume Drive
It's that time of year again! Here at Berry Insurance, we're gearing up to begin collecting costumes for our 12th annual costume drive to benefit the children of Boston Children's Hospital. We know it's only August but we wanted to start early this year—we're hoping to get as many donations as possible and we need YOUR help!
This year, thousands of children will spend their Halloween in the hospital. Luckily, the kids at Boston Children's Hospital aren't going to let this stop them—BCH will be holding their annual Halloween parade, wherein children spending their Halloween at BCH are able to dress up and trick or treat in the hospital. Every year, we are inspired by these children's resilience and spirit, and we love being able to help out in any way we can! Last year, the final collection of costumes from our drive was impressive, and this year, we want to top it!
We will be collecting new, un-opened Halloween costumes to donate to BCH. Although we ask that no donations be violent or scary, we are accepting costumes of all sizes, infant to teenage, and for any gender. Make-up, crowns, and any other accessories are welcome as well. And, of course, we can't forget treats! Anything from stickers and toys to games and coloring books would be greatly appreciated. We only ask that patrons refrain from donating any candy or food items. Donations can be dropped off at or mailed to Berry Insurance, 31 Hayward Street, Suite J, Franklin, MA 02038, and can be received any time between now and Monday, October 15th.
If you don't have time to buy a costume or drop one off, not to worry! We will also gladly be accepting monetary donations by cash, check, or Pay-Pal (ContactUs@BerryInsurance.com), which will go towards purchasing more costumes and accessories for the children. In other words, you can simply enlist us to buy the costumes for you!
The Halloween drive is at the core of who we are as a company. We love being able to give back to our community and we are so grateful for your care and participation. Support from community members like you is what allows our drive to happen, and being able to help out the amazing kids at Boston Children's Hospital truly brings us so much joy! If you have any inquires or are in need of further information, please reach out to Kaitlyn Pintarich (508-528-5200, kpintarich@berryinsurance.com) here at Berry Insurance.