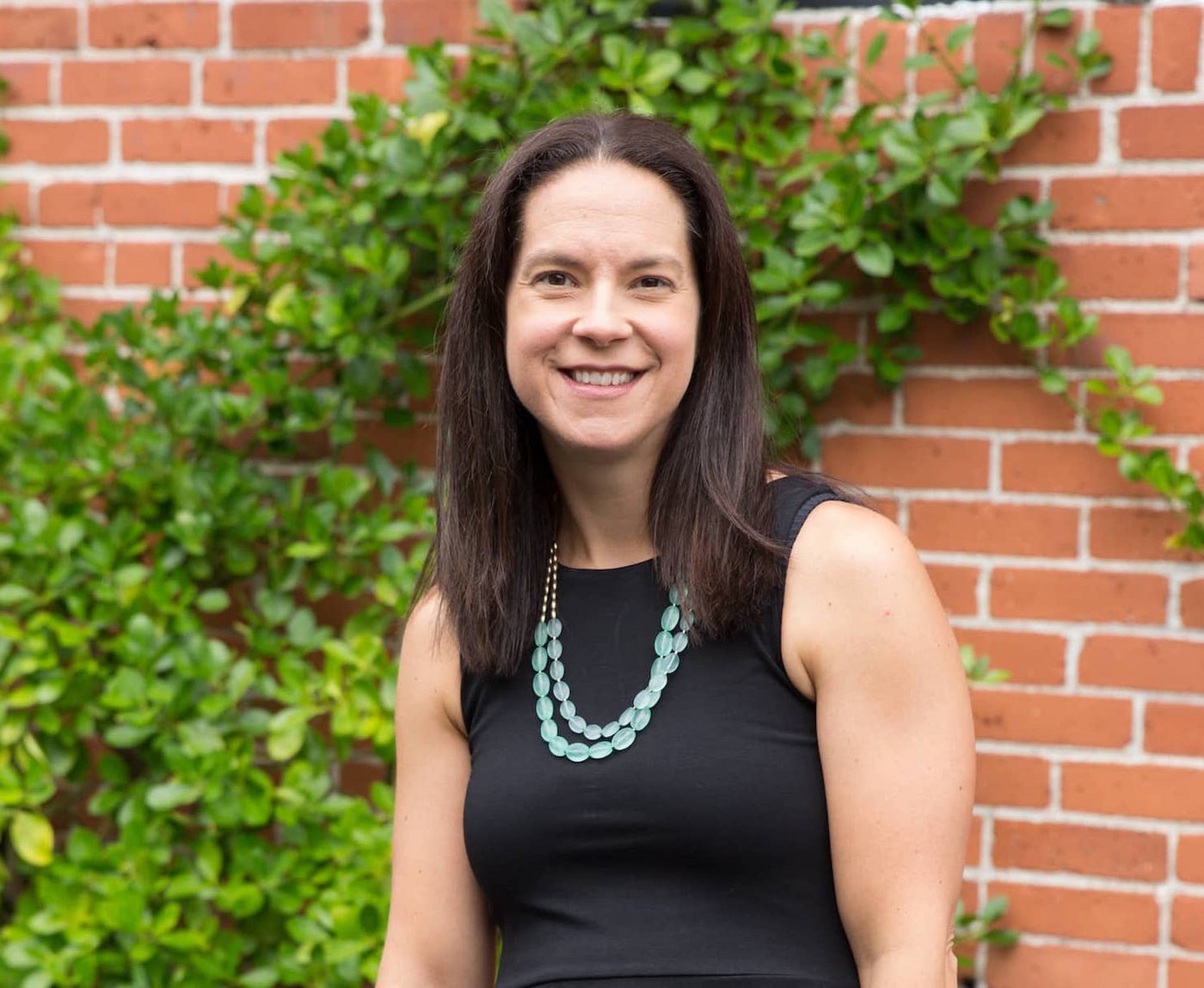 14th Annual Halloween Costume Drive - Update for 2020
We've heard from many of you asking about our Halloween Costume Drive collections for this year! Thank you for reaching out! Below is a quick video update: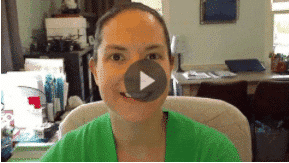 While the Costume Drive is different this year, we are still actively accepting donations! Monetary donations can be sent via PayPal or Venmo (to username @KPint), and will be sent to Boston Children's Hospital to purchase their own treats and goodies!
New, un-opened Halloween costumes can be dropped off or mailed to Berry Insurance, 31 Hayward Street, Suite J, Franklin, MA 02038. Although we ask that no donations be violent or scary, we are accepting costumes of all sizes, infant to teenage, and for any gender. Make-up, crowns, and any other accessories are welcome as well. And, of course, we can't forget treats! Anything from stickers and toys to games and coloring books would be greatly appreciated. We only ask that patrons refrain from donating any candy or food items.
The Halloween drive is at the core of who we are as a company. We love being able to give back to our community and we are so grateful for your care and participation. Support from community members like you is what allows our drive to happen, and being able to help out the amazing kids at Boston Children's Hospital truly brings us so much joy! If you have any inquires or are in need of further information, please reach out to Kaitlyn Pintarich (508-528-5200, kpintarich@berryinsurance.com) here at Berry Insurance.