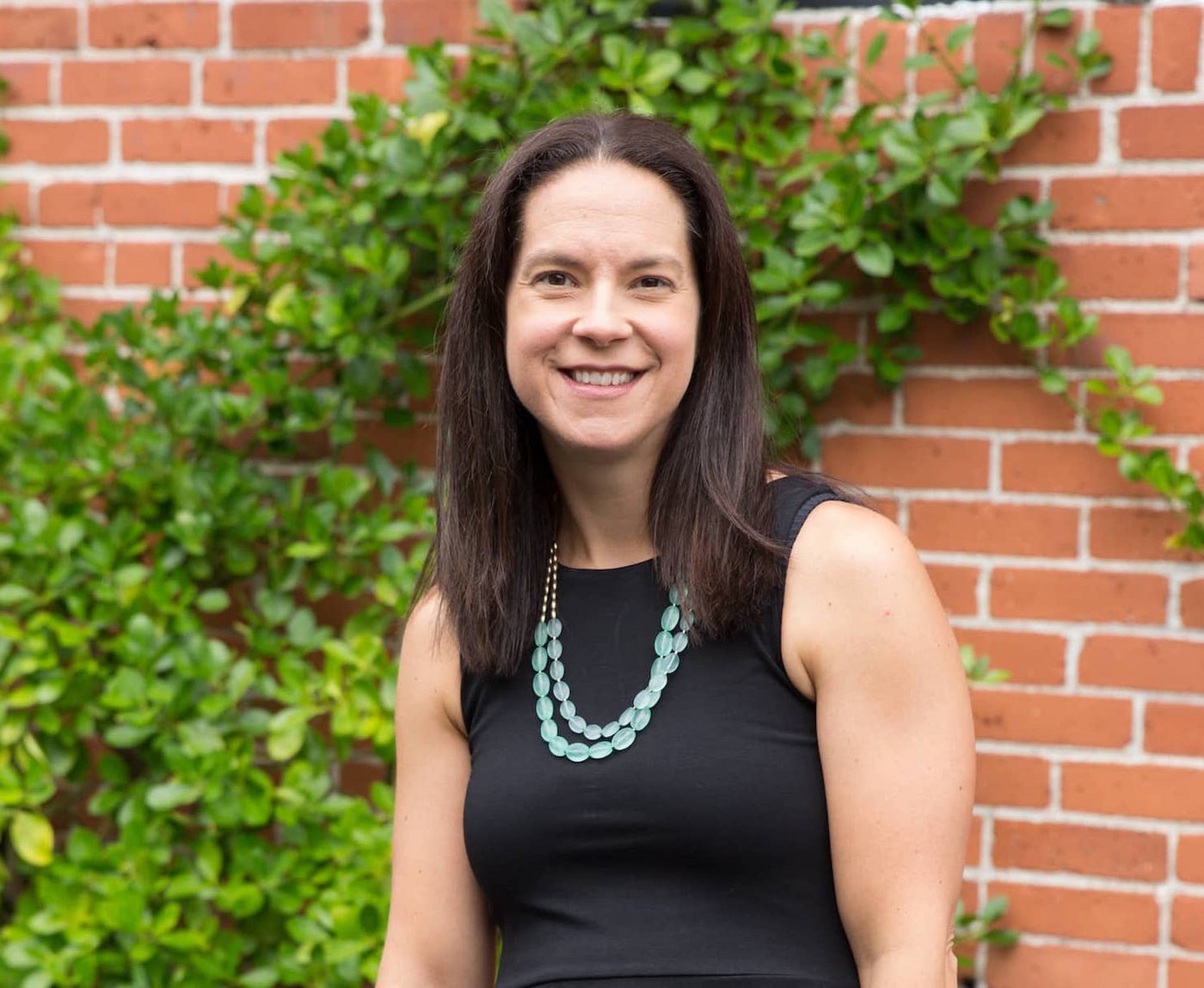 15th Annual Halloween Costume Drive - Update for 2021
As many of you know, Berry Insurance has been hosting a Halloween Costume Drive benefitting the Boston Children's Hospital for the past 15 years.
Unfortunately, due to the pandemic, we are not able to deliver costumes, accessories, and goodies once again this year. But we're not going to let that stop us from celebrating in a special way!
Below is a quick video update:
While the Costume Drive is different this year, we are still actively accepting donations! This year, the hospital has created an exclusive wish list of items to make sure that their patients celebrate. We will be purchasing all the costumes, accessories and toys form the wish list to be shipped directly to the Hospital to minimize handling to make sure we keep the patients and staff safe.
We know part of the fun of our annual costume drive is being able to go out and actually shop for all the costumes and accessories. I think we're all anxiously awaiting the day when we can safely do that again for the hospital. And while we're sad we won't be able to collect again this year, we're determined to make sure all the children at the hospital get to enjoy this Halloween.
If you would like to contribute to the costume drive this year, we're accepting monetary donations via check, PayPal or Venmo. Donations via check can be dropped off at or mailed to Berry Insurance, 31 Hayward Street, Suite J, Franklin, MA 02038.
We'd like to have all donations in by Friday October 8th so that we can purchase from the wish list and ensure enough time for delivery before Halloween.
All of us at Berry Insurance truly appreciate your support over these last 15 years of collections! We simply couldn't do it without you.
We hope you stay safe, stay healthy and have a happy Halloween! Thank you!