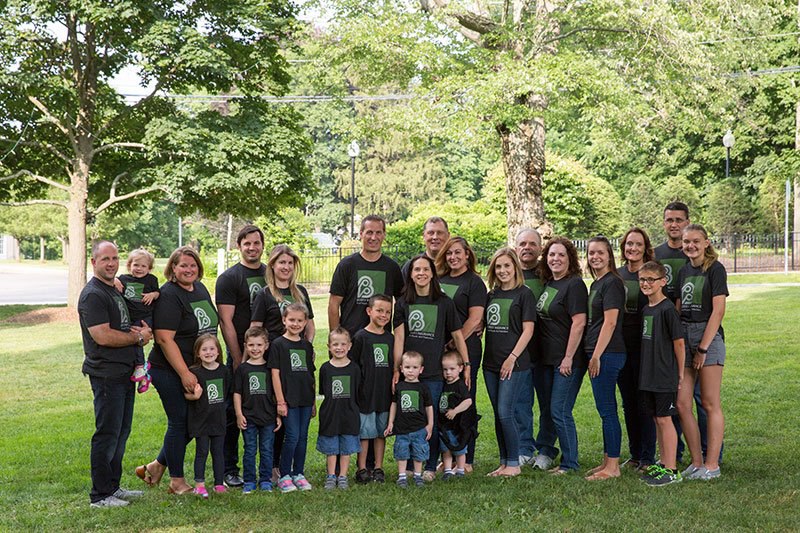 Berry Insurance sponsors the Franklin Performing Arts Company's 'Jazz 4 Kidz' Free Family Concert
The community is invited to attend the Franklin Performing Arts Company's free concert, "Jazz 4 kidz" on Sunday, January 24th at 3:00 pm. This will be the first concert in FPAC's winter family concert series, brought to you in part by Berry Insurance and the Franklin Cultural Arts Council.
The concert program will demonstrate many jazz genres with five of Boston's finest musicians led by bass guitarist Mark Poniatowski and jazz vocalist April Hall. Also featured are guitarist Mark White of the Berklee College of Music, pianist Joe Mulholland, Kenny Hadley on drums and Arnie Krakowski on tenor saxophone.
The FPAC audience will enjoy the opportunity to interact with the musicians, ask questions about their instruments, and participate in creating the live music.
The second concert in FPAC's family concert series, Uncle Nick's Happy Fun Hour- part III will take place on February 7th at a super bowl friendly time of 2 pm, and the series will conclude with Opera for Children on Sunday, March 7th at 3:00 pm. All concerts are free, open to the public and take place at the Recital Hall at 38 Main Street in Franklin. For more information, please visit the website at www.fpaconline.com.
The Franklin Performing Arts Company's Family Concert Series is supported in part by a grant from the Franklin Cultural Council, a local agency which is supported by the Massachusetts Cultural Council, a state agency.