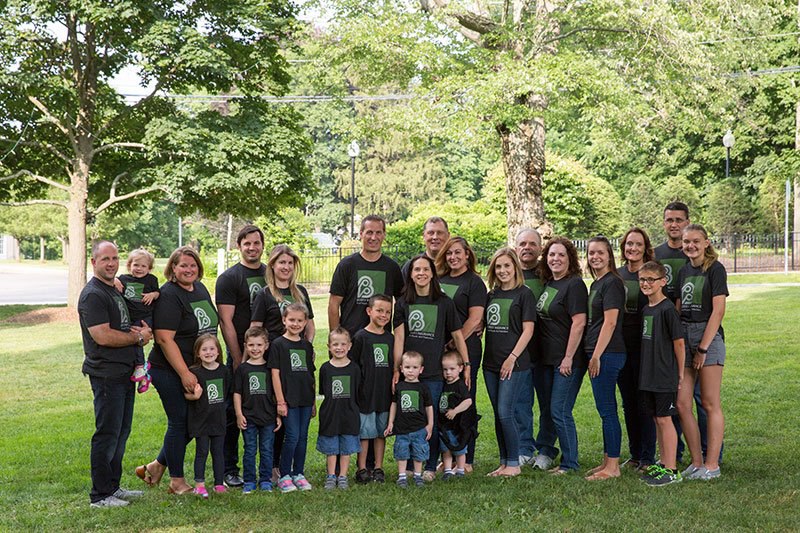 Safeco Insurance's Make More Happen Award for Boston Children's Hospital
For the past nine years we've helped to support Boston Children's Hospital and their annual Halloween Parade by collecting new and unused costumes and accessories for the children that are in the hospital during Halloween. We have clients, Partners and members of our community that join us in support of this amazing cause. Each year we collect a little more than the year before.
A few months back we submitted an application for the Safeco Insurance Make More Happen Award on behalf of Boston Children's Hospital. We are pleased to announce that we have been selected as one of the winners! Safeco will award $4,000 to Boston Children's Hospital on behalf of Berry Insurance and we couldn't be more proud. And you can help to increase our impact, here's how:
If 50 different individuals leave a comment on the story when it's live on Safeco.com, Boston Children's Hospital will be awarded an additional $1,000. The story is scheduled for the week of March 7th, so visit the site and cheer us on! Together, we're making a difference in Massachusetts.
2016 will be Berry Insurance's 10th year supporting Boston Children's Hospital's Halloween Parade. As with previous years, we'll be collecting new costumes and accessories. Between the funds being donated by Safeco and involvement from our clients, Partners and community members; we're on track to make this our biggest donation yet! What an exciting year!

If you'd like to make a contribution to our Halloween Costume Drive; please contact Kaitlyn Pintarich or myself for more information. We're very excited to "Make More Happen" for Boston Children's Hospital in 2016.