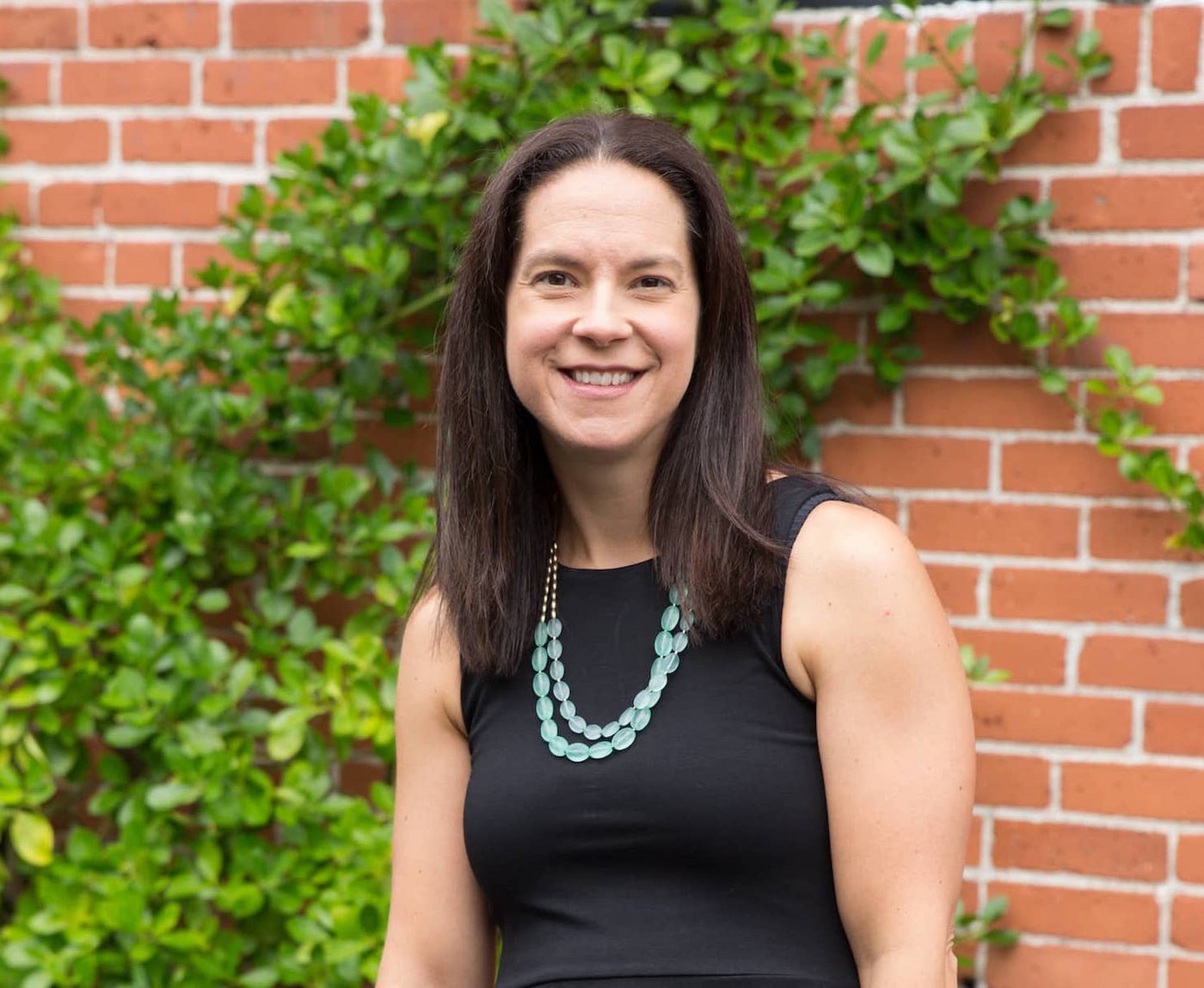 Berry Insurance Donates to Laptops for Troops
Recently, Berry Insurance teamed up with American Legion Post 72 of Southington, Connecticut and Computer Science Corporation (CSC) to support our troops by collecting funds to donate webcam-equipped laptops to troops serving overseas. "Laptops for Troops" was started by Stephen Pintarich. Steve, an employee of CSC and past Commander of American Legion Post 72, is an Army veteran and knows firsthand how important it is for troop morale to hear from loved ones at home.
With the funds collected by Berry Insurance and our many supporters, the Laptops for Troops program was able to donate 25 laptops to the 439th Security Forces Squadron from Westover Air Reserve Base, Mass. The 439th will be deployed for 6 months, heading into a combat zone.
We'd like to extend our heartfelt thanks to all those that supported our collection efforts. We wish all the best to the men and women serving oversees and hope for a speedy and safe return home.