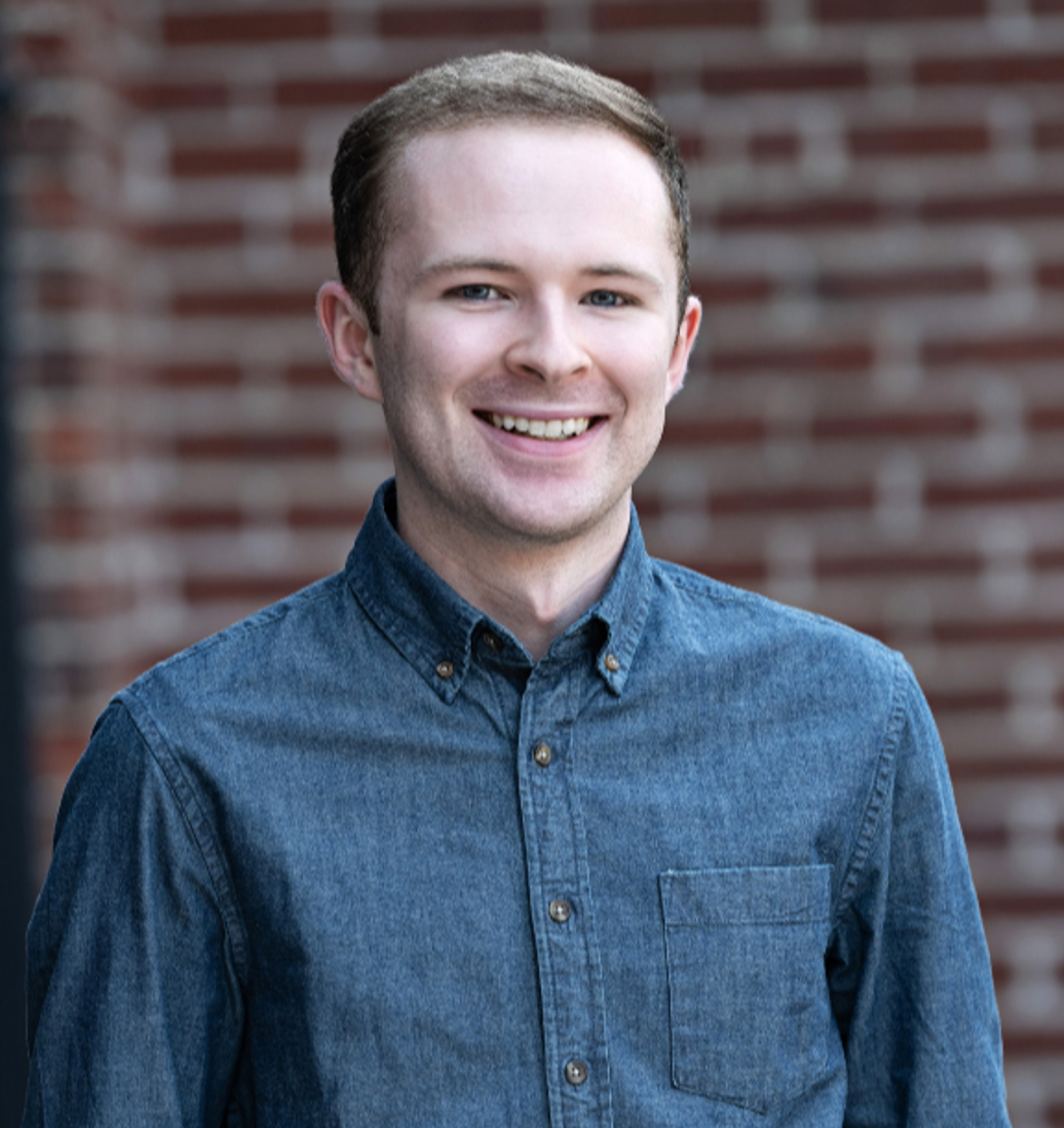 Top 6 Auto Insurance Myths or Misconceptions
When it comes to auto insurance, knowing how you are covered can be half the battle.
At Berry Insurance, we're used to answering our clients' many questions regarding their auto policies and have encountered our fair share of common misconceptions.
We're not always sure how these myths came to be, but we're hoping to debunk some of the top ones we encounter. Read on to learn more about the most common myths so you can stay in the know when you're on the go.
Myth #1: These factors affect insurance rates
Numerous factors can go into what determines the rates you receive on your auto policy. This can be everything from where you live, how much you drive, and your driving record. However, many myths persist about certain factors that will not actually affect your auto rates.
Color of your car:
Rumors persist that the color of your car can affect your insurance cost if it's seen as more of a risk than other colors. This most often applies to brighter or flashier car colors like red or yellow, as carriers believe those who purchased cars in those colors would be more likely to drive recklessly and be involved in an accident.
This myth is incorrect as insurance agents would only ask about car color if they were looking for a description of the vehicle, not to determine cost of coverage. A car's make or model could alter what coverage is needed, but color is never going to be a factor.
Newer cars are more expensive to insure:
Many drivers are quick to assume that a newer car will be more expensive to insure. While a car's age can play into other factors that affect price, its age itself would not usually affect your insurance rates.
In fact, newer vehicles often have advanced safety features that reduce risk of accidents or make you eligible for new vehicle discounts that may be offered by your insurance provider.
However, a newer car may be more expensive to repair or replace when compared to older models, which could increase insurance rates. You are also more likely to need both comprehensive and collision coverage to protect a newer car, meaning a higher insurance premium.
Age of driver:
At Berry Insurance, we often have drivers asking if their rates will drop when they reach certain ages. While other states may offer rates based on the age of the driver, it works differently in Massachusetts.
In MA, The number of years you have been licensed is what affects your insurance rates. Once you have been licensed for 6 years you are considered to be an experienced operator, and your insurance rates will be lower (assuming your driving record is clean).
Want to know more about what factors can affect the cost of your auto insurance? Read up on what goes into determining the cost of auto insurance here: How Much Does MA Car Insurance Cost?
Myth #2: All car insurance companies are the same
Most car insurance companies tend to offer similar coverage, but usually have many factors that will set them apart from each other.
Different companies will have separate rating systems, endorsements, and even discounts that could make it more or less desirable for your specific policy. For example, some carriers may include protections for pets in your vehicle, towing coverage, or discount rewards for safe driving. Different carriers can offer you personalized benefits that can help you save money and grant further protections.
Berry Insurance works with numerous insurance carriers to ensure you get personalized coverage and protection on your auto policy. If you are curious to know the top 7 carriers available in Massachusetts and what they offer, read more here: 7 Best Car Insurance Companies in MA.
Myth #3: You only need the minimum auto coverage
While you will need the state limits to drive legally in Massachusetts, you will likely need more coverage on your auto policy to assure you are properly protected. In fact, Berry Insurance will not write auto policies with just the state minimum, as we feel some optional coverages offer necessary protections for every driver's policy.
Only buying the state minimum means that you will have to pay more out-of-pocket costs in the event you are involved in an accident. At only a small price difference, expanding your policy beyond state minimums can give you more financial protection in the future.
Myth #4: Personal auto also covers business use of your car
If you are self-employed, or utilizing your vehicle for work related ventures, your personal auto insurance policy may not cover your vehicles for work purposes. Everything from visiting clients to making deliveries in your personal vehicle should instead be covered under a commercial auto policy by your business.
Some insurance providers will also offer specialized endorsements on personal auto policies for drivers of ridesharing or delivery services, if they are not already covered by their employers.
To learn more about what commercial auto insurance offers and if you may need it for your vehicle, check out this article in our Learning Center: What is Commercial Auto Insurance? Do I Need it?
Myth #5: A not-at-fault accident won't affect my rates
Generally, being involved in an auto accident that was not your fault will not cause your insurance rates to rise, as the other driver's insurance will pay for vehicle repairs or medical expenses.
However, if you file multiple non-fault claims on your policy, there is a possibility that your rates may increase as a result. You could also potentially lose any claim-free auto discounts that you may have on your policy.
Myth #6: If someone else drives your car, they cover any damages
If you loan your car to a friend to use, note that auto insurance follows the car and not the driver. This means that your auto policy will have to be the primary source of coverage for any damages even when you were not the one driving. Your friend's policy could come into play if the limits on your policy were exceeded by the claim coverage.
Be sure to understand how your policy covers other drivers not included on your policy before giving permission for others to use your car, as you would likely be stuck paying for any potential claims. Similarly, if you know that someone else is going to be using your vehicle regularly and they are not a listed driver on your policy, you should consider adding them.
Staying in the know
With all the various available coverages and factors that go into determining your insurance rate, it can be important to stay up to date in knowing how your auto policy covers you. Now that we've debunked some of the top myths surrounding auto insurance you can cruise the open road with knowledge and peace of mind.
Interested in learning more? Check out this article to learn the most common auto claims and how to tailor your policy to protect you: Top 8 Auto Insurance Claims in Massachusetts (And What to do if They Happen to You).