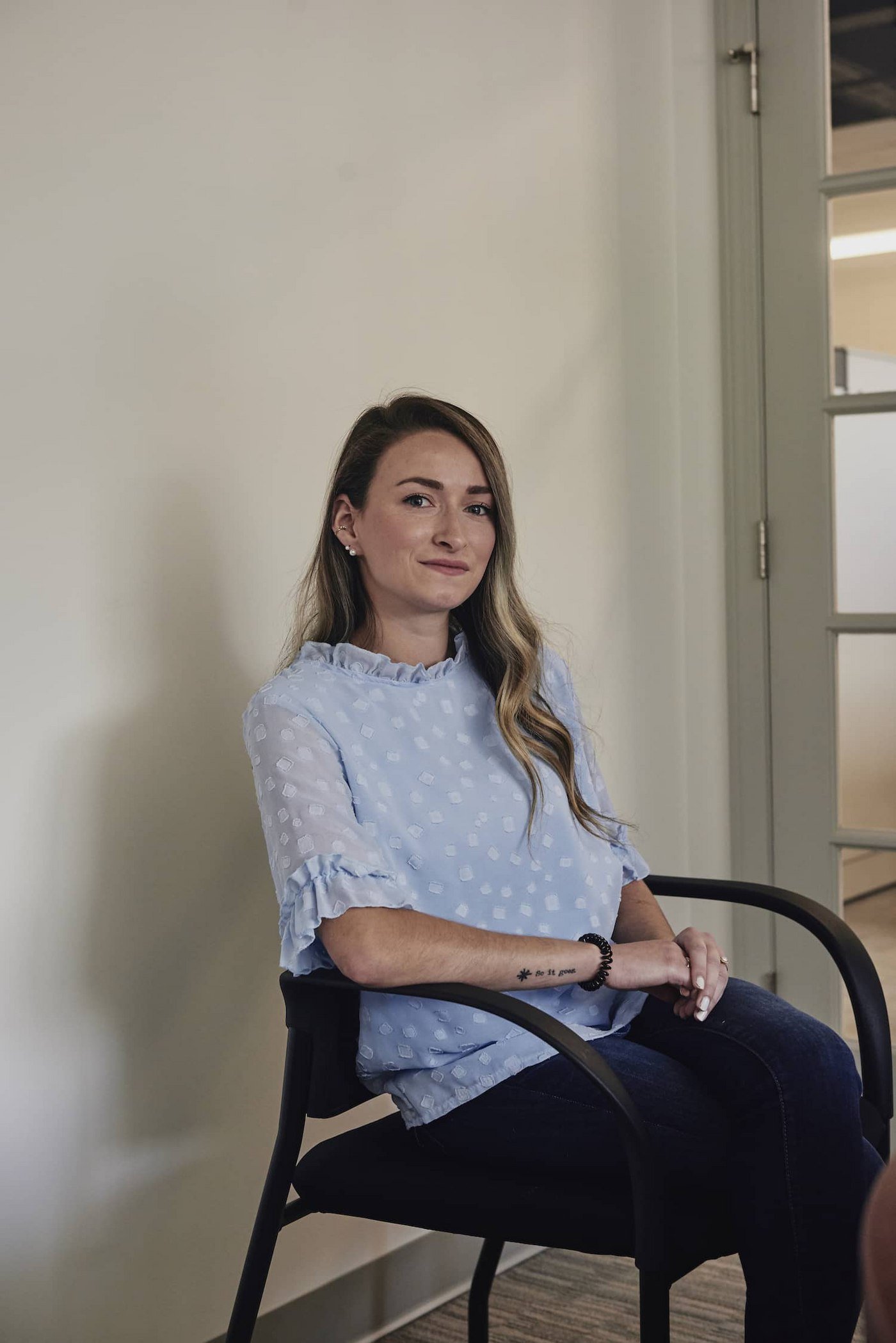 What is Commercial Auto Insurance? Do I Need it?
Running a business involves a lot of moving parts.
One of those parts (which is actually quite literally moving) is your commercial vehicle(s).
Whether you only use commercial vehicles once in a while, or all day, every day, without these vehicles, your company operations would have some serious road blocks, or even cease to operate altogether. So you need to treat these vehicles as important as they are and insure them!
That's where we come in! Over the years at Berry Insurance, we've set up thousands of organizations (of various industries and sizes) with a commercial policy tailored to their specific needs.
Whether you have a single business vehicle, or a fleet of commercial trucks, we can also help you figure out everything you need to know about commercial auto insurance.
Let's get into it!
What is commercial auto insurance?
If you know anything about a personal car insurance policy, well, commercial auto works a lot like that! Except of course, the coverages protect your business vehicles and your liabilities associated with them, rather than your personal vehicles.
A business auto policy can be customized with the coverages that are relevant and necessary for your business operations, and will help protect you if sued as a result of you or your employees actions on the road.
What does commercial auto insurance cover?
Business auto insurance covers many vehicle-related incidents, but it does have some limitations, exclusions, and optional coverages you'll want to know about before hitting the road.
What is covered:
Liability for bodily injuries or property damages caused by your company vehicle
Physical damages to your company vehicle
Medical payments
Coverage if you are involved in a hit-and-run
Coverage if you are hit by an uninsured driver
Hired auto liability for accidents caused with rented vehicles (optional)
Non-owned auto liability for accidents from your employee using their car for your business (optional)
Glass or windshield replacement
Driving for personal reasons (damage only)
What is not covered:
Business or personal property in your vehicle
Mobile equipment
Intentional bodily injury or property damage
Completed operations (the work you have completed)
Towing (optional)
Rental reimbursement (Optional)
Pollution
Personal auto liability (optional for business owners)
Driving for personal reasons (liability only)
Do I need commercial auto insurance?
If you register a vehicle in your company name, you need commercial auto insurance. Even if that car is a sedan, van or light pick-up truck.
If you register a vehicle in your personal name, but use it for business, you may still need a commercial auto insurance policy (your insurance agent can help you determine that).
And even if you don't own any vehicles, you may need a commercial auto policy! For example, if you rent or borrow any vehicles for use in your business, for instance, renting a car on a business trip, you'll need a business auto policy. For more information about business rental cars, check out this article: What You Need to Know When Renting a Car for Business.
How much commercial auto coverage do I need?
Every business is so unique, so every business needs a unique policy catered to their features and risks.
Without details about your company, we can't really give you an idea of how much commercial auto you need. But, we will tell you this: you might actually need more than you think.
For most insurance companies, the maximum commercial auto insurance that you can purchase is $1,000,000. Unfortunately, with today's litigious society in combination with the rising costs of vehicles and vehicle repairs, this might not be enough.
Many business owners often choose to buy commercial umbrella insurance to protect against large claims that exceed the policy limits.
Do I need personal auto insurance too?
Some business owners register all their vehicles in the name of their business, even their personal ones.
If this is the case for you, your personal vehicles are not 100% covered under your commercial auto policy and you will need some sort of supplemental policy.
When a business owner or an employee is using a company vehicle for personal use, under a commercial auto policy, damages to the vehicle would be covered, but personal liability would not.
In this case, the employee using the car for personal use would either need a personal non-owner auto policy, or the company could add a coverage called Driver Other Car to the commercial auto to give named individuals personal auto liability coverage.
How much does commercial auto insurance cost?
We wish we could give you a straight-forward answer to this, but we can't.
It's not that we have anything to hide, but commercial auto insurance is complex, and the cost can vary significantly based on several factors including the number of vehicles the company owns, the cost of the vehicles, where the vehicles are garaged, business operations, coverages inclusions, and limits and driver history.
We've seen policies range from $1,500 for a private passenger vehicle to $40,000 for a larger company with many work vehicles.
Commercial auto insurance is typically more expensive than a personal auto policy due to the extra risks your business assumes by using your vehicles to transport goods or services. In addition, a commercial auto policy offers much higher coverage limits, and will protect not only your business, but your employees while driving for your business. Check out our guide on why commercial auto policies are more expensive than personal policies for the full list of reasons.
What happens if I need to file a business auto claim?
If you or one of your employees has gotten in a car accident or had damage to a vehicle, don't panic. We can help you through it.
Once you've made sure you and your vehicle are moved to safety, there are a number of details you'll want to gather for if/when you decide to file a claim, including details of the accident, the people/vehicles involved, photos of damage/license plates/registrations/drivers licenses, police report, crash report, and auto insurance policy numbers of everyone involved.
Once you've collected that information, report it to your insurance agent who can navigate the claims process for you by reporting it to your insurance company and getting an adjuster assigned to review your claim information and make a determination.
For more information, read What Happens After a Car Accident (MA Auto Insurance Claims Process and Timelines)
Keep your vehicles in business
Things move fast in your company, and your business vehicles are an important part of keeping things moving.
If something happened to a vehicle or the employee driving it, how would it affect your business? Worse, what if that vehicle wasn't properly covered by insurance and you were also stuck with a huge out-of-pocket cost?
A thorough business auto policy will ensure your cars and employees are protected from damage and liability so your organization can keep operating smoothly.
And if you need a commercial auto policy, you probably also need a full business insurance policy to cover all assets of your business.
Check out this article to find out what information you need for a business insurance quote.