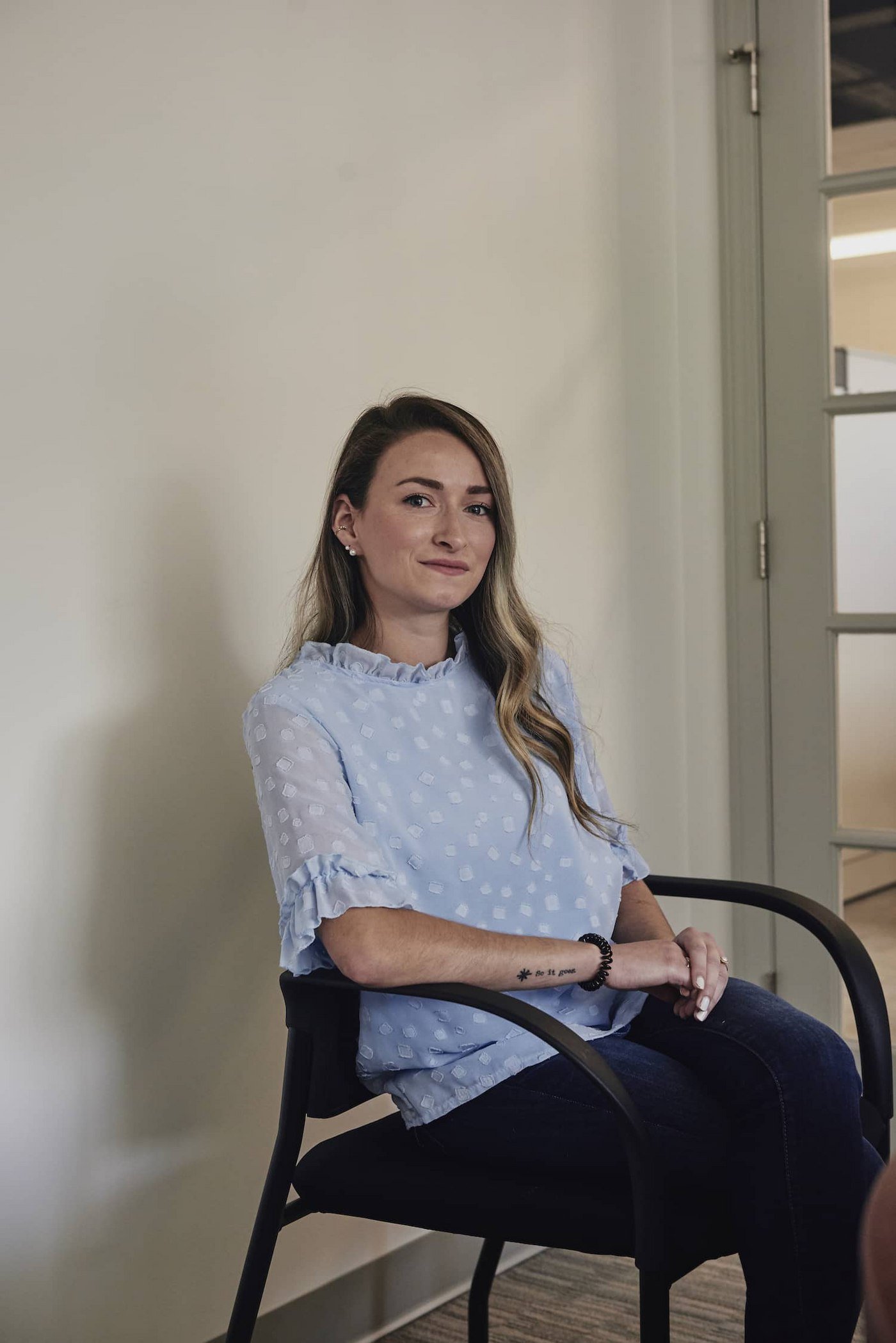 5 Best Commercial Auto Carriers in Massachusetts
You might be familiar with some personal auto insurance carriers, but if you have recently started a business, or are new to using business vehicles, you may not know who to turn to to protect your business and its vehicles.
But we're here to help. At Berry Insurance, we've helped several of our business clients get commercial auto insurance with the right carrier for them. We also work with several business insurance carriers (some of which are listed in this article), so we have hands-on experience in knowing how to select a great carrier.
Below, we'll go over five of our favorite commercial auto insurance carriers, in no particular order.
1. Safety Insurance
Founded in 1979, Safety Insurance is a reputable commercial auto insurance carrier in Massachusetts and beyond.
According to their website, since they were founded they have had a "belief that we would succeed as a company if customers were given the best possible service."
To provide that level of service, they consistently offer great commercial auto coverage at a great price.
On their website they say, "Our Commercial Automobile program supports a variety of policy forms and limits of coverage including endorsements that broaden coverage over and above that offered on the standard policy form."
We also love that Safety Insurance gives back to the community through The Safety Insurance Charitable Foundation and an employee gift matching program.
Safety has an A (Excellent) rating for financial strength from AM Best Company.
2. Arbella Insurance
Arbella Insurance, headquartered in Quincy, MA has been providing insurance to the region since 1988.
As a local company, Arbella says on their website that they know "what it's like to be a New England company. And we're here to serve our fellow businesses, both large and small, in MA, CT, RI and NH with industry leading insurance products and pricing tailored to fit your needs."
When it comes to commercial auto insurance, they say, "No matter what the job, keeping your vehicle on the road is absolutely crucial to getting the job done."
To help make that happen, they offer a Builder's Bundle package which combines commercial auto and artisan contractor policies, expanded coverages, and unique endorsements.
We also love their passion for community service. According to their website, "Since 2005, the Arbella Insurance Foundation has been committed to supporting local, non profit organizations that work hard to positively impact the lives of the people of New England. We are proud to be recognized as a top corporate giver in Massachusetts and strive every day to help our neighbors in need."
3. Progressive Insurance
Founded in 1937, Progressive Insurance is another reputable commercial insurance carrier serving MA businesses.
According to their website, they "Seek to provide competitive prices and innovative offerings that meet the needs of consumers over their lifetimes. We do this while providing transparent disclosure of our product features and prices and consistently delivering the service that our customers expect."
When it comes to commercial auto insurance, Progressive says they can provide "special benefits including customized coverages, competitive rates, discounts, exceptional claims service and more," and "can also adjust your policy to reflect seasonal changes to keep your rates low and your coverage steady."
Progressive Insurance has also built a strong reputation of having a great work environment and generous business practices.
In fact, Progressive has been one of Fortune's 100 Best Companies to Work For for four years in a row, supported 3,877 charitable organizations in 2020, and is pursuing an ambitious carbon emission reduction initiative, (having already achieved a 31% reduction in carbon emissions per million policies in force in 2020 compared to 2019 levels.)
4. Liberty Mutual
Founded in 1912 and headquartered in Boston, Liberty Mutual is the oldest carrier on our list and the sixth largest global property and casualty insurer.
Today, they offer many commercial insurance products, including auto, to MA businesses.
On their website, they say, "While our commercial auto solutions are built on a foundation of strength and expertise, we know each company has different challenges. Our underwriters tailor solutions across a wide range of sectors and can craft programs based on your specific industry, fleet, location, and usage."
In addition to thorough commercial insurance policies, Liberty Mutual also offers assistance from risk control professionals who can help create a safer driving environment through practices including:
Developing a fleet safety program
Hiring qualified drivers
Establishing policies for distracted driving and personal vehicles
Leveraging telematics to identify unsafe driving behaviors
When it comes to controlling your company's commercial auto exposures, look to us to help you maximize safety and mitigate the risk of accidents.
Liberty Mutual also promotes having a seamless claims process with an experienced auto liability claims team.
5. Plymouth Rock Assurance
Since 1982, Plymouth Rock Assurance has been providing customized commercial insurance to MA businesses.
According to their website, Plymouth Rock "takes the time to truly understand your business so that we can build you a personalized, comprehensive commercial automobile insurance program that will keep your business running smoothly. You'll work one-on-one with an independent agent so you can have the full confidence of knowing that protecting your business at the right price is our highest priority."
They also claim they can offer "a number of ways to save with discounts on commercial auto insurance. If your vehicles are equipped with anti-theft devices or you have safe drivers, you could save money. Plus, our underwriters will consider your business' unique safety and operational features when pricing your policy."
Through the Plymouth Rock Assurance Foundation, and an employee matching program, Plymouth Rock actively gives back to the community.
We also love Plymouth Rock's Resources Page, which provides clients with helpful resources about their insurance and risk management.
Plymouth Rock has an A (Excellent) rating for financial strength from AM Best Company.
Protect your business vehicles through the right carrier for you
We know deciding who to trust with your business auto insurance can feel like a stressful decision, but fortunately, you have options.
Chances are, many of the carriers above could have a policy that is right for your business!
Like we said, we actually work with several of the carriers above, so if you'd like to talk to somebody about insurance solutions for your Massachusetts business, feel free to contact us!
But before you reach out for a quote, you probably want to be prepared, right? To know what to expect when buying business insurance, check out this article: How to Buy Business Insurance in Massachusetts (the Process for Buyers and Agents).