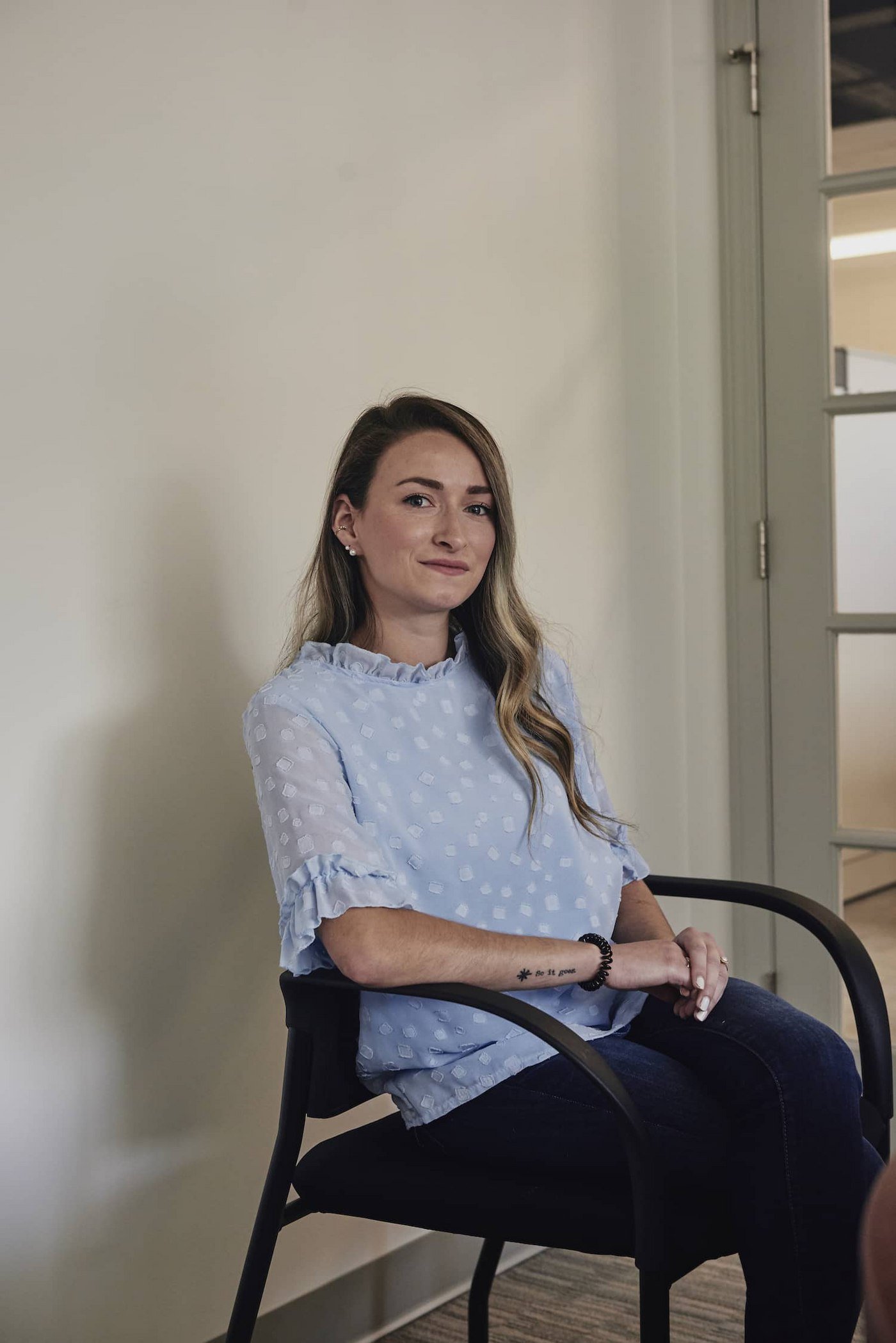 How Much Does Builder's Risk Insurance Cost in Massachusetts?
If you're completing a build or renovation for your home or business, I'm sure you're already dishing out a ton of money for the project.
So you might be worried about the additional insurance costs associated with the project. You know you need a builder's risk policy, but you wonder just how much it is going to cost you.
Well, this question is very hard to answer straightforwardly because it varies so significantly.
But we'll do the best we can. We've issued hundreds of builder's risk policies here at Berry Insurance, so we have an idea of what you can expect when getting a policy for a build or renovation.
In this article, we'll go over what factors influence the cost of builder's risk, as well as some example scenarios to help show you what you can expect to pay.
How much you can expect to pay for builder's risk will vary
Like we've said, the cost of a builder's risk policy can vary (sometimes unpredictably) based on the project.
Generally, we see policies fall within a range from a few hundred to several thousands of dollars.
Some of the factors that will determine the price of this insurance are the project location, what protection and controls you have in place to keep your property safe, how much coverage you need, who is completing the work, the project timeline, and more.
During the quoting process, your agent will ask you several questions that will help determine the cost of your policy. Some of these include:
Site address
Type of project
Project budget
Length of project
Number of stories
Square footage
Public protection class
Construction type, and if constructed onsite or modular/prefab
Site security details
Name of General Contractor (if policy purchased by project owner)
Actual cash value of existing structure (if renovation)
Year built (if renovation)
Projected structural alterations (if renovation)
It's worth noting that generally, a ground up construction is two to three times cheaper than a renovation, because in the first few months of construction, there is only a portion of the structure, so if something happened to it, it would not be a significant loss.
Some specific examples of what you can expect to pay:
OK, OK, we'll admit it. Our vague range of "a few hundred to several thousands of dollars" wasn't the most specific … or helpful.
So to help give you some more insight, we'll give you some specific examples of some of the builder's risk policies we've issued recently.
A vacant building undergoing renovation with an accompanying policy including $1M/$2M general liability limits and $300,000 property limits = $2,737 premium


A brand new construction for a single-family home in Rockland, MA with a building limit of $700,000 = $1,876 premium


A brand new construction for a single-family home in Egremont, MA with a building limit of $1,350,000 = $2,432 premium
A brand new construction for a single-family home in Franklin with a building limit of $825,000 = $1,815 premium
Chemistry lab addition for a business with a property limit of $864,000 = $932 premium
Builder's risk quotes will also vary based on the carrier
Here's the thing: even after learning what factors influence cost and seeing the examples above that you can compare to your project, it's still hard to predict what your quote will come out to because it will also depend on the insurance carrier you quote with.
We've even seen some quotes for the same project vary by a couple thousand dollars. In fact, that chemistry lab addition quote example we mentioned above? We got a quote from another insurance company for that project that had a $3,583 premium.
That's why we always stress working with an independent agent who can shop your insurance around with all the carriers they work with to get you the right coverage at the right price.
Find the right agent for your builder's risk needs
A construction or renovation to your home or business is a big expense. And we know you don't want to hear this, but it also comes with some risks.
There's a lot that can go wrong during a construction project, so you'll want to protect your investment with a thorough builder's risk policy. And with the right insurance carrier, you should be able to get the builder's risk coverages you need at a cost that won't run up your project budget too much.
Before you begin the search for the right agency for you, check out this article: What to Look For when Selecting an Insurance Agency or Company.