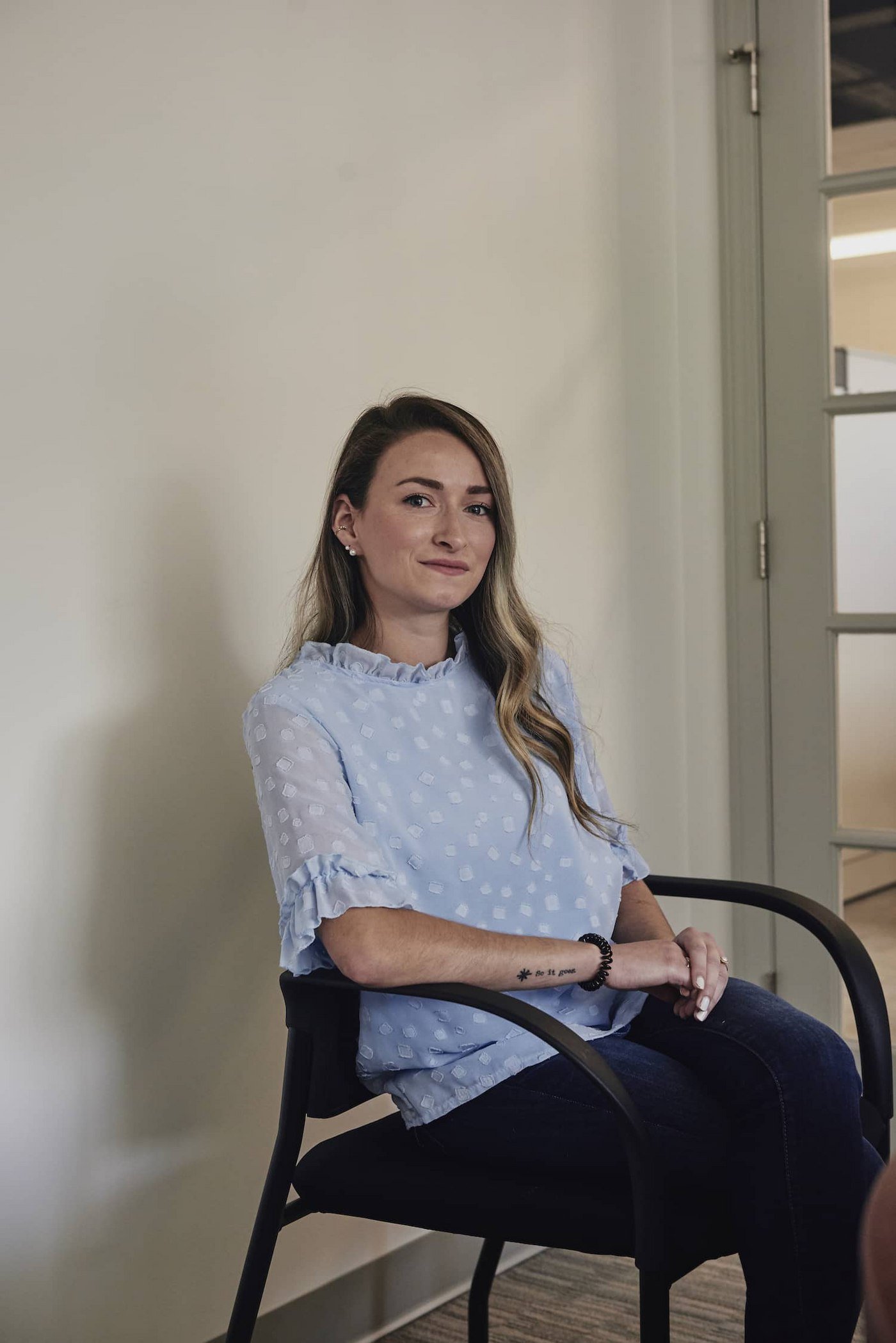 How Much Does Commercial Property Insurance Cost in Massachusetts?
Without your business property (whether it be your actual business structure or the items you use in your day-to-day operations) you really wouldn't be able to do much business at all.
So it's not even a question that you will need commercial property insurance to cover all the property necessary to keep business running smoothly.
But that doesn't mean you aren't concerned about what it will cost you. As you already know, running a business is expensive, and insurance can be a costly, albeit important part of running it.
To help ease your worries, we can help you prepare for what to expect to pay on property insurance. At Berry Insurance, we've issued several commercial property policies for businesses of all types in Massachusetts and beyond. So we're pretty familiar with what goes into determining the cost of a policy in general.
In this article, we'll give you an estimate of what commercial property insurance can cost, as well as let you in on some of the factors that could influence your cost.
What is commercial property insurance?
Commercial property insurance protects your company's physical assets – things like buildings, furniture and equipment, supplies, computers, inventory, customer's goods, signs, fencing, and even lost income.
The policy will provide financial reimbursement to help recover the cost of items damaged, lost or destroyed from various incidents (we'll get more into what specific incidents are covered in the next section).
If you had damage to your property, you would simply need to file a claim with your insurance company, and they would reimburse all repairs and replacements up to the coverage limits you selected on your policy.
Commercial property insurance covers most property and most causes of property damage, but there are some exclusions and some optional coverages you can select.
What is typically covered?
Damages from fire
Damages from theft and vandalism
Damages from storms
Damages from explosions
Building repair/replacement
Business personal property replacement
Home-based business property replacement
Property in transit or off-site
Computers and media
Equipment
Tools
Inventory
Furniture and fixtures
Leased or rented property
Employee dishonesty
Outdoor property
Debris removal
Customer goods (optional)
Lost income replacement (optional)
Lost rental income replacement (optional)
Water back up (optional)
What is not typically covered?
Floods (hint:

you may need flood insurance

)
Earthquakes (optional)
Accidental damage (i.e. dropping something)
Damages to someone else's property
Damages to your business vehicles
Intentional property damage
What does commercial property insurance cost?
Without knowing any details about your Massachusetts business, it's hard to give you an accurate estimate on what you can expect to pay.
But we promised to help you find out what commercial property insurance will cost you, so we're going to do our best! We'll start by giving you a vague range of what you might expect.
Policies can range anywhere from a few hundred to several thousands of dollars, depending on your unique business needs and how much property you own and wish to cover.
Factors that influence professional liability insurance cost:
We know the range we gave you was a bit broad. So let's get into the meat of what factors will actually affect your property insurance cost.
Condition of business location
Since commercial property insurance covers the property you do business out of, insurance carriers care about the condition of the property.
If your property is in poor shape, you may be more likely to experience a claim, so insurance is cheaper for a property in better shape.
Protection and controls you have in place
When it comes to property (whether commercial or residential) there are certain measures you can take to help protect against property damage or theft.
So if you are taking those measures, insurance companies consider you less likely to have a claim, and will charge you less for insurance.
Some of these measures include building upgrades, alarm systems, disaster plans, and safety protocols. But the good news is, you can make these upgrades at any time. So if you make them before you initially get your property insurance policy, or prior to renewal, you may be able to save some money (in addition to creating a safer environment).
Claims history
Even though your insurance is there to protect you from claims, insurance carriers really don't want to have to pay them out.
So if you've ever had any claims on your commercial property insurance, your carrier will consider you more of a risk to have another and will charge you more because of it.
Industry
Believe it or not, the industry you do business in will influence the cost of your insurance.
Some types of business operations are just more risky than others, increasing the likelihood of an insurance claim.
So working in a higher risk industry will increase the price of your property insurance (as well as other types of business insurance).
Gross revenues
Remember how we said above that commercial property insurance covers lost income?
That means if a claim temporarily requires you to shut down your business, you will be paid lost income for that time.
So if your business makes more money compared to other businesses, your insurance will charge you more to help make up for the amount they could have to pay out if there were a claim.
Coverage limits
Each type of insurance has limits. These amounts are the total amount the insurance carrier would pay out if you were to have a claim.
When you get a commercial property policy you have to decide the dollar amount of property you would want your policy to cover if you were to have property damage.
The higher the limits you choose to cover your building and personal property, the higher your premium will be.
Deductible
Another factor that influences the price of property insurance is your deductible. A deductible is the amount you would have to pay out before an insurance carrier paid you any claim money. And usually you have a few deductible options for you to choose from.
With property insurance, you can generally choose between deductibles ranging from $1,000 to $10,000.
The higher your deductible, the lower your premium will be.
Your insurance carrier
Each insurance carrier rates cost differently, so the cost of a policy can vary based on the carrier it's quoted with. We've seen some property insurance quotes for the same business vary by a good amount.
That's why we always stress working with an independent agent (like us) who can shop your insurance around with all the carriers they work with to get you the right coverage at the right price.
For the best price, work with a reputable agent
Providing cost estimates isn't the easiest thing to do. But after learning an estimated range and reading about which factors may affect your insurance cost, you should have a better idea of what you can expect to pay.
But like we said, commercial insurance quotes can vary, so if you're looking for the right price for your commercial property insurance, you'll want to make sure you're working with a reputable insurance agent.
An independent insurance agency (such as us at Berry Insurance) can shop around your policy among all the carriers they recommend to make sure you are getting the best deal on your policy.
So as you begin your search for your insurance agency, check out this article: What to Look For when Selecting an Insurance Agency or Company.