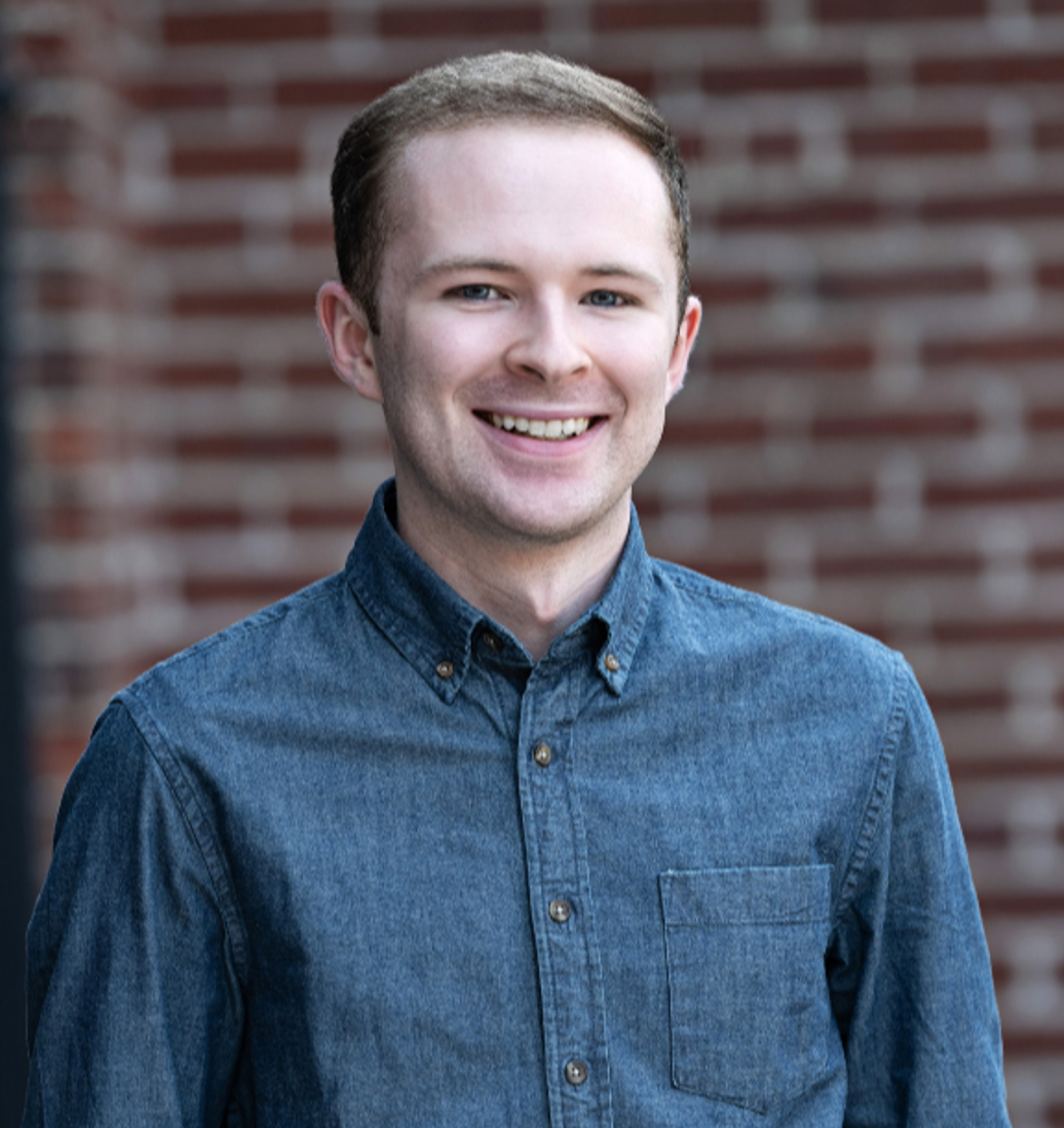 Common Comprehensive Insurance Auto Claims (and How To Handle Them)
Nearly all states require drivers to have an auto insurance policy, but the minimum coverages for the policy tend to vary between states. While comprehensive coverage is not a requirement for Massachusetts auto policy (unless you are financing a vehicle), it can still offer many beneficial protections for any driver.
An optional coverage that can be easily added to a new or existing auto policy, comprehensive coverage covers drivers in the event they are involved in car accidents that don't involve collisions with another vehicle.
At Berry Insurance, we see just how often comprehensive coverage is used to cover claims from drivers. So much so that we typically recommend it as a standard coverage when writing auto policies. In this article we'll review some examples of the most common comprehensive auto claims and what to do if they happen to you.
What is comprehensive coverage?
Before going over the most common comprehensive claims, let's review what this coverage offers.
As we mentioned before, comprehensive coverage is used to cover claims filed for damages to your car resulting from incidents other than collisions with another car. These incidents can include:
Vandalism

Theft

Wind

Flood

Fallen objects (such as

tree limbs

)

Hail

Pest infestation

Animal collisions
What incidents does comprehensive not cover?
General wear and tear of a vehicle

Intentional damages or criminal actions

Theft of property inside your car

Mechanical or electrical failure unrelated to an accident

Damage to your vehicle caused by failing to take proper preventative measures
Examples of comprehensive claims
The following are some of the most common comprehensive claims we see our clients have or have even experienced ourselves.
Animal collisions:
Ranking as one of the most common auto claims drivers are likely to encounter, collisions with animals of any size can be as dangerous as they are nerve wracking.
If you find yourself in an accident that involves your vehicle hitting or being hit by a wild animal, then your comprehensive coverage would cover the claim. Whether it be deer, squirrel, racoon, hitting any type of animal can cause serious damage to your vehicle and put yourself and any passengers at risk.
Most common in suburban and rural areas, animal collisions typically occur at dawn and dusk, when animals are primarily active. This of course makes it darker and more difficult for drivers to spot animals crossing roads. Drivers can remain vigilant by following warning signs posted for animal crossings, driving cautiously during their active hours and bad weather, as well as remembering to slow down and not to swerve as it may cause further accidents.
However, comprehensive would not cover collisions with other vehicles caused by swerving to not hit an animal, or similar incidents. These incidents would instead be covered by collision coverage. Learn more about the difference between collision and comprehensive coverage by reading this article: Do I Need Comprehensive or Collision Auto Coverage?
To get a more in depth understanding of animal damages and car insurance, check out this article: Does Car Insurance Cover Damage From Animals?
Cracked windshields:
Another common claim drivers will face is having cracked, chipped, or broken windshields on their vehicle. These cracks are usually the result of falling debris or objects like pebbles, tree branches or hail.
Even the smallest of cracks on your windshield can eventually lead to more serious fractures. As replacing windshields can be an expensive and time-consuming process, it is important for drivers to have comprehensive coverage on their policy to handle these claims and repairs. Also, in Massachusetts, glass repairs are covered with no deductible.
The best ways drivers can prevent cracked windshields is by limiting driving during heavy storms or wind, not driving behind open-bed trucks that may spray debris on your vehicle, and repairing small cracks as soon as you can.
Weather related damages:
Comprehensive coverage will also protect drivers when filing claims for damages caused by hail, flooding, heavy winds, or other weather incidents.
Heavy hail storms or fallen branches during a wind storm can cause large amounts of damage to your vehicle, resulting in expensive claims and repairs. Without having comprehensive coverage on your policy, you may find yourself without protections against any cracks, dents, or breaks that result from weather related incidents.
While it is best to limit driving during severe weather conditions or have your vehicle covered by tarp or inside a garage, drivers should be sure to assess any possible damages to their vehicle after a storm - being sure to take photos to provide their insurance agency or company.
To learn more about how your auto insurance policy covers damages related to water, hail, and storms, check out this article: Is Water Damage Covered by Car Insurance?
Theft & vandalism:
Drivers are often surprised to learn how common claims of car theft or vandalism can be, even in areas considered to have low crime rates. If you ever find yourself in the unfortunate situation of having your vehicle vandalized or stolen altogether, then you would need to have comprehensive on your policy to receive coverage.
Comprehensive coverage would cover any claims related to repairs or replacements of parts damaged due to vandalism. If your vehicle is stolen and cannot be recovered, you will be paid the replacement value under your comprehensive coverage, minus your deductible. In both cases, it is important for you to file a police report about the incident.
The best steps to take to prevent potential theft and vandalism is making sure to have your doors locked and park close to other cars/stores when using parking lots or garages, as being isolated makes your vehicle a more desirable target. Installing anti-theft alarm systems or GPS tracking in your car could also help to protect your vehicle and possibly offer you some discounts on your auto insurance policy.
What is the cost of comprehensive insurance?
The exact price of comprehensive insurance on your policy depends on a number of factors unique to each driver. This includes garaging location, year, make, model, and age of the vehicle, the vehicle's rating symbols, loss history, as well as the driving history of the drivers operating the vehicle.
We usually see comprehensive coverage costing anywhere between $30-$200 annually, but you will have to check with your own insurance agent or carrier to receive a more accurate estimate based on your vehicle and other factors.
Is comprehensive coverage right for me?
Now that you have a better understanding of what comprehensive coverage provides and how common auto insurance claims utilize its protections, you can be better informed about whether it should be added on to your policy.
While Berry Insurance will always recommend it to our clients, it's important for all drivers to know exactly what goes into crafting their unique policy and coverage.
Interested in learning more about the coverages that make up an auto insurance policy? Then check out our guide about what exactly is (and isn't) covered by a Massachusetts auto policy.