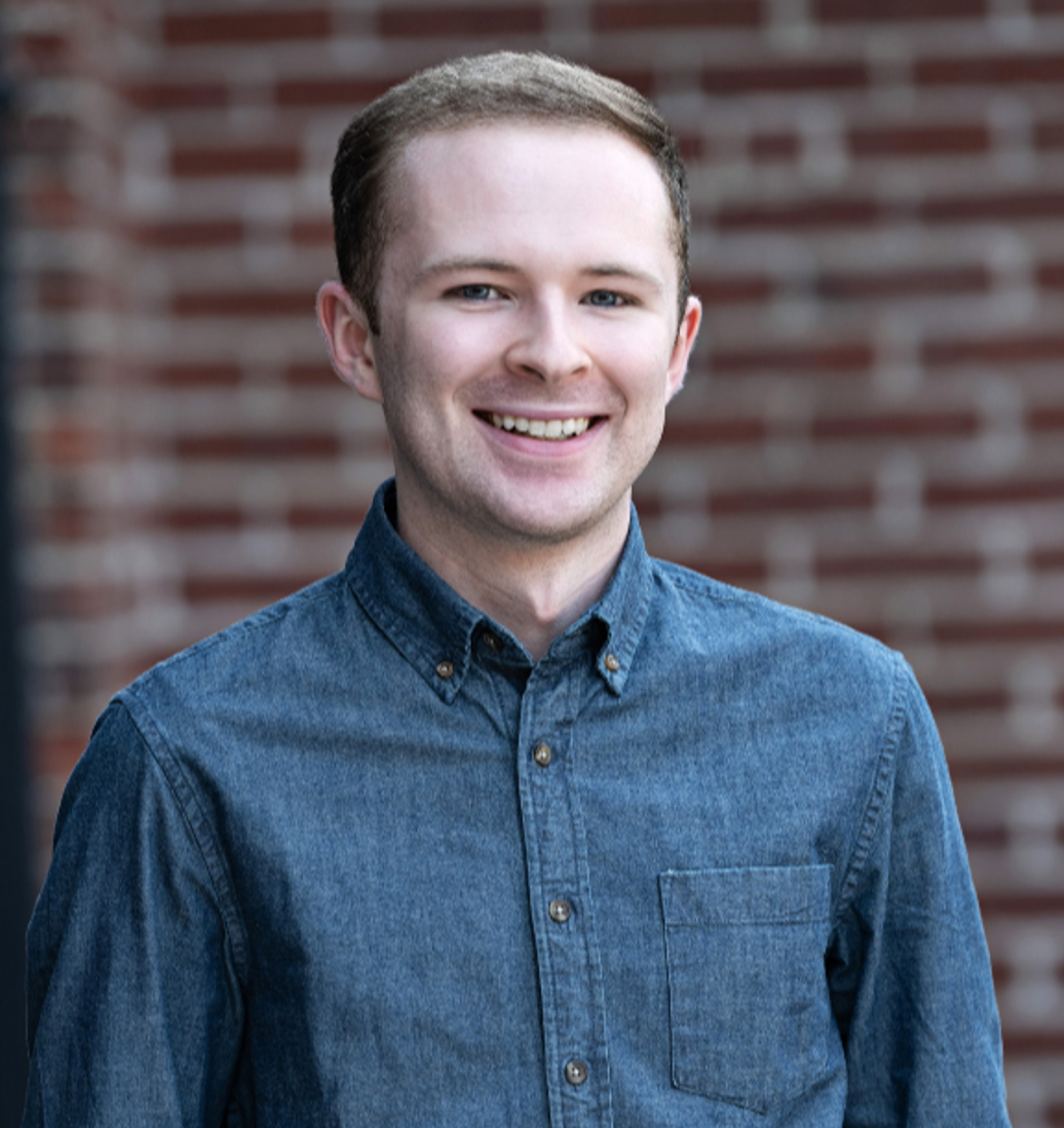 3 Reasons Why the Cost of Your Insurance May Increase as Your Car Gets Older
While things should get easier while we grow, there are often unexpected hiccups. Aging cars tend to be no different.
As car insurance policies are personalized to each driver and their vehicles, the condition and age of a vehicle can play an important factor in determining your policy's overall cost and coverage.
While newer cars are typically linked with more expensive insurance policies due to their higher value, policyholders with older vehicles may still see an increase in the cost of their policy as the vehicle ages.
At Berry Insurance, we've seen the ways in which inflation and other factors have influenced the rise of insurance costs for policyholders and businesses looking to cover older vehicles. If you have recently seen an increase on the cost of your insurance, then continue reading to learn about the top reasons why the age of your vehicle may impact the cost of your auto policy.
1. Parts & services
While vehicles will generally depreciate in value with age, the parts that make them up can increase instead. Having an older car with expensive parts results in more expensive repair costs if the vehicle is ever involved in an accident or requires replacement parts.
Because of this, insurance costs for the vehicle may also increase with estimated repair cost values. Additionally, if a particular part or system of the car has out of date machinery, it may require more specialized repair and maintenance from an automotive repair shop, which could also come at a higher price.
2. Lack of safety features
The safety features included (or not included) in a car can also play an important role in determining the overall cost of your insurance policy. As newer vehicles are being doled out with numerous safety features covering everything from blind-spot monitoring to forward-collision warning, older vehicles that lack certain features may be seen as a greater liability to insurance providers.
While copious amounts of new technology in a new car can sometimes result in a higher insurance premium, safety features are also often a requirement for certain discounts on one's policy. If your older vehicle lacks safety features that the insurance carrier deems vital, such as traction control or rearview cameras, then you may have to pay more to cover the vehicle.
3. Inflation
Let's face it, everything is being affected by inflation nowadays. Whether it's the price of eggs or insurance, we're all noticing price hikes for many of life's necessities.
Even insuring older cars at a lesser value can wind up costing a great deal more than what you'd expect to pay in the past. This can largely be attributed to increasingly expensive auto repairs and replacements costs due to supply chain issues, which result in higher auto insurance rates and premiums. In tandem with older vehicles already having expensive repair and service fees, policyholders or businesses looking to insure aging vehicles on their policy can expect their rates to rise.
While we know how frustrating inflated prices can be, it's important to know how your insurance policies will be affected going forward. For more information about how your policies are likely to change this year, check out our article on what to expect from your insurance in 2023.
Saving money on your policy
Now that you know more about why the cost of your insurance may be increasing when insuring an older car, you're likely wondering what your options are for saving money on your policy.
While many policyholders are known to drop additional coverages like comprehensive and collision on their older vehicles due to their decreased value, we have other money saving options you may be interested in. For our top tips on how to save on your personal auto policy, check out his article: 13 Ways to Save on Your Auto Insurance.
If you are instead looking for auto coverage for a business, read our article on how much commercial auto insurance costs in Massachusetts.