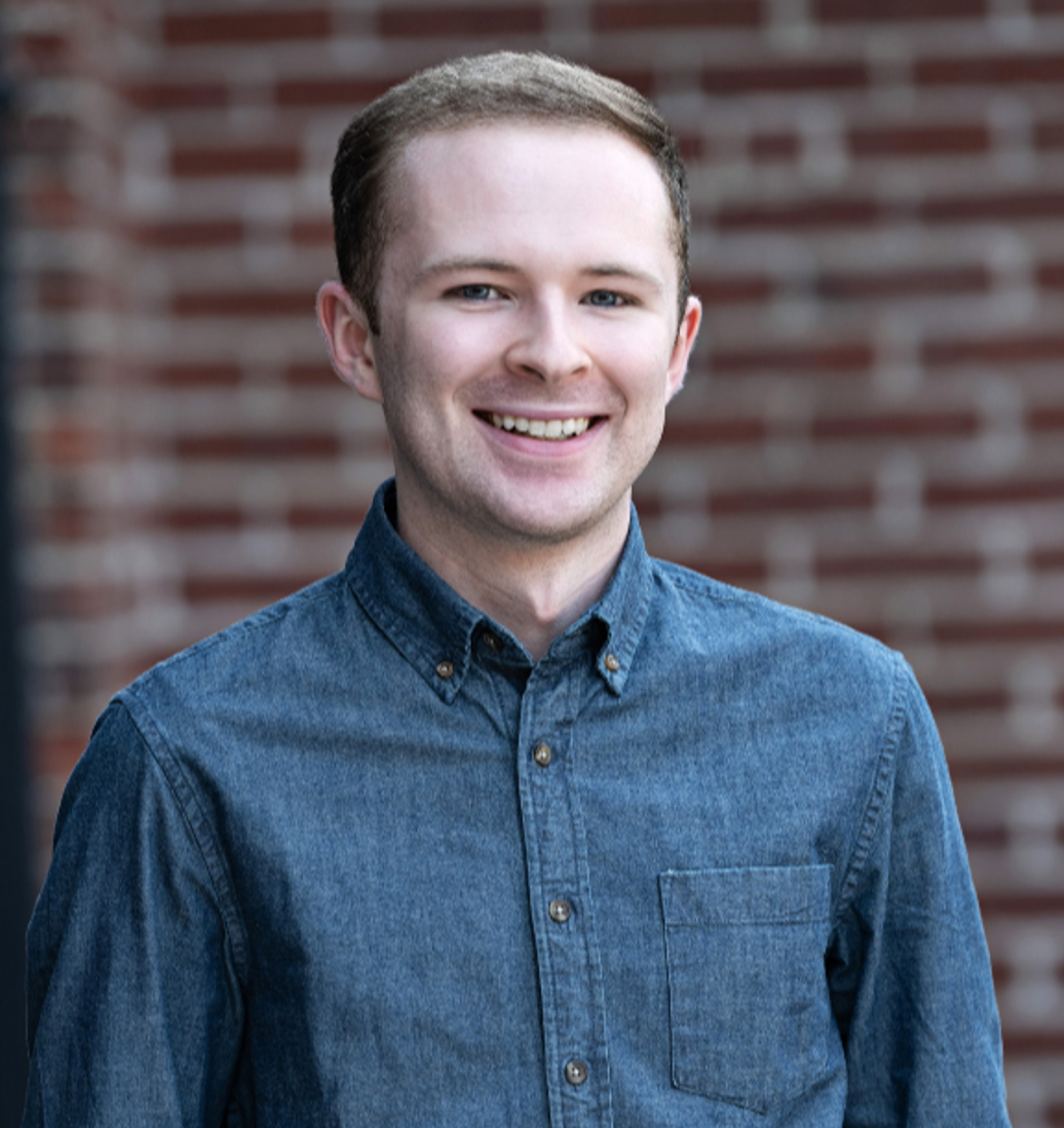 What to Expect From Your Insurance In 2023
Personal Auto | Individuals & Families | Business Insurance | Condo Insurance | General Liability | Learning Center | Property Insurance | Home Insurance | Workers Compensation | Renters Insurance | Business Auto
With a new year comes new resolutions, new opportunities, and new things to worry about.
If you're like us, then you're probably looking at 2023 with some slight trepidation on what exactly the new year will have to offer. And believe us, we get it. Entering our third year of a post-pandemic world and being on the brink of entering a possible recession, it's hard to see a way back to a "somewhat normal world".
At Berry Insurance, we're just as anxiously excited about the new year as you are, and while we can't predict everything 2023 has in store of us or our clients, we can all be sure to stay prepared for anything the year has to offer.
In this article we'll be discussing the trends you can expect to see from your business and personal insurance in the new year, including rate increases and when it may be best to remarket your insurance policies.
How will inflation affect your insurance?
It seems today that no matter where you look, prices are on the rise. Whether it be groceries or gas prices - we're all noticing price hikes for many of life's necessities.
Unfortunately, this trend will also affect insurance rates going into 2023.
While you've likely already noticed increases in the cost of your insurance premiums in the past few years, this will only continue as prices are on the rise for many products and services we use everyday.
How will my personal insurance be affected in 2023?
Let's review the ways in which you can expect your different personal insurance policies to be affected by this price change in the new year.
Home/renters/condo insurance:
Many homeowners or renters have already seen percentage increases on the cost of insuring their home, condo, or rental property in recent years, and will likely have to pay more in the years to come.
Inflation directly influences the cost of homeowners, renters, or condo insurance rates, as the majority of your premium will be spent repairing or restoring property in the home or rental property.
As the costs of building materials and labor both greatly increased in 2022, they are expected to cause a surge in costs for insuring properties. These increases on materials and labor can be seen as a direct result of continued supply chain problems that lead to more expensive construction or replacement costs, which result in more expensive insurance claims and rates. This has also been seen to directly influence increases in replacement cost value, which was observed as a primary driver for home insurance rates in 2022 - which is expected to continue into 2023.
On top of these increases, any property located in areas of high-risk weather or storms can expect to see increases in their rates as extreme weather conditions have become more frequent in some areas. While most Massachusetts homeowners will not have to worry about extreme weather conditions, you may still be classified as a coastal or high-risk property. To learn more about policies designed to protect your property in cases of severe weather like wind storms, read our article all about what to know about wind deductibles.
Personal car insurance:
Beyond having to deal with expensive gas prices, drivers will likely encounter price increases on their car insurance policy based on multiple factors. Many of these factors were already trends affecting drivers in 2022 and are expected to persist into 2023.
Similar to how inflation is affecting homeowners/condo/renters insurance policies, increased costs of all goods and services make any potential car accidents or collisions all the more expensive to cover. More expensive auto repairs and replacements due to supply chain issues will in turn create more expensive auto insurance rates and premiums.
Other causes of the predicted increases to auto insurance rates come from the higher chance of total car accidents, due to more Americans being out driving, as well as increased extreme weather scenarios and natural disasters. While most natural disasters and cases of extreme weather are more likely to affect coastal regions, Massachusetts drivers can still be susceptible to encountering freak weather events like snow, flooding or harsh winds that could damage your vehicle or cause accidents. To learn more about what coverage you need on your policy to cover any potential floods or water damage, check out this helpful article: Is Water Damage Covered by Car Insurance? If you're instead wondering exactly how your insurance will cover you after heavy winds toppled a tree into your car, read up on how insurance covers tree falls.
How will business insurance be affected in 2023?
When it comes to commercial insurance policies for businesses big and small, rates can be all over the place. This can be dependent upon numerous factors such as the type of business, income, structures, and more.
Going into 2023, most businesses can expect increases of rates for property and casualty coverages. It is important to note that if any business owns buildings or structures, the increase in their property premium will be significant, as most carriers are increasing the replacement cost of buildings due to rising cost of building/repair materials. Replacement cost referring to the amount it would take to repair or rebuild the building structure with current prices of construction materials and labor.
General liability:
At the moment, general liability rates are sort of nebulous as some carriers have had rate increases while others have currently stayed the same.
However, if your business has had an increase in sales or you are expecting an increase in sales soon, you should be sure to update your renewal policy as soon as the policy renews rather than when it gets picked up during an audit. This is due to the additional premium you would have to pay when issued an audit that you would have to pay in full within a short time frame. We recommend businesses update their policy exposure so that they have installment billing, where you can pay for that difference over installments, rather than be hit with a big audit due at the end.
Commercial auto:
Going in 2023, we've seen multiple carriers greatly increasing their commercial auto policy rates for clients. These increases can occur for any business that is updating their vehicles or fleets, selling off older vehicles or newer models, or making changes to current vehicles.
Also, business owners should note that your drivers and claims history will affect the rates you receive on your policy.
Workers compensation:
In an interesting turn of events, workers compensation rates are expected to see a decrease going into the new year.
The Workers Compensation Rating and Inspection Bureau of Massachusetts (WCRIBMA) has actually filed for a 4% decrease for 2023. Now, while this has yet to be approved by the Division of Insurance (DOI), if it does it would not go into effect until July of 2023. Still, businesses could expect to see some savings on their workers compensation rates if it goes into effect.
This possible saving on workers compensation could however be offset by your payroll, as you will still end up paying more for workers compensation if you have begun hiring more employees - thus increasing your payroll.
Some carriers are putting through large rate increases depending on the class of business being insured. If a carrier has had a history of claims with a certain class of business in the past, they may impose increases on that type going forward, but not others. This is when it's good to update your current insurance agency for the new year so they can determine the best carrier for you.
Any business can achieve better rates by having good claim practices. These can include having safe driving training, safety manuals in place, as well as routine safety training for employees. Berry Insurance is happy to help any business that doesn't know where to start on implementing said safety features. Interested in getting the most out of your insurance agent for your business? Learn more about the benefits of having your business insurance with Berry Insurance.
Why remarketing you policy may be a good option
As you now know the many reasons on why you can expect to see an increase in your current insurance rates and premiums, it may also mark a good time to re-shop your policy among different insurance carriers.
While inflation and the many factors we mentioned earlier will undoubtedly cause every insurance carrier to increase their rates, remarketing your policy to another carrier could offer some (albeit minimum) savings.
While remarketing of policies can be done at any time, prior to renewal is standard. Remarketing a policy during renewal gives insurance agencies more flexibility in obtaining multiple quotes from different carriers for their clients.
However, choosing to stay with your current carrier may make you eligible for discounts or member bonuses that may not be available if you drop them for the next lowest price.
At Berry Insurance, we work with a handful of competitive and reputable insurance carriers, so if you're a client of ours, our agents can help you find the best carrier for you, as well as provide guidance as to whether remarketing is the best option for you.
To learn more about some of the top insurance providers recommended by Berry Insurance, read up on the best carriers for personal insurance as well as business insurance offered in Massachusetts.
Saving money in the new year
We understand that with inflation affecting the cost of everything in your life, the last thing you want to see is your insurance rates go up as well. While this is unfortunately the current state of the world, we want to make sure all of our clients feel empowered to choose the right policy for their price range.
Reach out to us to discuss your current insurance policies and what may be the best options for you to save money this new year.
For more information on how to save on your insurance policies in times of hardship, read our guides on ways to save on auto/home/renters insurance during a crisis and where to cut costs of business insurance during a crisis.