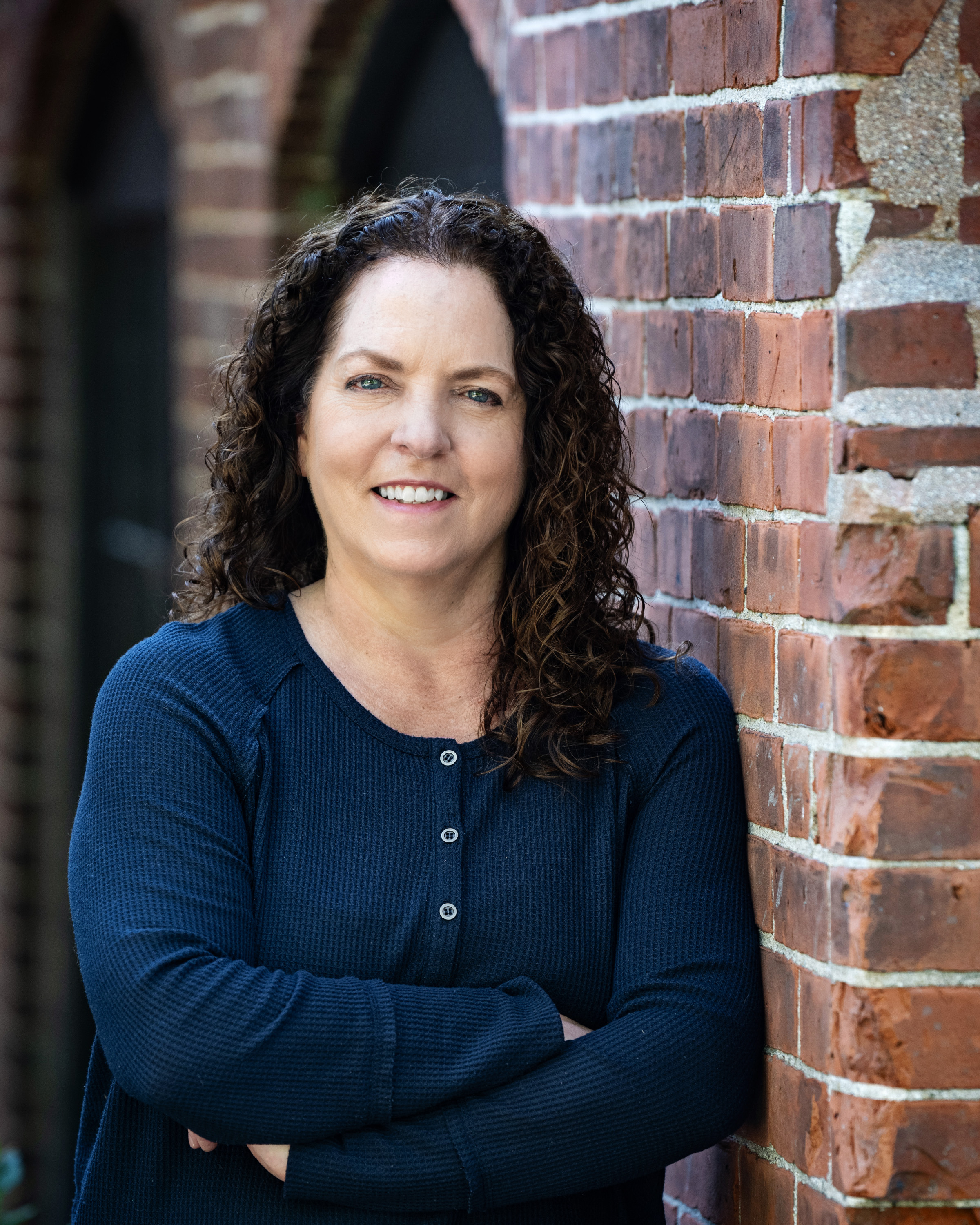 A Day in the Life of a Personal Insurance Account Technician at Berry Insurance
What exactly is a Personal Insurance Account Technician? Great question. My position is actually known by various names since I wear a bunch of different hats. Sometimes I'm referred to as a Personal Lines Account Technician, a Personal Insurance Assistant, or even the Receptionist.
And with many names comes many responsibilities. Over the past 16 years, I have wracked up a great deal of experience in this role at Berry Insurance, which means I am the best person to tell you all about it. So in this article, I'll share with you what a typical week as a Personal Lines Assistant (or whatever title you want to call me) looks like for me.
My weekly duties as personal insurance account technician
As I mentioned, my role involves a variety of responsibilities. So before I dive into what my days at Berry Insurance look like, I'll give you a quick overview of all the tasks I complete day to day
Initiate and audit carrier downloads
Answer phones and greet clients
Distribute mail and scan documents
Assist account managers with client requests
Process endorsements and review policies
Process policy renewals and cancellations
Review weekly/monthly reports
Assist with various projects
Participate in team meetings
My daily routine as personal insurance account technician
Now that you have an overview of the tasks that I do, I'll give you the rundown of how exactly they fit into my day.
Each day starts off with a quick morning team meeting to catch up on the prior day's successes, issues or just about anything!
After that, the first thing I do is check my email. It will usually include requests from coworkers that I process, as well as Registration and Title Applications (RTAs), insurance binders, and mortgagee requests from dealers, carriers, and clients. I will distribute these to the account managers or take care of them myself.
Daily at 9 a.m., the insurance carrier download automatically runs on my PC. I print out the report (communication log) and keep two months of download transactions in a binder. Reviewing transactions each day is a bulk of my workload. It can be time-consuming, but it is important to review all policies for accuracy when they are entered into our agency management system. The report is broken down by insurance carrier, then transaction for that carrier from the night before. After verifying the download, I scan policies/documents into the client's account.
But wait, you're probably wondering what a carrier download is.
So let me back up…. Each day, I go into each carriers' website and enter transactions depending on what clients have requested, such as adding/removing a vehicle, increasing coverages on auto or home policies, adding/removing drivers, changing addresses, updating mortgagees and more. I then go into our agency management system and log those client requests. The agency management system is a program that manages our client's policies, requests, communications, and documents. Each night, the insurance carriers update on their end and create the carrier download which updates our system the following day. The carrier websites and our agency management system match! (Hopefully). It's a never-ending cycle!
Ever wonder how your auto or home policy renews each year? Probably not. You just get the document and file it away. I get it. But there is a whole process that happens to make sure limits are correct and credits/discounts are still there, by comparing last year to the current year and much more. That's what I do.
We know that life can get busy and bills get misplaced, so we do what we can to remind clients about upcoming payments due. Each day, I receive "Notices of Cancellation" for clients who haven't paid their bills yet. I enter a cancellation activity into our system and send a reminder email to the client 10 days prior to the cancellation date. If 5 days before cancellation payment still hasn't been paid, the Client Service Manager will send an email and/or call the client as well.
There are weekly and monthly reports which automatically run that I review as well. For example, we use an outside vendor for invoicing, so I use the reports to verify that the invoicing is correct on our system. There are also monthly account review letters and client questionnaires that I mail.
While doing all of this, I also multi-task by answering the phone, greeting clients, and more throughout the day (since receptionist is another hat I wear). Copier has paper jam? I'll fix it. Running low on envelopes? I'll order them. Question on why the coffee machine isn't working? I'll figure it out!
I also always need to be prepared to drop everything and work on a project or two. Kaitlyn, Berry Insurance's owner, may have a report she needs verified or system changes done. You never know what is going to come up, so you just need to go with the flow and be flexible.
Interested in joining the Team Berry Family?
Clearly, I do a lot as a Personal Lines Account Technician/Assistant/Receptionist. It is certainly fast-paced, which makes the days go by fast. But the best part of this position is that it is within Berry Insurance. No matter what our title is or responsibilities are within the company, we are a family and have a lot of fun too! I am happy to have such a key role in keeping the agency running smoothly because I am proud of the organization I serve.
And I know my coworkers agree! You can learn more about working at Berry Insurance in this article, where each of our teammates shares their opinions on the Benefits of Working for a Small Family-run Insurance Agency.
And if it sounds interesting to you, head over to our career page to check out our open positions.