Meet Kaitlyn
Kaitlyn Pintarich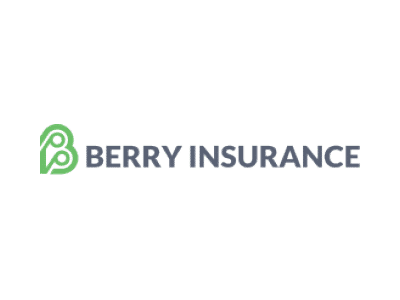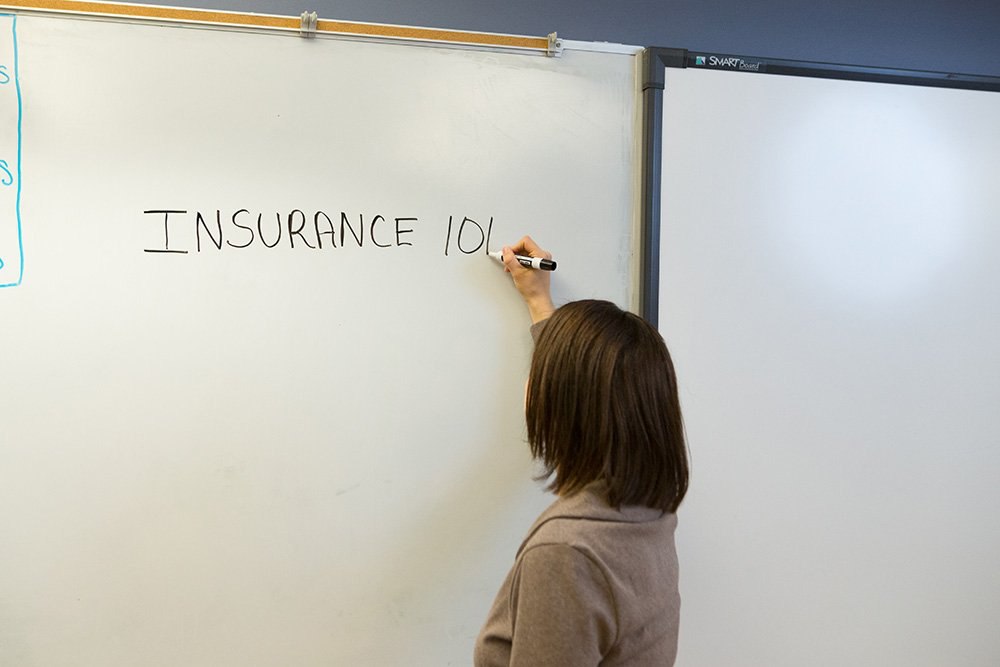 When Kaitlyn was preparing to graduate from Bryant University in 2003, she interviewed with several large insurance companies. However, she always wanted to be part of a smaller company where she could have a larger impact. Once she found Berry Insurance, she knew it was a perfect fit.
Fourteen years later, Kaitlyn became the President and Co-owner of Berry Insurance, specializing in business insurance and driving our marketing strategy.
Kaitlyn's real passion is teaching and coaching. Whether it's helping her clients better understand their insurance policies, writing blogs on various insurance topics, or teaching small businesses within their community about social media and digital marketing, you'll find Kaitlyn at her best.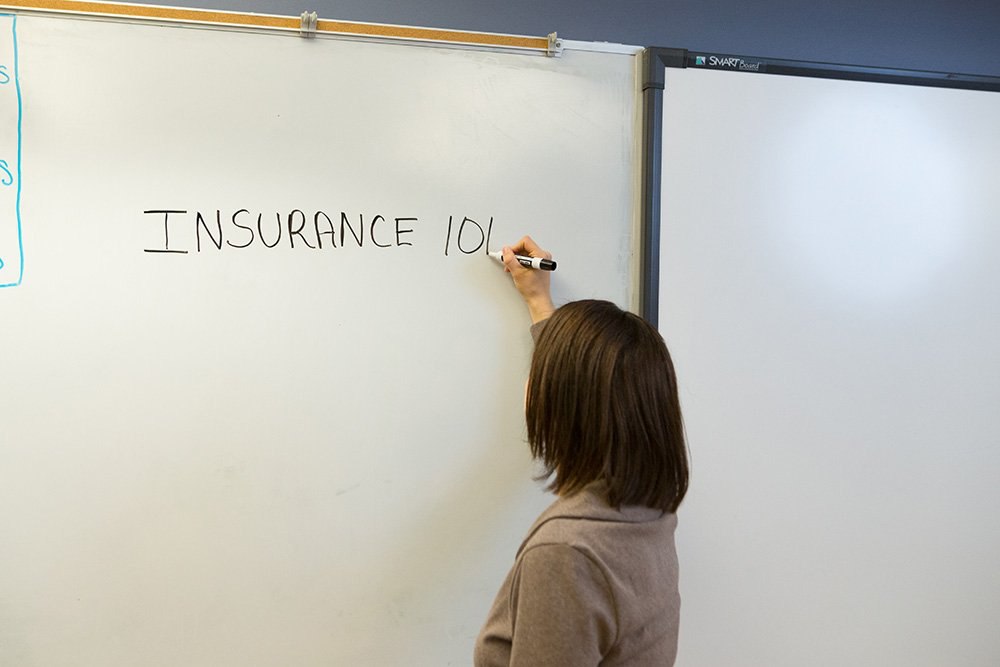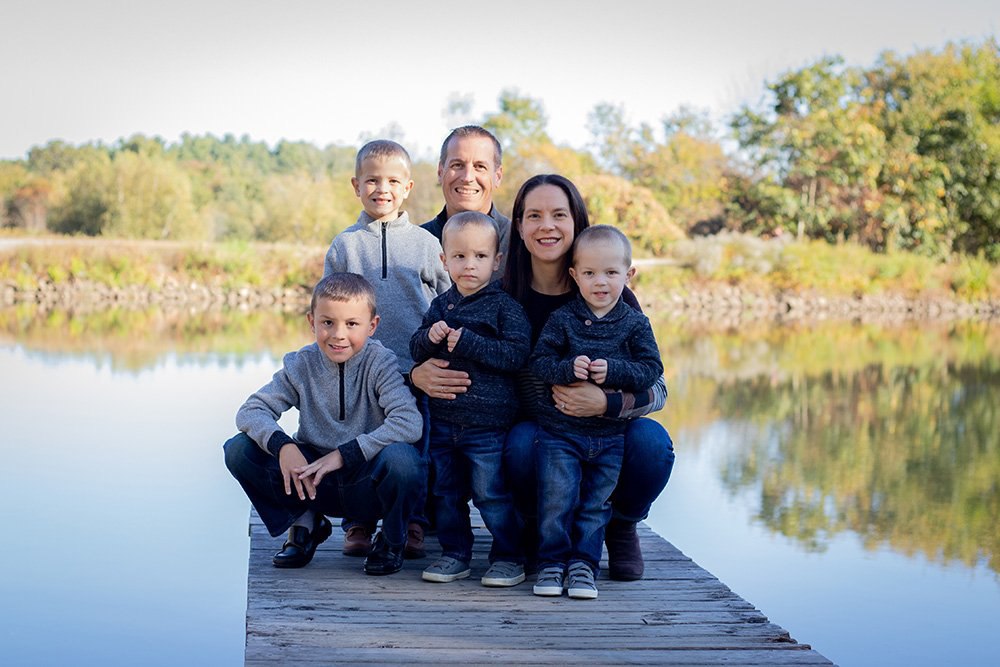 Kaitlyn grew up in Southbridge, Massachusetts, but now calls Uxbridge home, where she shares life with her husband and agency Co-owner Chris Pintarich, their four energetic boys, Gavin (age 10), Graeme (age 8), Griffin (age 5), Grayson (age 5), and their rescue dogs Shredder and Rider.
When time permits, Kaitlyn enjoys serving as an Adjunct Professor at Bryant University, teaching Marketing Research to undergraduate juniors and seniors. She also loves exercising, reading, photography, and spending time with her family.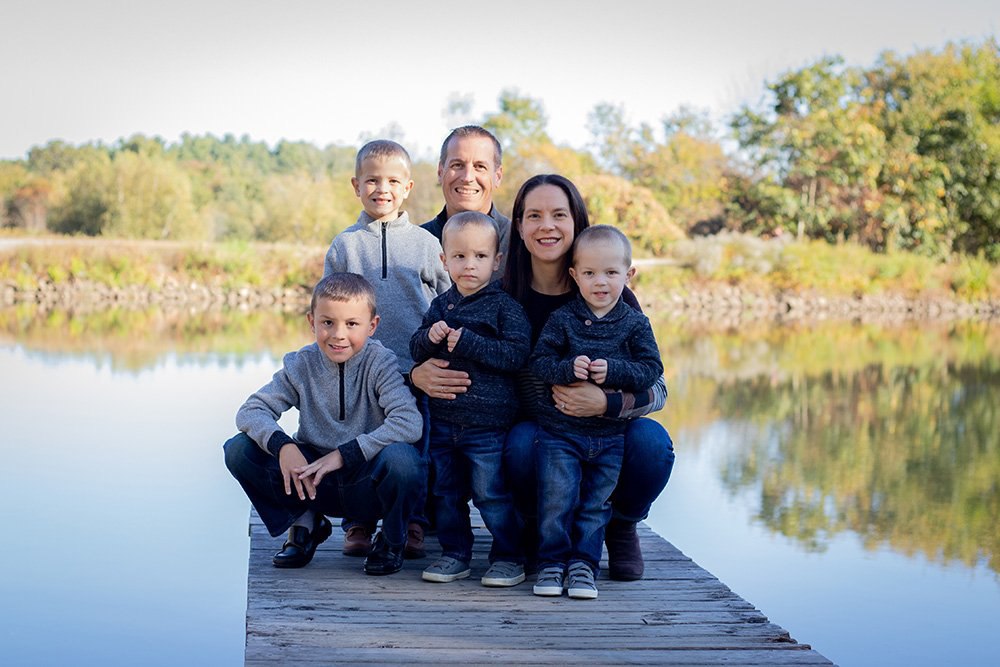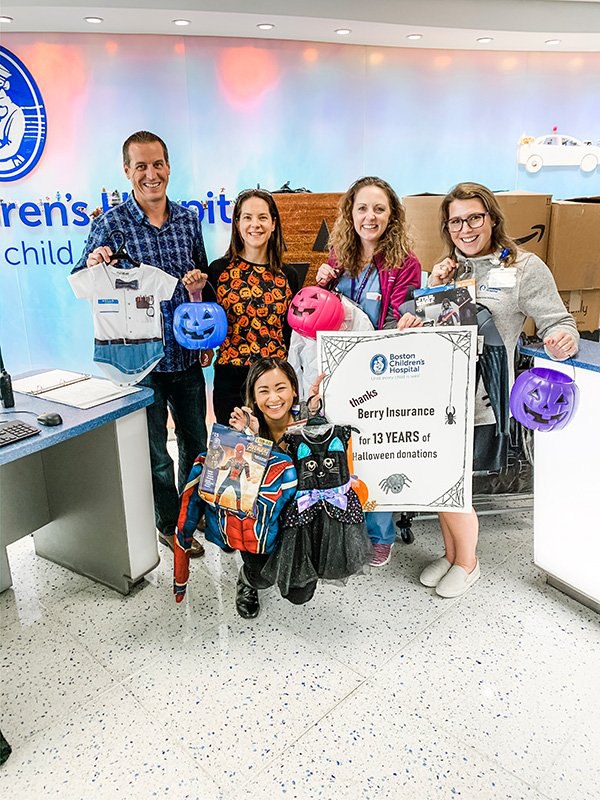 Kaitlyn holds a Bachelor of Science in Business Administration degree in Marketing and an MBA in Business, both from Bryant University.
She is a licensed Property/Casualty insurance broker and has earned her Accredited Advisor in Insurance (AAI), Associate in Insurance Account Management (AIAM), and Construction Risk and Insurance Specialist (CRIS) designations.
Kaitlyn is an active member in the Bryant University community, attending alumni events and often speaking to students and judging case studies.
Kaitlyn also supports the Center for Women & Enterprise (CWE) by offering free classes to entrepreneurs on insurance for their new businesses.
She's an advocate for the American Heart Association due to her eldest son's WPW syndrome and in 2006 initiated the agency's annual Halloween Costume Collection Drive in support of Boston Children's Hospital.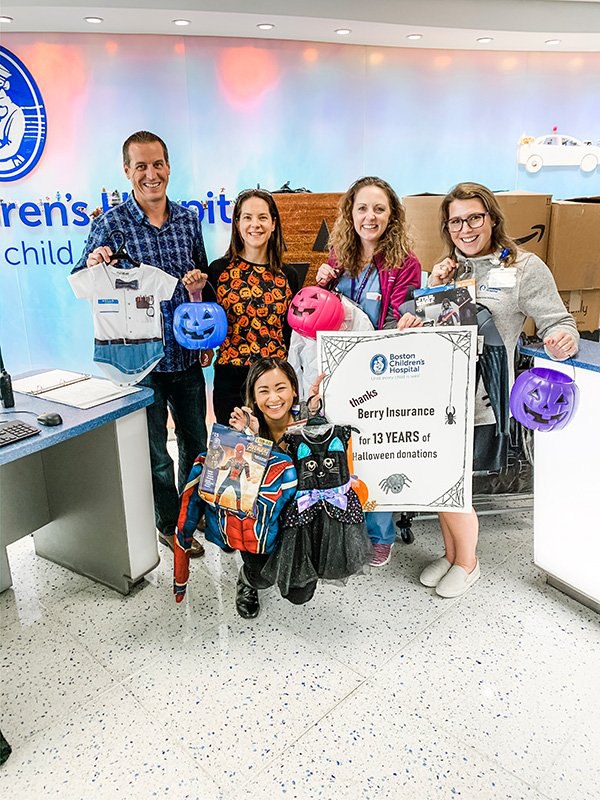 Years writing insurance blogs to answer all her clients' questions
Ounces of coffee required to fuel her day
Kaitlyn's favorite quote:

"You've only got three choices in life: Give up, give in, or give it all you've got."
Get in touch
Connect with Kaitlyn
Have a question about business insurance? Reach out! Kaitlyn loves connecting with new people and will respond within 24 business hours!