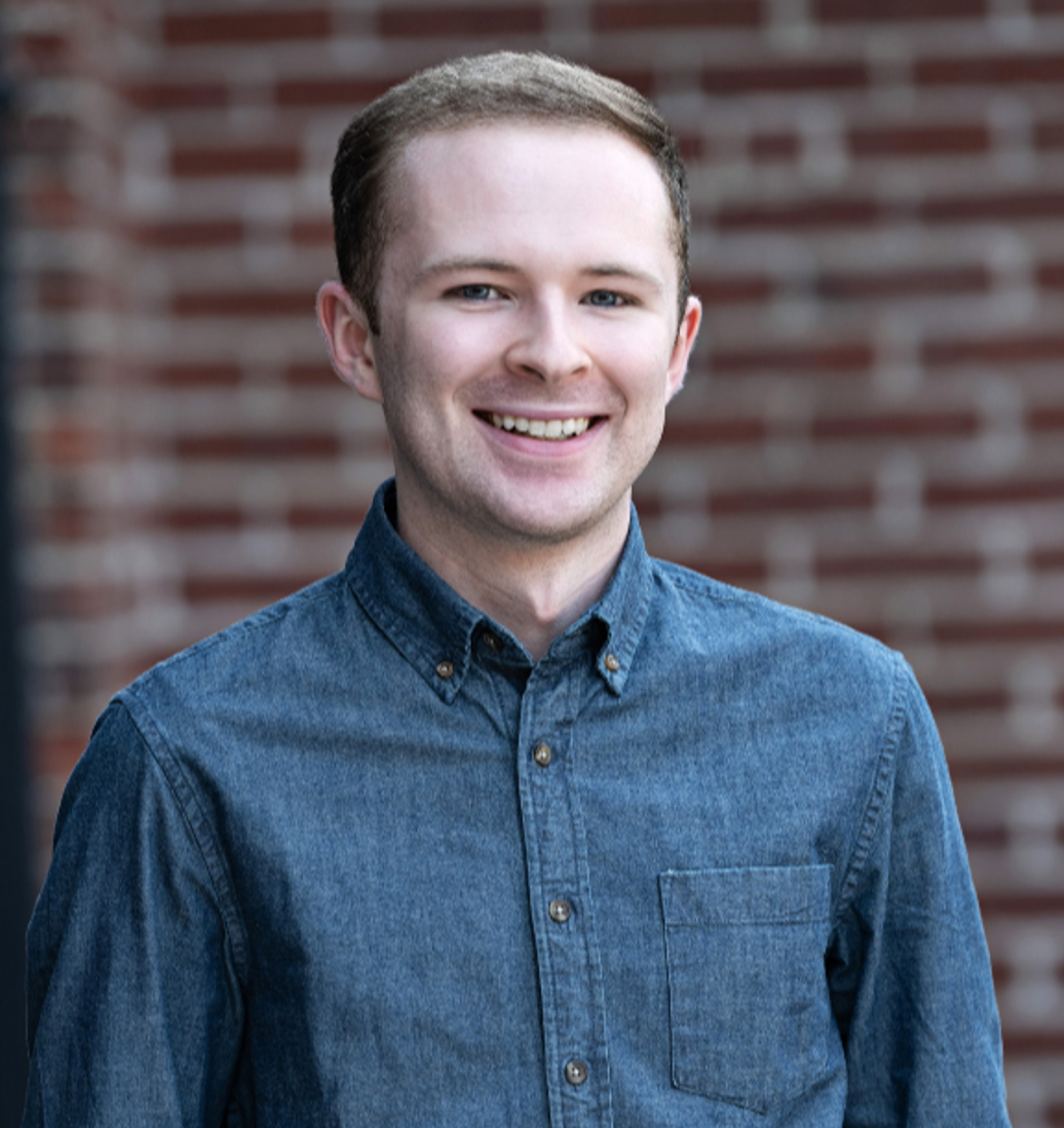 A Week in the Life of a Digital Content Writer at Berry Insurance
Wondering what exactly goes into being a digital content writer? If you're thinking of joining the team as our newest writer, it's important to know what you would be handling each week.
Having joined the Berry Insurance marketing team this year (2022), I can tell you everything I've learned and what you can expect from this position. While each week can vary from one another, the following is what a typical week as a digital content writer entails.
Monday:
Mondays are one of two remote days the marketing team has during a normal work week. Being remote, I like to use this time to plan for the week ahead.
As a digital content writer, the majority of my work requires writing articles and blog posts about various insurance topics, which can be found in our Learning Center. Other writing projects come up from time to time, such as social media captions, website content, email newsletters and campaigns, press releases, and more.
Some weeks may be focusing on personal insurance topics, while others may be all about commercial policies. No matter the topic breakdown, I'm usually working on three articles at once throughout the week.
Monday's are a great time to finalize the topics I will be working on, as well as outline the main sections for each article. If I am unfamiliar with any of the topics, or have a specific question about a policy, I may write up a survey to be sent out to our sales team for their expertise on the matter.
If a topic for a blog article is more complex or expansive, I would schedule a time during the week to interview a member of the sales team one on one, as a way to get even more information I can utilize in the blog post. I usually like to cover two to three topics in one interview, as to be more productive and take up less time from the sales team's busy schedules. It's always important to let the sales team member know what topics you're planning to cover, so they can be prepared before the interview.
I would also begin writing the first article of the week, getting a head start if I already have enough information to write it.
Tuesday:
Tuesday is the first day of the week that I am in the office, which means we start the same as any other in-person day - morning meetings! We hold this more casual meeting each morning, just as a way to update the team on any important news as well as share any successes or fun stories from the last week.
The rest of my Tuesday mostly consists of finishing the writing of the week's first article and getting that published to the Learning Center, then moving on to researching the second topic of the week.
Each Tuesday afternoon I have a content meeting with our Senior Marketing Manager, Corin Cook, where I update her on the posts I have slated for the week and we go over any important marketing updates. This is also a time for us to hold our book club, where we talk about the current marketing strategy books we are reading, and what we can learn from them.
If I have any content interviews planned with the sales team, I would usually hold them in the afternoon, if not I would continue writing up the week's second article.
Wednesday:
As I rarely have any meetings held on Wednesdays, they are great times for me to focus on my writing.
This is where I do any further research needed for the topics being covered, before jumping into more writing. Sometimes I may also schedule a meeting with a sales team member or send them an email, just to clarify any specifics of the topic being covered.
When I am finished with the draft of an article I usually have Corin look it over for any edits, before sending it out to the respective teams (either commercial or personal lines) for reviewing. Once I have any feedback from the teams, I can go ahead and publish it to our Learning Center.
Thursday:
Another day in the office, Thursday's tend to be a day of many meetings. Every other week, we will have full team meetings where we go over important team updates or participate in education or communication exercises.
Also on Thursday's are our marketing team meetings. Here the entire marketing team convenes to discuss what projects we are currently working on and what we should be planning for the rest of the quarter. We also like to share any challenges, accomplishments, or things we learned since our last meeting. Each week a member of the team also plans a quick lesson to teach the rest of the marketing team members, just as a fun activity to learn more about each other's roles.
If the second article of the week has not already been completed, it would be reviewed and published to the Learning Center by the end of the day. If it had already been completed, I would begin the research and writing of the third article.
Friday:
The second remote day of the week, Friday's are usually spent finishing the week's third article.
Once the draft is reviewed and the final blog is posted to our website and Learning Center, I will either begin outlining the list of topics slated for the following week or catch up on our current book club reading.
A writer's life
So that is what a typical work week looks like as a digital content writer at Berry Insurance.
Not every week will be the same here, as each tends to bring its own surprises or challenges, but that simply adds to the fun of working with Team Berry.
Interested in joining our team as a writer or another position? Check out what positions are currently available on our career page.