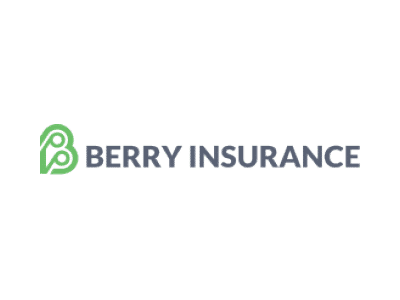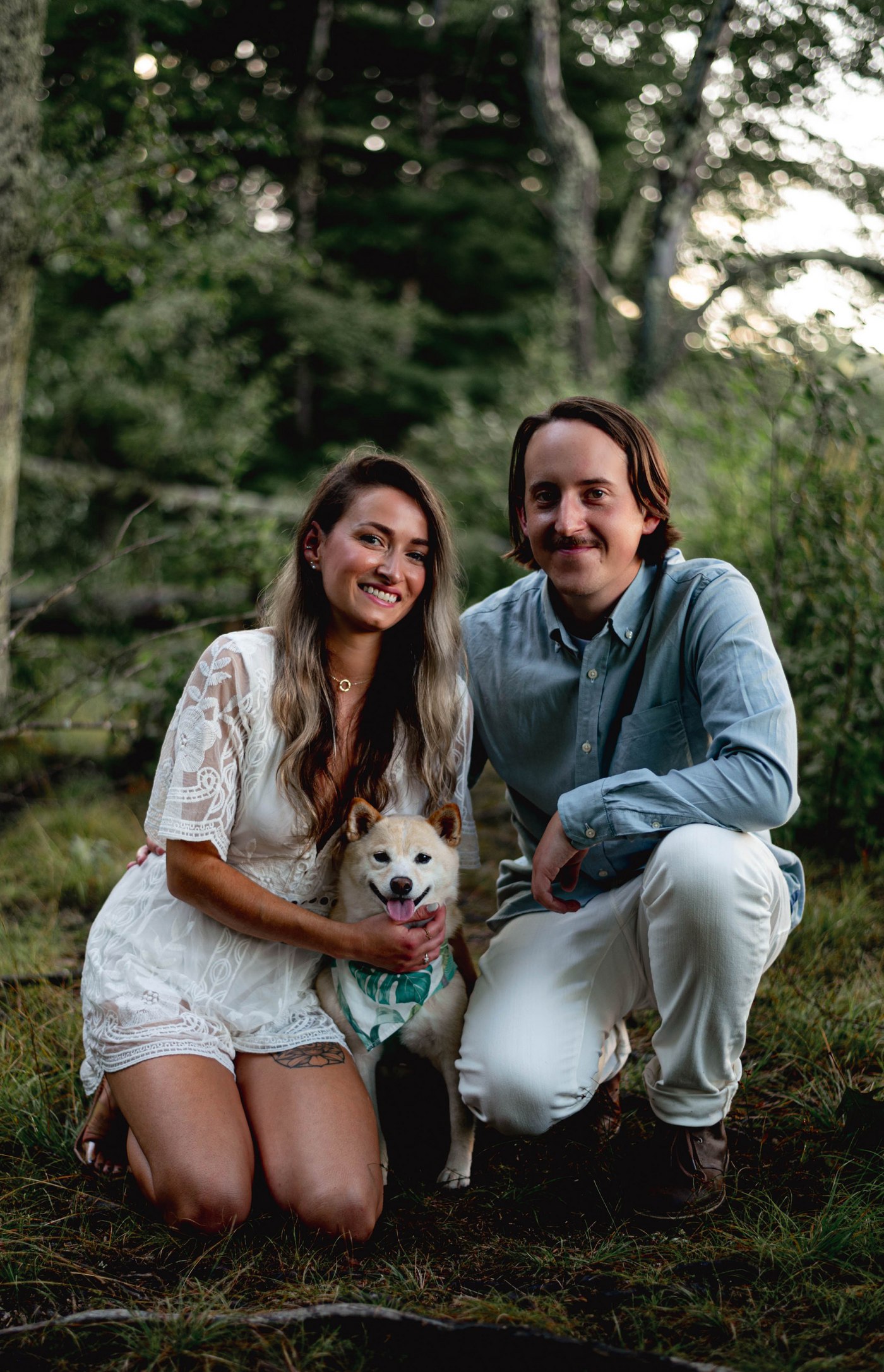 Since Corin was a young child she knew she wanted to write but wasn't sure in what capacity. After gaining experience in various industries, she found a home at Berry Insurance, where her objective is to produce clear, effective content that helps clients feel informed and confident about their insurance decisions.

Corin's motivation in her career is fueled by her passion for both learning and teaching. Whether it's reading a book, researching a topic for a blog post, or watching Jeopardy every night at 7:30, she loves diving into a new topic, expanding her horizons, and finding ways to share the information she learns with others.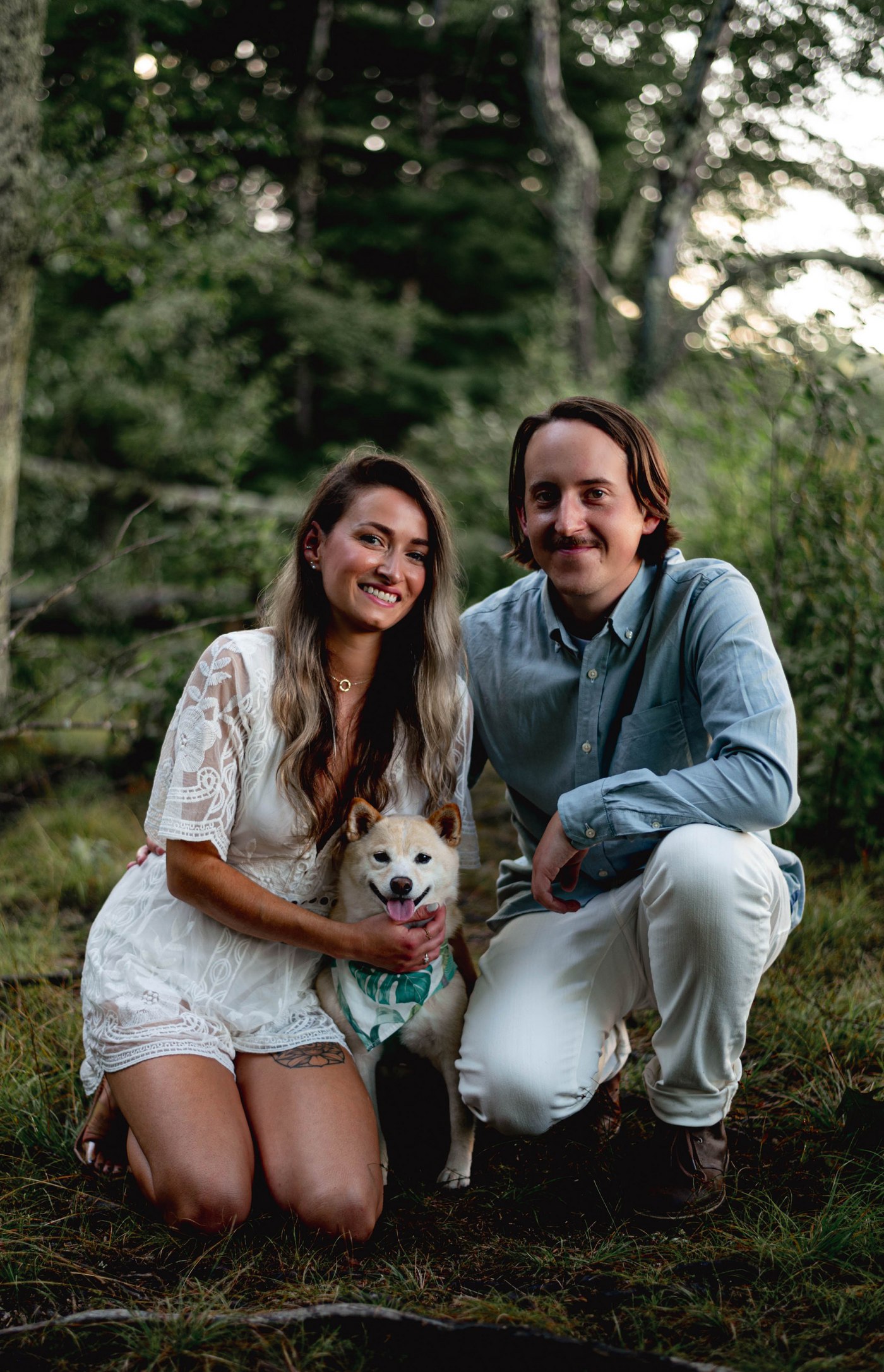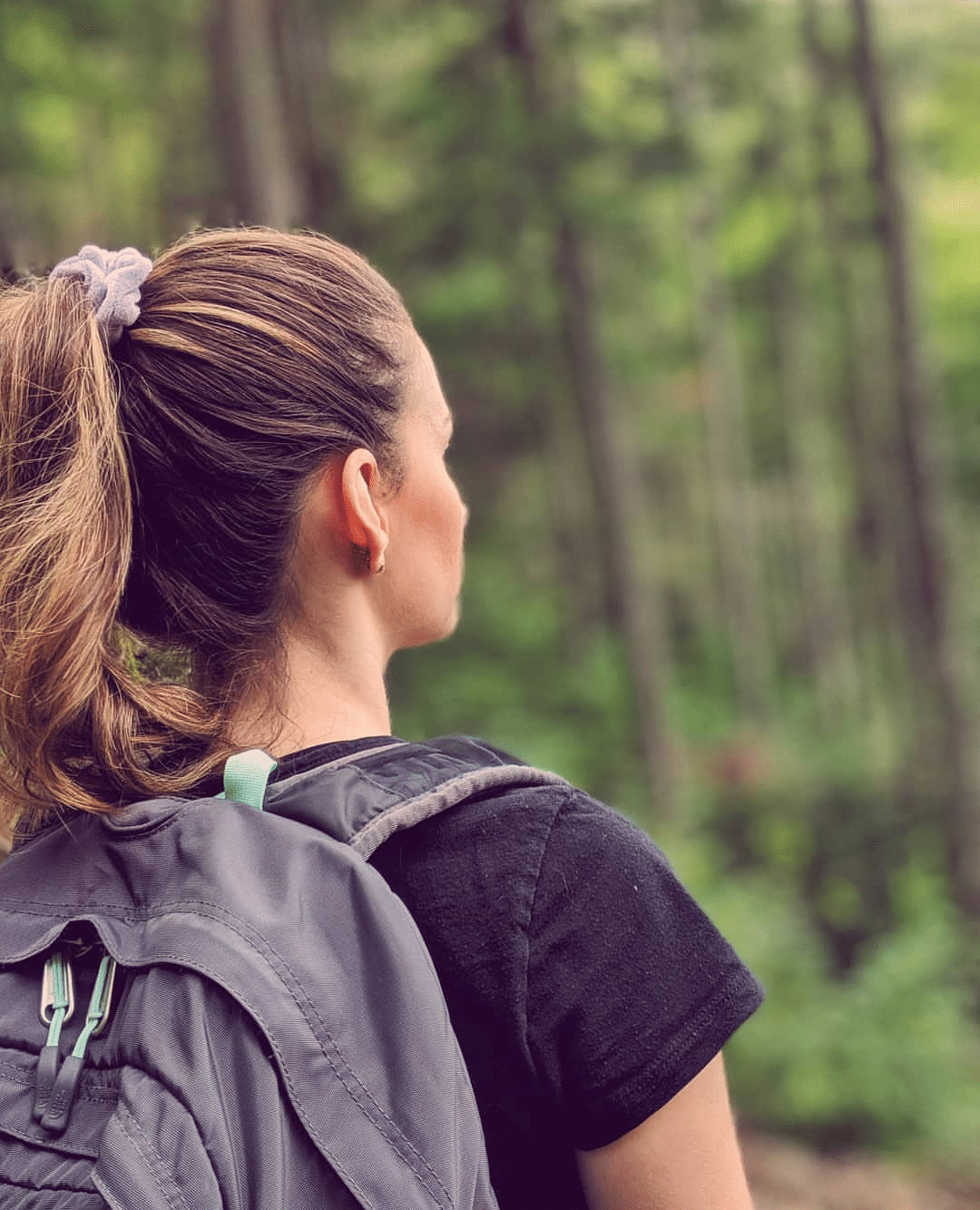 Corin grew up in Hopedale, MA, but now lives in Pawtucket, RI. In her free time, she enjoys reading, writing, hiking, golfing, snowboarding, spending time outdoors, exploring new places, watching Boston sports, and attending concerts, but mostly appreciates time spent at home (on her couch) with her husband Matthew and her Shiba Inu Willow.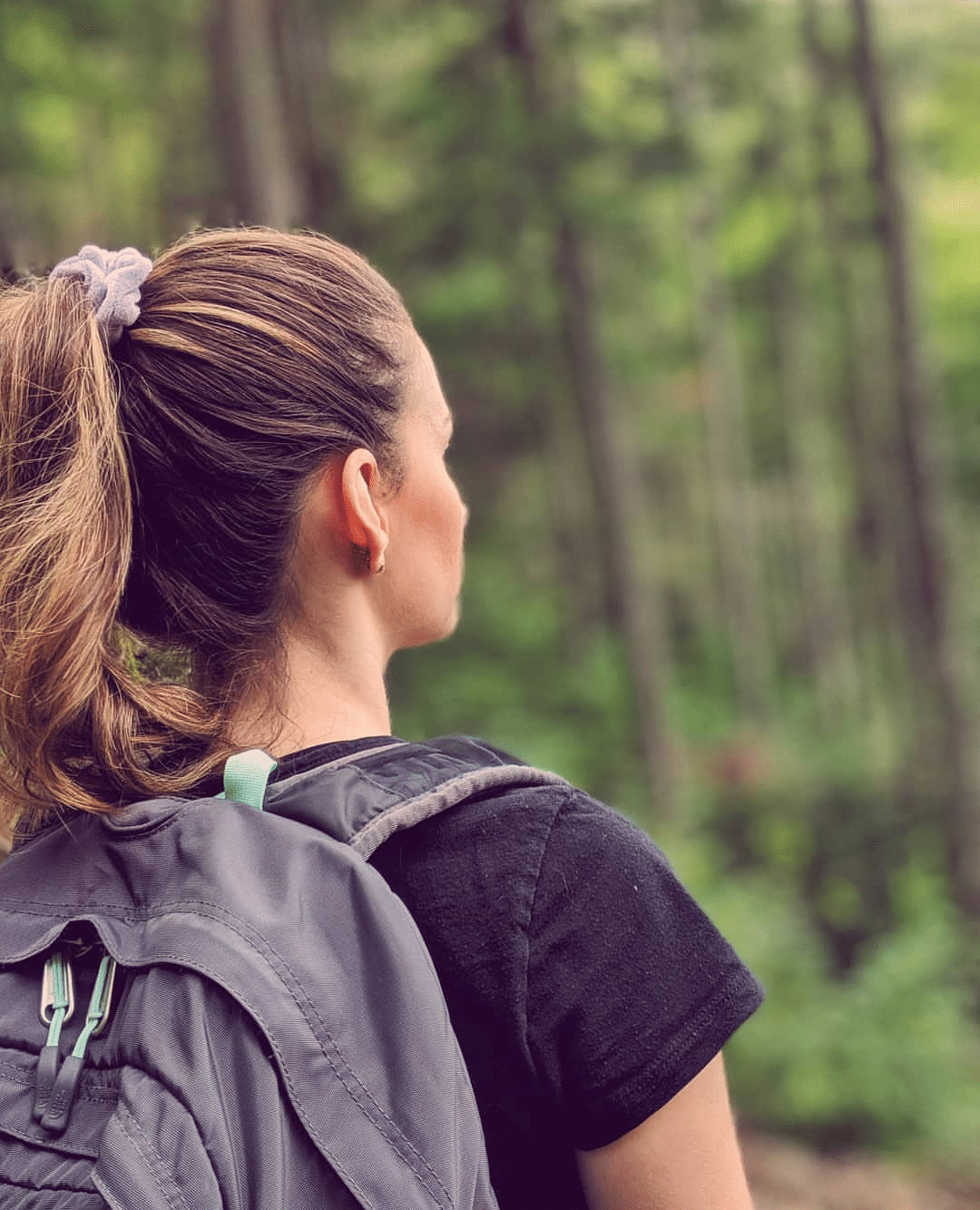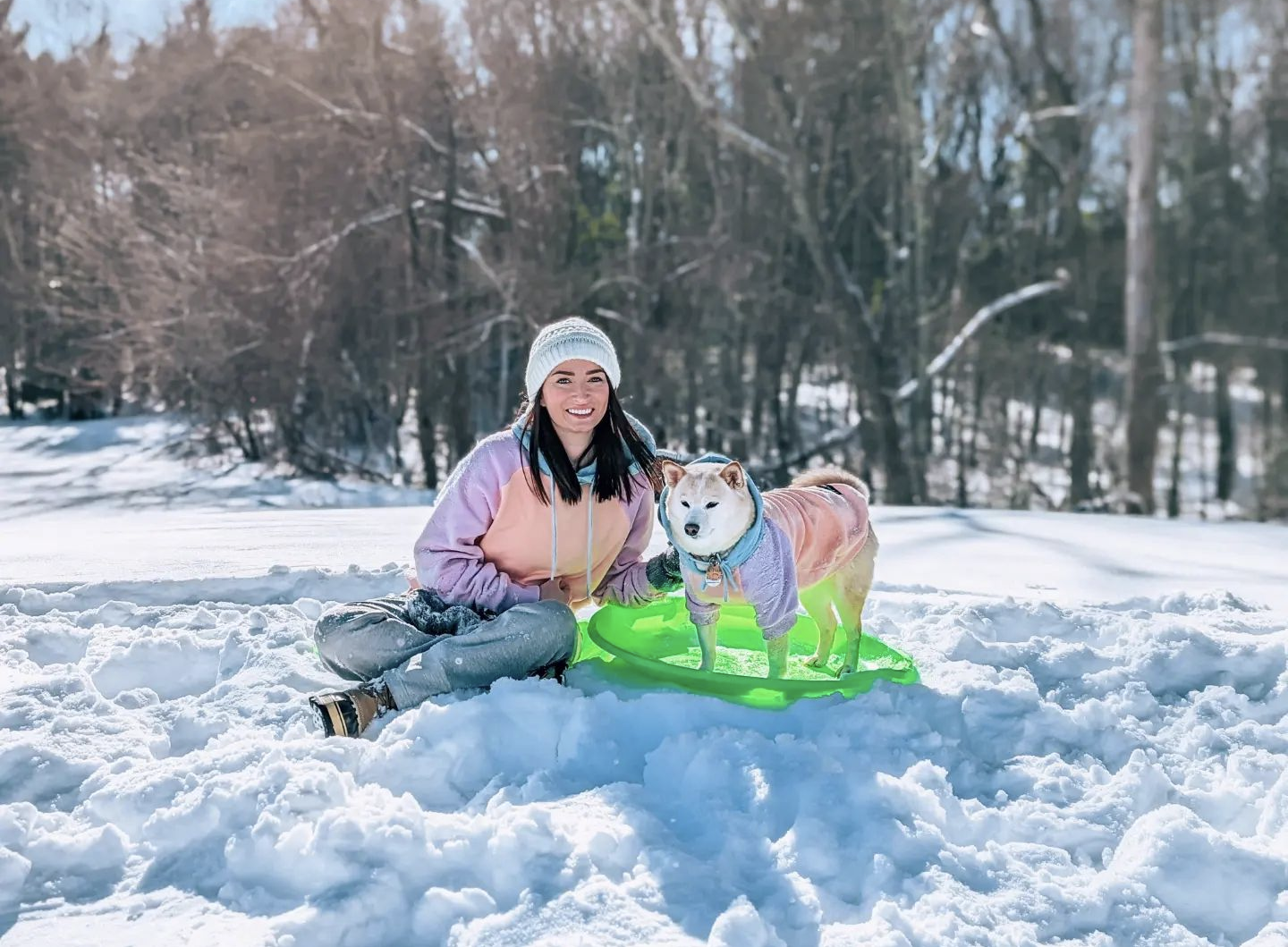 Corin holds a Bachelor's degree in Business and Information Technology with a minor in Journalism from Framingham State University and has experience in many editorial areas including marketing writing, public relations, news writing, career writing, creative writing, and editing.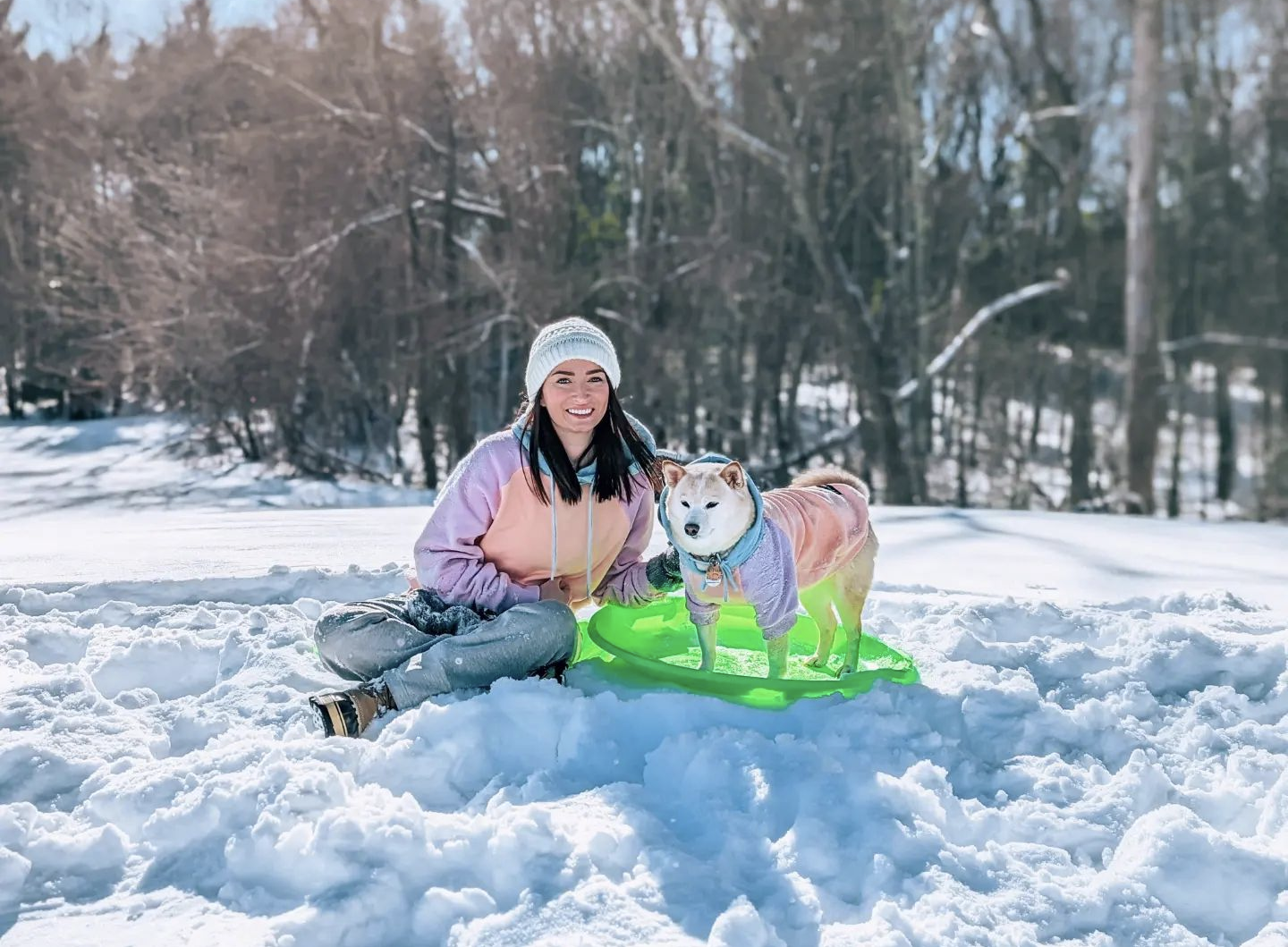 Years of writing/editorial experience

"We have to be continually jumping off cliffs and developing our wings on the way down."
Get in touch
Connect with Corin
Have a question about insurance content? Have a suggestion for a blog article? Reach out to Corin and she'll respond within 24 business hours!