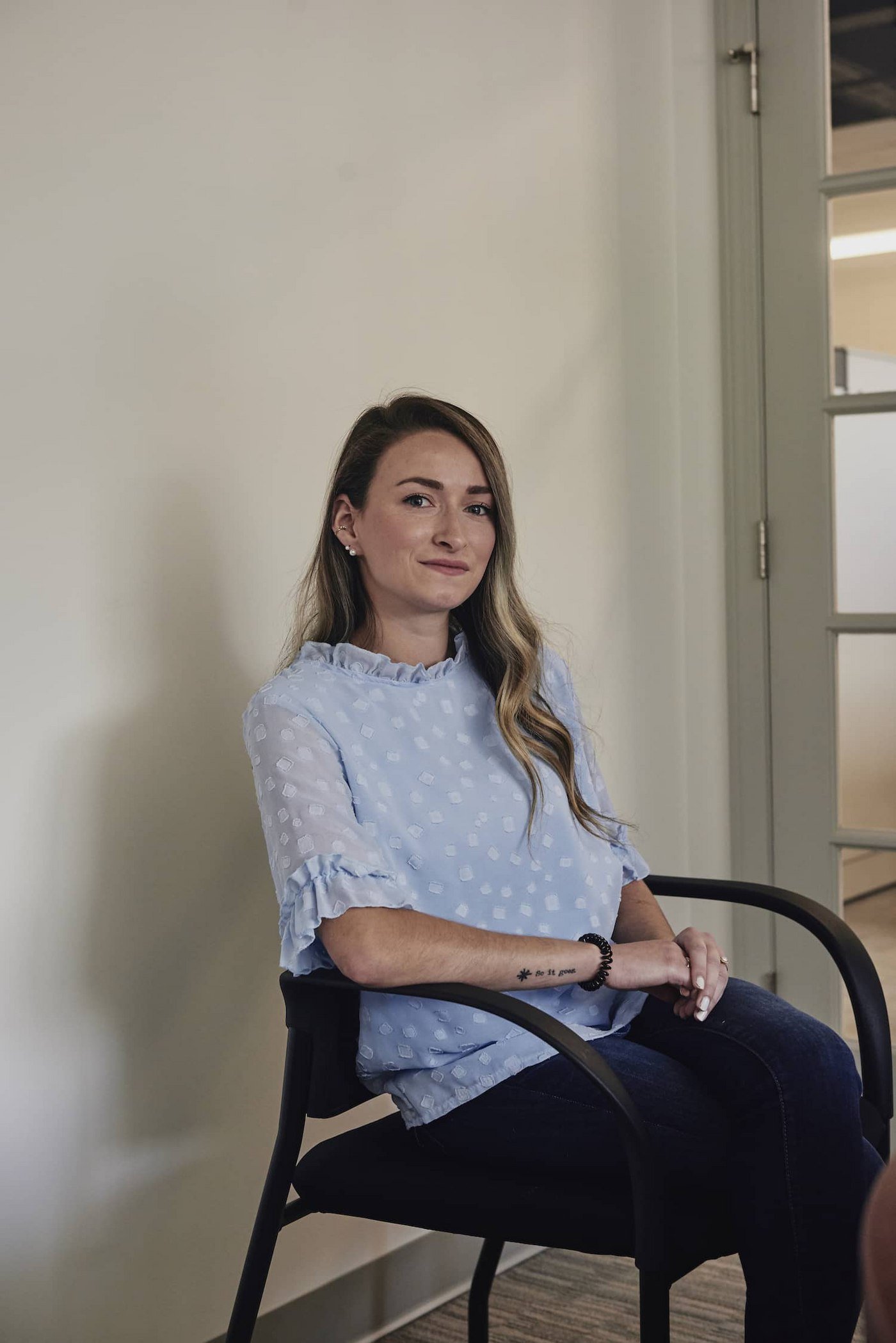 What is General Liability Insurance?
As a business owner, you have a lot on your mind. Between keeping things running smoothly, bringing in enough revenue, complying with laws and regulations, making sure your employees are happy and so much more, you probably don't have time to think too much about your insurance.
We get it!
But, if something went wrong and you didn't have the proper insurance or enough of it to pay a claim, wouldn't you wish you spent a little more time thinking about your insurance?
At Berry Insurance, our goal is to not just be a check box on your business' to-do list. We want you (and all our clients) to be educated about your policies, so you understand why you need the coverages you do, and so you can recognize when a change in your business may need to translate to a change in your business insurance.
If you're a business owner, you might know you need a business owners policy (often called a BOP). A business owners policy is a bundled policy including both property insurance and general liability insurance. But do you know what that really means?
Today, we're going to dissect a business owners policy a little bit, specifically diving into general liability insurance.
What is general liability insurance?
In simple terms, general liability insurance is a type of business insurance policy that covers claims made against your business from someone who experienced bodily injury or property damage. It can also provide coverage for injuries sustained from your product, claims for libel, slander or defamation, and claims filed by your employees or other 3rd-parties.
What does general liability cover?
Liability insurance covers a wide range of injury, property damage and other types of scenarios that could happen at your business. Examples include:
Injuries to someone else for an accident you cause
Damages to someone else's property
Contractual liability (limited)
Coverage for your products (limited)
Advertising and personal injury coverage
Pollution (optional)
Emergency medical payments (optional)
Electronic data/cyber liability (optional)
Claims made against you by your employees (optional)
What doesn't general liability cover?
While liability insurance covers a lot of scenarios, there are some exclusions. Examples include:
Intentional bodily injury or property damage
Employee work-related illness or injuries
Mistakes from your professional services or advice
Damages to or caused by company vehicles
Damages to goods being loaded to, or unloaded from a vehicle
Do I need general liability insurance?
General liability insurance isn't legally required, so while you don't technically need it: TRUST US, you need it.
Whether you are a sole proprietor operating under your personal name, an LLC, partnership, non-profit or corporation, business liability insurance is a policy every single business should have and most every business does.
Liability insurance covers a wide range of entirely possible scenarios — scenarios which could leave you with a detrimental out-of-pocket cost if you weren't covered by the insurance.
Many vendors and clients will also need to confirm you have liability insurance before working with you, so going without really isn't a smart business decision.
How much liability insurance do I need?
Well, this is a great question, but we can't fully answer it without knowing the details of your business.
When buying liability insurance, you have to consider what factors of your business determine liability risks, such as industry, size, location, equipment, employees, and more.
We can say however, we always recommend at least $1,000,000 of coverage to start. This might seem like a lot, but liability claims can actually exceed that amount, and you may even need much more.
How much does general liability cost?
Premiums for coverage are typically based on business type, industry, location, sales for the year, payroll, square feet of the premises or even average number of guests or attendees at the business, and the limits, deductibles and optional coverages you select.
Due to these factors, the cost could range significantly from $200 for an independent consultant to $2,000 for a large contractor with higher risk operations.
Of course, when bundled with a property policy in a BOP, the total cost is higher.
What if someone is asking for my proof of liability insurance?
As we mentioned, many business partners including clients, vendors, and suppliers may require you to have liability insurance in order to work with you.
To prove to them you have insurance, you can provide them with a certificate of insurance (COI). This is a one-page document that outlines what you have for insurance.
To get a COI, simply contact your business insurance agent and provide the name and address of the person requesting the COI (the hiring company) and the insurance requirements of the hiring company.
If the coverages match up, the agent will provide you with the COI to provide to the company you are doing work for.
If your coverages are inadequate, you have the option of buying the additional insurance (whether it be higher limits, or other coverages), or declining it, but if you decline it, that probably means you are losing the job.
Alternatively, some subcontractors choose to buy the extra insurance, then add the extra cost of that insurance to the price of the job they are completing, so the person requesting the insurance (the hiring company) ends up paying for it.
Cover your business' unique risks
I'm sure you know your business is not like any other business. Each business comes with it's own unique features and associated risks.
If you own a company, you likely need a lot more than just liability insurance to ensure a costly claim won't put you out of business.
A comprehensive set of business insurance policies catered to your needs can help you be covered through all your business needs.
Looking for a quote of what you may need? Before you apply, check out this valuable resource What Information Do I Need for a Business Insurance Quote?