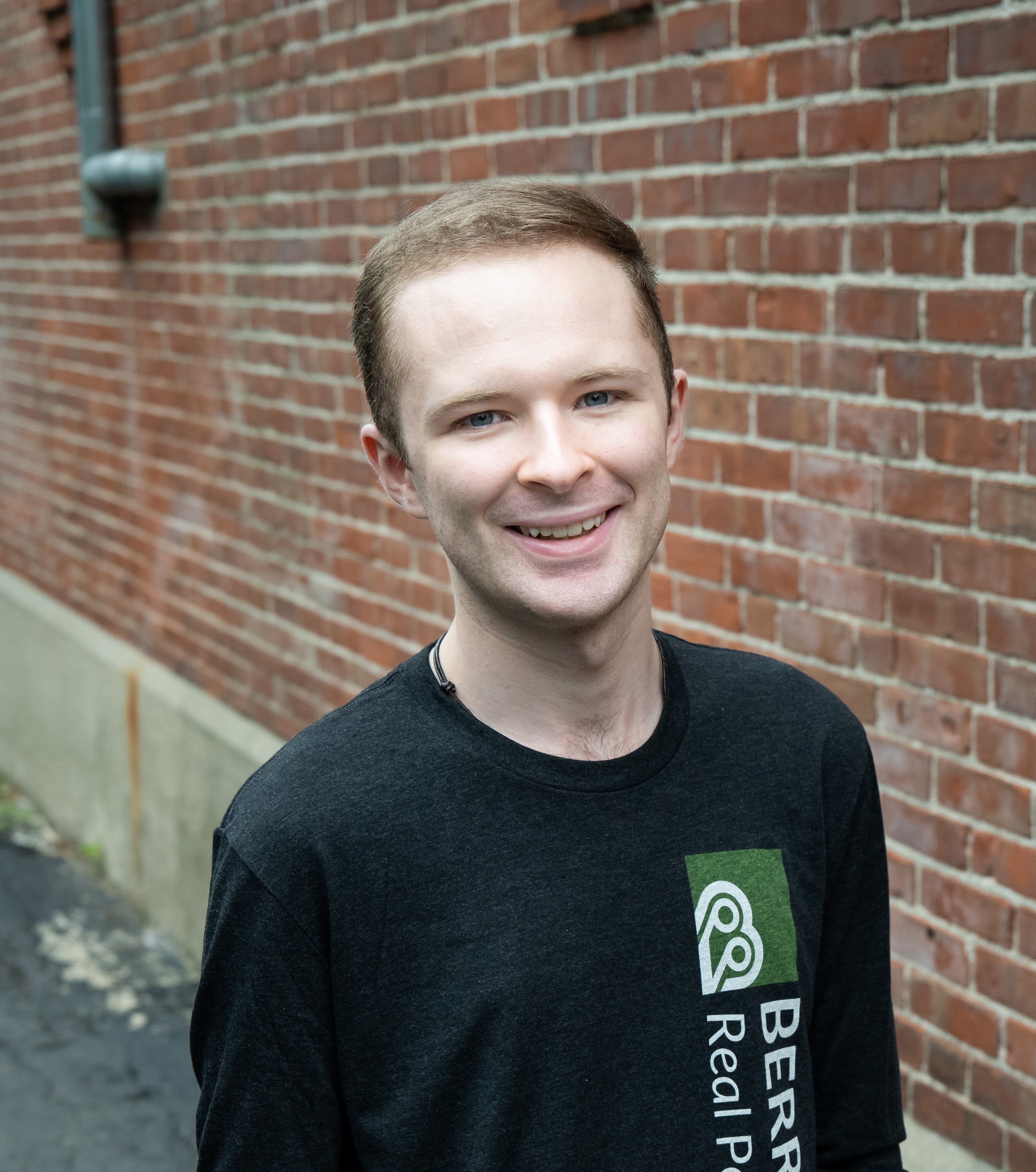 Are Home-Based Businesses Covered by Homeowners Insurance?
Working from home has become the norm for many of us, whether fully remote or operating on a hybrid model. Because of this, it is no surprise that more and more business startups are occurring in our very own homes. While it can be easy to assume that all business in your home would be covered under your homeowners insurance policy, this might not be the case depending on the size and type of your budding business.
Berry Insurance knows all about the remote working lifestyle (we're even writing this blog from the comfort of our couch!) and while completing office work in your PJ's won't necessarily require extra coverage, further business ventures big and small based from your home could warrant additional protection.
While starting a business from home can be an exciting undertaking, at-home-entrepreneurs should be aware of the potential risks involved, in order to find the best insurance coverage for their business.
Are home businesses covered?
A standard home insurance policy is inherently not designed to cover businesses, and thus any home-based business would only receive limited coverage on your home insurance policy, and would be unlikely to be able to fully protect large businesses ventures.
Most homeowners insurance policies offer only $2,500 in business equipment coverage on-premises and $500 for off premises. Many carriers will offer additional endorsements if your business is deemed eligible for coverage, up to a maximum of $5,000 or $10,000 in additional coverage.
Your homeowners policy would not provide liability coverage for any accidents or lawsuits sustained related to your business, making general liability coverage a necessity.
Depending on the type of business you are running from your home, you may find the offerings from a standard home insurance policy are not sufficient in protecting all your assets.
Businesses not covered
Daycares: Due to the liability risk, daycares or preschools that operate out of homes would not be covered under your policy. Also, most carriers will not write homeowners insurance coverage at all if you have a daycare operating in your home.
Businesses with large inventory: Any home-based business that involves maintaining a large stock of inventory at your home for sales purposes might not be covered for their full amount. This can include selling things through online marketplace websites.
High foot traffic businesses: If your business from home is expecting a high amount of clients or workers to be in and out of your home, it will likely not be covered under the standard policy and require further endorsements or business insurance.
Home businesses that fall under these categories would benefit from an endorsement to your home insurance policy that would add extra coverage for smaller operations. If the business venture is larger in scope, they may instead require a business insurance policy.
What is in a business owner's policy?
A business owners policy would protect your home-based business with a bundled coverage of two policies: property and general liability insurance.
Property insurance:
Property insurance covers the actual structure of the business, as well as its contents. This would include any business related equipment and product.
General liability insurance:
This covers any costs arising from claims made against businesses resulting from their operations. This can include property damage, physical injury, and personal injury, including libel and slander.
Permitted incidental occupancy
This endorsement is a great option of coverage if you keep a secondary home office or are a freelancer that primarily works from home.
Providing the additional $2,500 to $5,000 additional limits mentioned above, your insurance agent will determine if your home business venture can be considered a permitted incidental occupancy, allowing you to be eligible for the added limited liability and property coverages.
This option is best for home businesses with no foot traffic or clients/customers coming into your home, as well as those with smaller inventories of any product.
If the business is conducted in a detached structure on the property, such as a shed or detached garage, it will likely incur an additional charge. Some carriers may refuse to cover the business unless further endorsements are added.
Starting up
Starting your own business at home can be a great cost effective way to get your foot in the door of numerous industries, or make your own entirely, all from the comfort of home. However, it is important to reach out to your insurance agent and see how your business will be properly covered, whether that be through additional endorsements or a full business coverage.
If you're thinking that securing business insurance might be the best for you, check out this article today about filing a quote: What Information do I Need for a Business Insurance Quote?