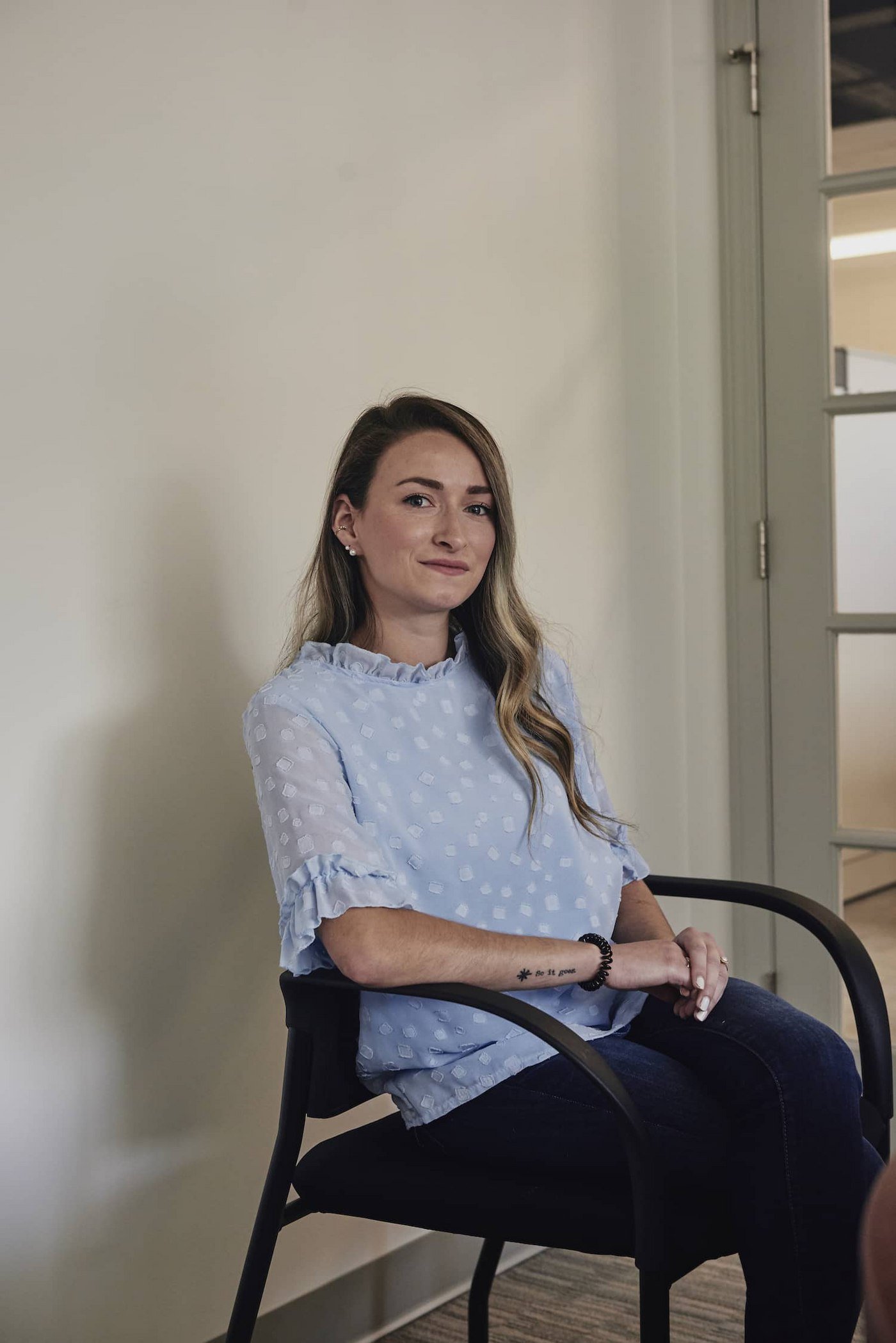 How Much Does Business Insurance Cost?
Business Insurance | General Liability | Learning Center | Property Insurance | Workers Compensation | Business Auto
If you run a business, or are planning on opening a business, by now you know there are many costs associated with it.
You may have to pay for the office space itself, the supplies and equipment you use, your employees, and so much more. On top of that, you have to pay for insurance to cover all of those things you are already paying for. This is done through several groups of policies known as "business insurance" or "commercial insurance."
We get how frustrating it can be. At Berry Insurance, we insure a number of businesses across diverse industries, ranging from a handful to thousands of employees. Plus, we are a business ourself, so we see the complexities every day.
If you're not too familiar with insurance, you might not know what to expect and you might be wondering what it actually costs to insure a business.
Honestly, even though we sell the insurance, this is a very hard question for us to answer. Not because we don't understand insurance or we have something to hide, but because there is no straightforward answer.
Asking what business insurance costs is kind of like asking how much it costs to buy a house on Earth. There are so many variables that influence the price.
But we also know you want to have an idea of what to expect before you buy insurance, so we want to help you understand the costs of business insurance as best as you can.
Below we'll address the costs of business insurance (most specifically property, general liability, commercial auto, and workers compensation insurance) and what factors influence each of them. While some businesses may be outliers, with even higher or lower annual premiums than we present, these numbers are general ballpark estimates of what you can expect.
What is a business owners policy (BOP) and what does it cost?
When you own a business, your main business owners policy comprises two policies bundled together: property insurance and general liability insurance.
Since these two coverages are bundled, we'll talk a little bit about each, then go over what the package could cost.
Property insurance:
What it covers: Property insurance can cover the actual structure of your business' building and its contents, as well as the exterior features such as fencing, or signage.
What determines the cost: Premiums for property coverage are typically based on replacement value or actual cash value and take into account the location, cost to rebuild, building construction, type of materials, sprinklers, alarm systems, distance to the coast, and the limits and deductibles you select.
General liability insurance:
What it covers: General liability insurance covers costs arising from claims against businesses resulting from their operations, such as property damage, physical injury, and personal injury, including libel and slander.
What determines the cost: Premiums for liability coverage are typically based on sales for the year, payroll, square feet of the premises or even average number of guests or attendees at the business, and and the limits and deductibles you select.
So, what does a business owner's policy generally cost?
What it costs: Annual premiums for a business owners policy (both property and liability) can range from $233 for a home-based business to closer to $80,000 for larger businesses with higher risk operations.
Commercial auto cost
What it covers: Commercial auto insurance covers the cost of bodily damage or property damage caused by vehicles as well as physical damage of your own vehicles, just like personal car insurance does, but for commercially owned vehicles.
What determines the cost: Premiums for commercial auto coverage are generally based on the number of vehicles the company owns, the cost of the vehicles, where the vehicles are garaged, business operations, coverages inclusions, and limits and driver history.
What it costs: Annual premiums for commercial autos can range from $1,500 for a private passenger vehicle to $40,000 for a larger company with many work vehicles.
For more information on the cost of commercial auto insurance, read this article: How Much Does Commercial Auto Insurance Cost in Massachusetts?
Workers compensation cost
What it covers: Workers compensation insurance covers wage replacement and medical payments to employees injured while performing job-related duties and protects companies from liability against employee claims.
What determines the cost: Workers compensation costs are usually based on the number of employees in the company, estimated yearly payrolls, and job duties/business operations, and the limits you select.
What it costs: Premiums for workers compensation policies can range from $218 for a basic nanny policy, for instance, to $100,000 or more for large corporations with higher-risk operations.
Let's look at some business insurance cost examples:
By now, I'm sure you can see how much business insurance cost varies based on details about the business. Let's look at a couple of realistic scenarios of what business insurance might cost.
For a very small business, take for example a singular residential house cleaner with no employees, no property, and no commercial vehicles, they may only pay around $500 a year for business insurance (they only need general liability coverage).
Now let's look at a larger business. An HVAC contractor with a property coverage limit of $60,000, general liability limits at $1M/$2M, a $625,000 payroll, and 10 vehicles may pay around $60,000 per year for the business insurance they need.
An even larger corporation with many employees, work vehicles, expensive equipment, and high risk operations, like a mechanical engineering company could pay $250,000.
Other business insurance costs:
Above, we talked about the most common types of business insurance that nearly every business needs to buy, but there are more types.
Depending on the specifics of your business, you may need one or more of the following more specialty coverages.
We aren't going to dissect the costs of these additional insurances, but be aware that you may need to spend additional money to get them. If you have any questions about the costs, feel free to reach out to your agent.
Professional liability insurance: Also known as errors and omissions insurance, professional liability protects certain types of professionals from costs associated with accusations of negligence.
Business umbrella insurance: Business umbrella insurance provides excess coverage on a business liability insurance in the case of a lawsuit exceeding policy limits.
Cyber and identity theft insurance: This insurance covers costs associated with a cyber attack or data breach. This includes malicious actions such as hacking, viruses, phishing, denial of service (DoS) ransomware, malware and more; but also data losses from incidents such as computer glitches, power surges, and accidental deletions.
Flood insurance: For businesses at risk of floods, flood insurance provides coverage from damages caused by floods.
Pollution insurance: Pollution insurance covers costs related to pollution caused by a business' operations.
Bonds: Commercial bonds are required in certain industries to protect the business and its customers from specific risks.
Having one or more of these insurance policies would increase the amount you spend on insurance for your business.
Protect your business with a comprehensive business insurance policy:
We know your business is important to you, so it is crucial you protect it.
While the combination of business insurance policies you need can sometimes be pricey, it's worth the protection against even more costly incidents that can put you out of business.
As I'm sure you can tell, the cost of business insurance can vary greatly depending on a variety of factors. The best way to know what you will need to pay is by reaching out to your agent or carrier.
An agent, like our agents at Berry, can help you create a custom policy to protect your business without breaking the bank.
Don't have an agent or carrier yet? Check out this article about what to look for when selecting an agency or company.