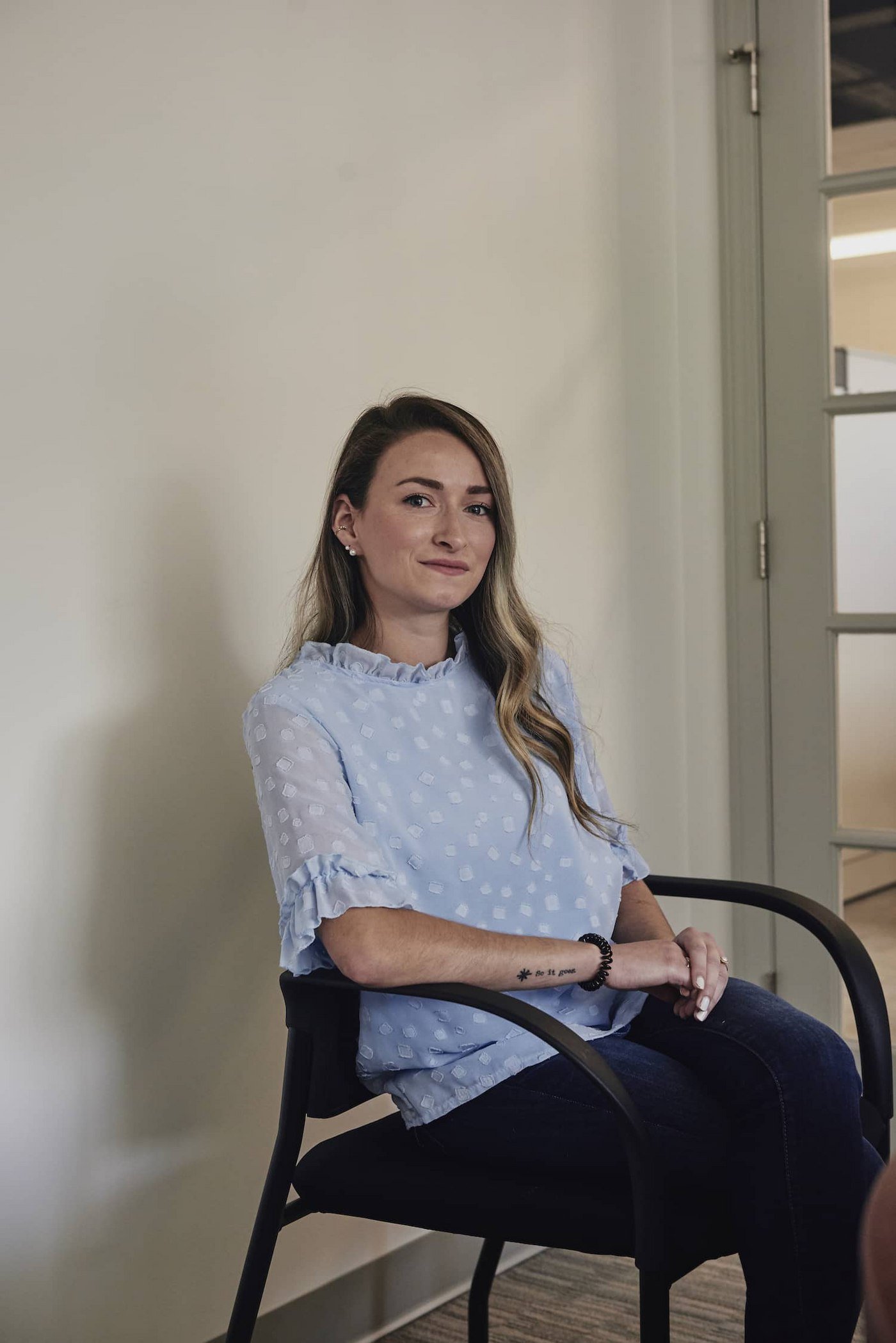 What Information do I Need for a Business Insurance Quote?
Is it time to apply for business insurance?
Maybe you're starting a new business, or have had changes in your business structure or operations. Maybe you just aren't happy with your current insurance price or service. Whatever it is, you have determined it is the right time to shop for or update your business insurance.
Getting business insurance is much like everything else associated with running a business — it's complex. Because so many factors determine your insurance needs, risks, coverages and costs, insurance companies need a lot of information before they can provide your policy.
Some of it you might know off the top of your head or have easily at hand, but other information might be a little more challenging to get your hands on.
That's where we at Berry Insurance come in. We have navigated the business insurance application process with thousands of clients, so we know everything you need and how to get it.
Before you apply, let's go over what you will need so the process will be as smooth and efficient as possible.
Business operations information:
To get an accurate quote on your business insurance, your agent or carrier will need to have a good understanding of your business operations.
For example, if you're a contractor, just knowing that you're an electrician is not enough. You'll need to know what percentage of your operations is business vs. residential, if you're doing any high voltage work, any work on ladders or scaffolding, any alarm installation, if you use subcontractors, etc.
Depending on your industry, you will be asked a variety of questions.
If you don't know the answers right away, that's OK, but it's always best to go into the application process with a good understanding of your operations so you don't have to seek answers and extend the process.
Being as specific as you can will ensure that your agent knows exactly which insurance companies are willing to provide quotes based on operational exposures alone.
Ownership and experience information:
In addition to questions about your business operations, you will also be asked questions about yourself, specifically in regards to years in business and years of experience.
The carrier wants to know about the owners and sometimes the employees to better analyze risks and determine your quote.
The better your resume, the better the chances of getting a lower quote.
Financial data:
Be prepared to provide numbers.
Your insurance agent or carrier will ask about your business' estimated annual revenues, payroll, subcontracted costs, business property, and inventory levels.
Keep in mind that these figures are based on your policy term, which may or may not coincide with your fiscal period.
You don't need to provide any proprietary reports, but you do want to give your best estimate of these numbers based on the policy term, as your policy may be audited at the end of the policy term and you could be penalized if your projection was incorrect.
Contracts:
If you use any contracts with clients, you'll likely be asked to provide a sample of one for the insurance company to review so they can make sure you have the proper controls built into your contract to protect your business against potential claims or lawsuits.
If you don't have a contract, but provide any type of professional or other services, you may be asked to get a contract written before you can obtain a quote.
So if you don't have one, now is the time to consider calling your attorney!
Claims history:
You will be asked for copies of your "loss runs", which is a fancy insurance term for a report that shows any insurance claims that have been filed for your business.
Most insurance companies will want to see a minimum of 3 to 5 years of claims history from all of your policies.
The insurance agent you are working with can help you draft a letter to request these reports from your existing insurance agent, but you should know that this step can delay the quoting process significantly if you are unable to get the reports.
Copies of current policies:
While not necessary to quote, having copies of your existing policies can help the insurance agent review what you have and identify any areas where you may have gaps in coverage. And let's be honest, a lot happens in a year. Reviewing your existing policies may trigger a reminder to add or remove equipment, vehicles, etc.
Applications:
Even after providing all of the items we outlined already, you may be asked to complete an application. We know, this is the last thing you have time for. Thankfully, much of what you've already provided can be filled in ahead of time, leaving you with only a few unique operational questions and industry-specific questions left to answer.
Be equipped for your new insurance:
So there you have it.
It may seem like you need a lot to apply for business insurance, but that's because there is a lot that goes into determining your quote and the right coverages.
If you have all these items ready to go before applying, the process should be smooth sailing.
But if not, that's what we're here for. The Berry agents have been through this thousands of times, so we can help guarantee you the coverage you need in no time.
Want to simplify the process even further? Download the worksheet below to use as you prepare the materials you need to apply for business insurance.