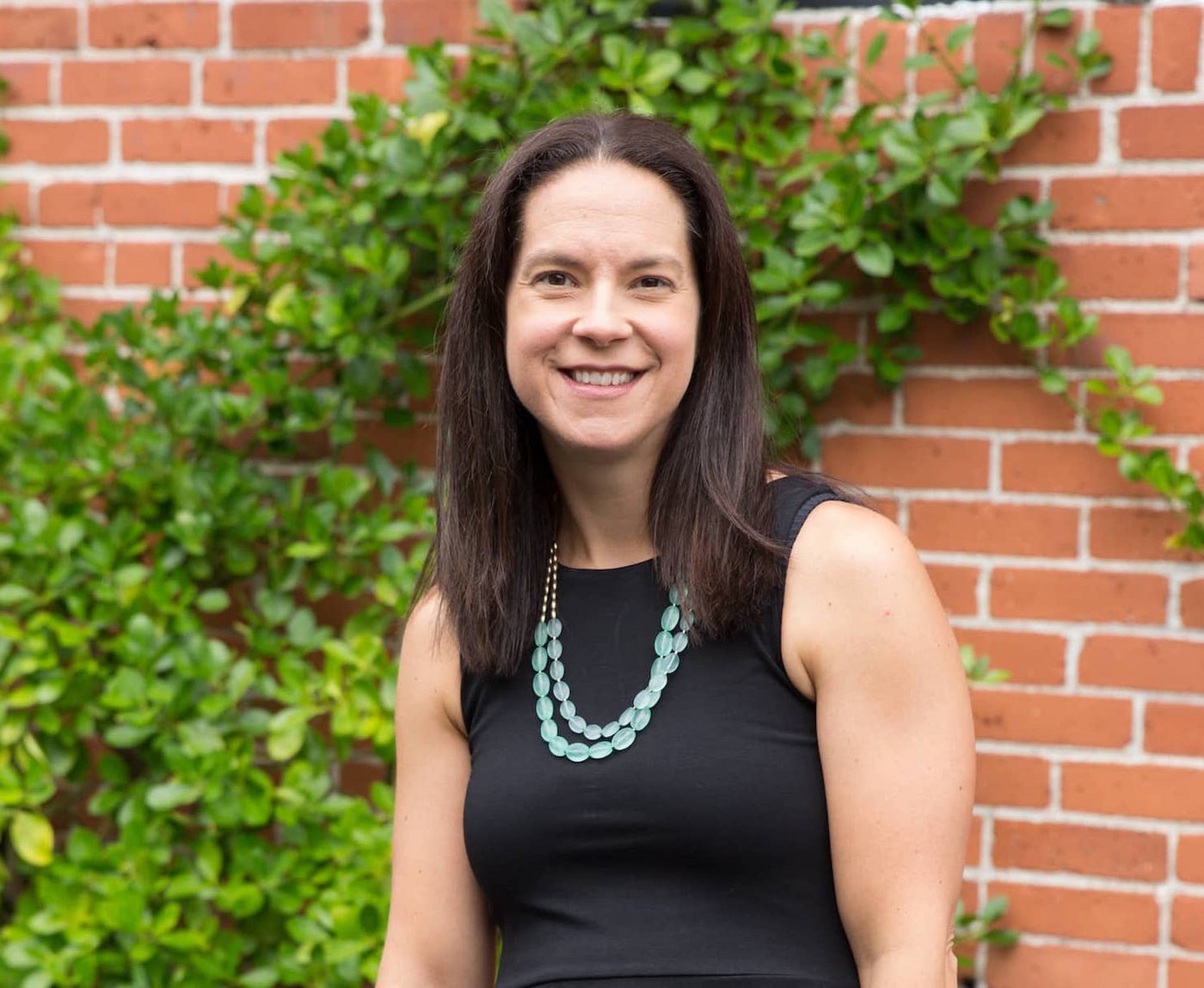 Buying Insurance: Insurance Agent vs Buying Direct
Buying insurance is one of the most complicated purchases you'll ever make. Not only do you have to worry about purchasing the right policy to give you the right protection you need, but you also need to figure out who to buy the policy from to begin with!
To complicate matters more, insurance can be bought from a number of different places. You can buy insurance from an independent agent or broker, a captive agent, or buy direct from the insurance carrier themselves. You can even obtain insurance estimates through smart devices like Amazon's Alexa or by stopping into your local Costco.
As an insurance agent and broker, we at Berry Insurance get asked all the time what these differences are, and why someone should use one over the alternatives. Today we want to help answer these questions for you and fully review all your insurance-buying options.
Agents, Brokers, Carriers, Oh My!
Insurance can be purchased several ways:
Independent Insurance Agent
This person represents (or has contracts with) several different insurance carriers, allowing them to shop for you, to get you the best insurance policy for your needs, and to put your interests first. For example, an Independent Insurance Agent can provide you auto insurance quotes from Safety Insurance, Mapfre (formerly Commerce) Insurance and several others.
Captive Insurance Agent
This person represents only one insurance carrier. This means that they can only provide you one quote, and cannot shop with any other insurance carriers on your behalf. For example, a State Farm agent can only sell you insurance from State Farm.
Insurance Carrier/Buying Direct
When you buy direct, you are buying your policy directly from the insurance carrier, without an agent in the middle to represent your best interests. For example, if you want a quote from GEICO, you can only get that by contacting them directly.
InsureTech
Some insurance carriers have partnered with various smart devices to allow you to obtain insurance estimates via the device. These are not firm quotes, but are able to give you an idea of costs. The downfall is that many of these are carrier-specific, and cannot be used to obtain multiple quotes at once.
Associations
Some associations have group discounts in place with certain insurance carriers. For example, if you are a Bryant University alumni, you might be eligible for a discount with Amica Insurance. Or if you have a Costco membership, you can obtain a discount through Ameriprise Insurance. Note: Many insurance agents are also able to offer group discounts, so if you are active in any associations, be sure to let them know!
Independent Agent vs Broker: Is there a Difference?
Sometimes. In the insurance world, the terms "independent agent" and "insurance broker" are often used interchangeably. Both can obtain you quotes from several insurance carriers. Both are paid via commission from the insurance carrier. Both have knowledge in a wide variety of insurance policies. (Though some insurance brokers may specialize in only one type of insurance policy – for example, health insurance.)
An insurance agent has contracts in place with multiple insurance carriers and can sell the policies that they are contracted or appointed to sell. An insurance broker is typically someone who does not have a contract in place, but is still able to obtain quotes from multiple carriers. So why the distinction? Having the contract means that an insurance agent has the authority to issue your policy right away if you approve. A broker would not have that authority.
There are some insurance agencies that operate both as independent agents and brokers. This means that they have contracts in place with several insurance carriers, and they also have relationships to be able to obtain quotes from many carriers that they do not have a contract with. Finding an agent like this allows you the broadest spectrum of choice in your insurance buying decision.
How Do They Get Paid?
Most insurance agencies and brokerages provide their services for free to their clients, as they are paid on commissions from the insurance carrier. That being said, many times the individual insurance agent or broker you work with is paid a salary. How an individual is compensated could be an important distinction for you to determine if the are motivated to represent your best interests first.
Why?
If an individual is paid a salary, they don't have a financial interest in which insurance company they issue your policy with. But if they are paid on a commission, they could be more inclined to put your policy with an insurance company that pays a higher commission rate. Not everyone acts like this, but unfortunately it does happen. Knowing that the person you work with has your best interest at heart is vital to your decision.
What About Buying Insurance Direct?
If insurance agents and brokers are paid a commission from the insurance carrier, you might think then that it would be cheaper for you to buy your insurance direct from the carrier. In fact, it may be quite the opposite.
When you buy direct, you lose the advantage of choice. This means that you will now have to do all the shopping yourself, costing you time and effort in the process. You will also lose an unbiased expert to explain the coverage options and choices available to you. An independent agent will be able to thoroughly review the differences in the quotes you obtain so you can feel confident in whatever decision you make.
When you buy direct, the insurance carrier cannot compare their quote to another, leaving you to figure it out on your own. Lastly, when you buy direct, you eliminate having a dedicated person there for you when you have questions, claims or need to review your coverages. Also, if you have a more complex situation for which you need insurance, buying direct may take you longer as you'll need to figure out who the right carrier is to handle your needs.
Ok, So Who Should I Buy From?
Great question! The answer is, "it depends".
Do you want to do your own research and comparisons? Do you feel like you have a good understanding of various insurance coverages? Or have you already decided what insurance carrier you want to work with? Than buying direct might be the best option for you.
Are your insurance needs more complex? Do you want advice and support from someone to guide you through the process? Do you want multiple quotes and options? Than buying from an insurance agent is your best bet.
In the end, the decision comes down to what is most important to you, your needs and your preferences. At Berry Insurance, we operate as an independent agent and broker, taking pride in working with clients to get the best protection needed for your unique situation.
We would love for you to learn more about who we are and what we do to see if it's the right fit for you.