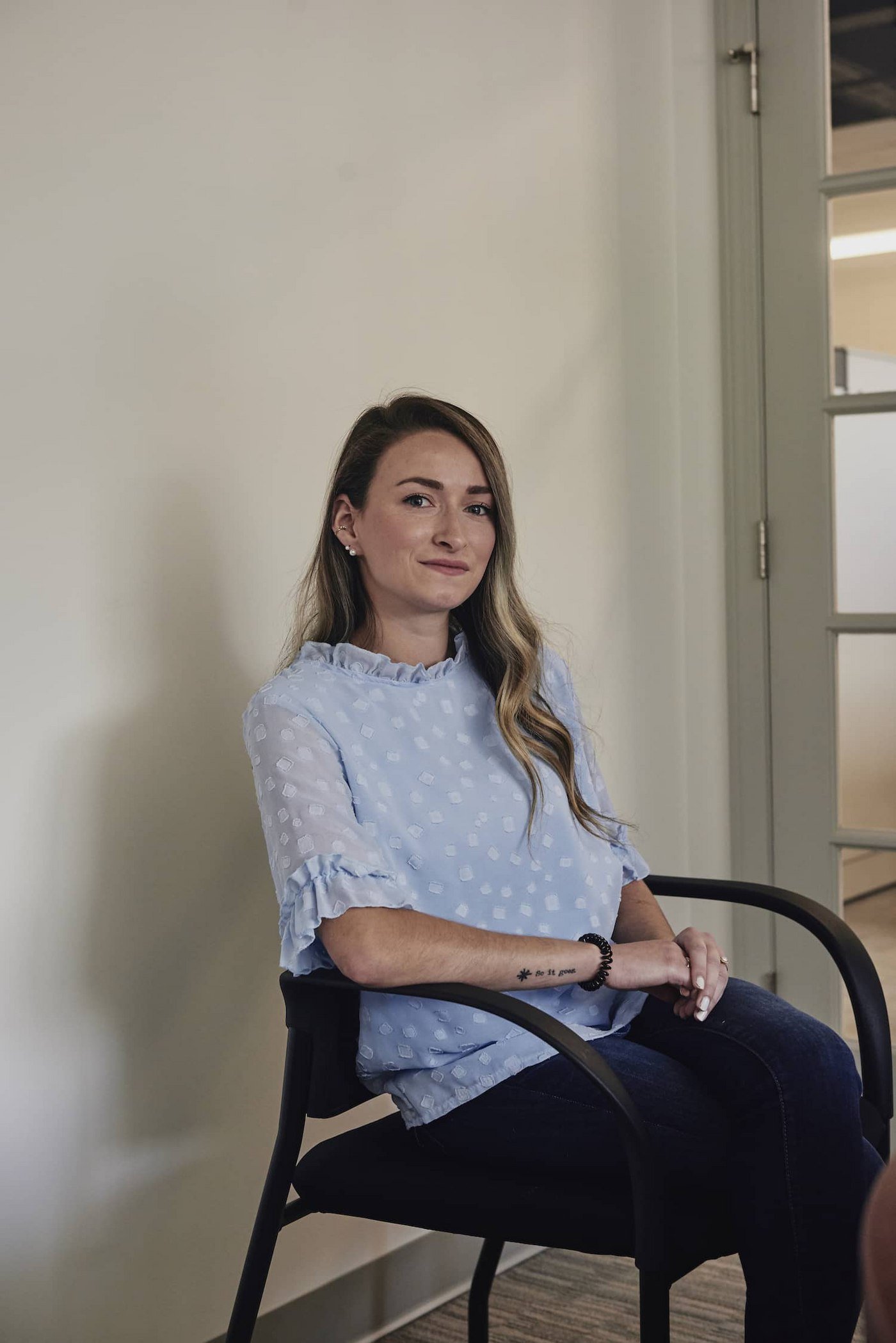 How to Insure Commercial Property in Storage
commercial property insurance | Business Insurance | commercial insurance
If you're a business owner, you probably have at least some idea of how your commercial property insurance works.
If your business' structure or personal property is damaged or stolen, you file a claim and are reimbursed for the damages. Simple enough, right?
Well, sure … but if you actually sit down and start to consider all of your property and risks, you'll realize there are some nuances.
For example, what about your commercial property not within your actual building? Is all that stuff you have in storage covered?
Well, we've actually been having this conversation with several of our Berry Insurance commercial clients recently. And the answer has varied depending on the insurance carrier, and the specific scenarios.
Below, we'll dive into the potential scenarios for property in storage and what you need to be covered for each. We'll also give you an overview on commercial property insurance in general so you know exactly what is covered and what isn't.
Temporary storage unit on your premises:
Most insurance companies (at least the ones we work with) automatically cover contents in a storage unit on your property if the unit is going to be there for a short period of time.
Typically, your property would be covered for 60 or 90 days, depending on the carrier, but if you plan on having a storage trailer for a longer period of time, you'll need to inform your insurance agent or carrier.
We actually recommend you inform your insurance agent even if your storage unit will be short term though. They will confirm how long you are covered for and ensure that your property will in fact be covered if there were damage or theft.
Long-term storage unit on your premises:
As we mentioned, if you plan on having a storage unit on your business' property at all, you should probably inform your insurance agent of it. But if you plan on having a storage unit on your property for a more long-term amount of time, then you definitely need to inform your insurance agent.
If you're planning on having a storage unit for more than 60 or 90 days, you will need to take a few steps to make some changes on your policy to ensure coverage for the stored property.
You will need to notify your insurance agent or carrier that the storage trailer will be there semi-permanently. You will also need to list the contents of the storage unit and increase property storage limits, if necessary, to ensure the items in storage would all be covered if they were damaged or stolen.
Off site storage unit:
If you use an off-site storage unit, you will also need to inform your agent to make some changes to your property insurance policy.
Your insurance agent will need to ask you a few questions about the storage unit; such as the address, square footage, if it has sprinklers, what type of construction it is, and what is being stored. The insurance company underwriters will then evaluate that information and determine a new property insurance rate for you that includes the items in that storage facility.
Where you might already have storage insured:
But hold on, there's a chance your property in storage might already be covered.
If you have an on-site storage unit that meets certain criteria, your commercial property insurance may already provide some limited coverage. For example, some carriers may automatically cover property in a storage unit if it is a certain distance (usually 100 or 1,000 feet) from your main structure.
If you have an installation floater or an inland marine insurance policy to cover some of your business operations, you may also have a small amount of built-in coverage (usually $5,000 or $10,000) for property in storage.
This type of policy might even have some broader covered causes of loss language. For example, commercial property insurance usually only covers water damage if it's a result of a covered cause of loss or damage to the storage unit and will not cover for flooding or water seepage. Many of these policies would cover this type of water damage, as well as other types of damage not typically covered under property insurance.
Even if you think one or both of these scenarios are the case for you, we recommend you connect with your insurance agent to confirm that everything you are storing is covered.
So what is covered under a commercial property policy?
Above we discussed how to make sure your property in storage is covered by your commercial property insurance, but it is also important to know exactly what that policy covers.
Here is a little refresher:
What is typically covered:
Damages from fire
Damages from theft and vandalism
Damages from most storms
Damages from explosions
Building repair/replacement
Business personal property replacement
Home-based business property replacement
Property in transit or off-site
Computers and media
Equipment
Tools
Inventory
Furniture and fixtures
Leased or rented property
Employee dishonesty
Outdoor property
Debris removal
Customer goods (optional)
Lost income replacement (optional)
Lost rental income replacement (optional)
Water back up (optional)
What is not typically covered:
Floods (hint: you may need

flood insurance

)
Earthquakes (optional)
Accidental damage (i.e. dropping something)
Wear and tear
Damages to someone else's property
Damages to your business vehicles
Intentional property damage
To learn more about commercial property insurance, check out this article: What is Commercial Property Insurance?
Protect your belongings in and out of storage:
Whether you have commercial property in your business building; or in storage on- or offsite, short- or long term, there is a way to protect it.
The coverages for these situations vary, but they have one thing in common: you need to reach out to your agent if they apply to you.
Every insurance carrier and policy is so different, so your insurance agent or company is the only one who can fully confirm you are covered and aren't risking the loss of your property.
And while you have your agent's attention, it may be a good idea to conduct a thorough review of your commercial insurance. In addition to storing property, there are so many other changes occurring in your business that could prompt changes in your insurance to ensure you are adequately covered. Read this article to learn what you need to review, and why it is important.