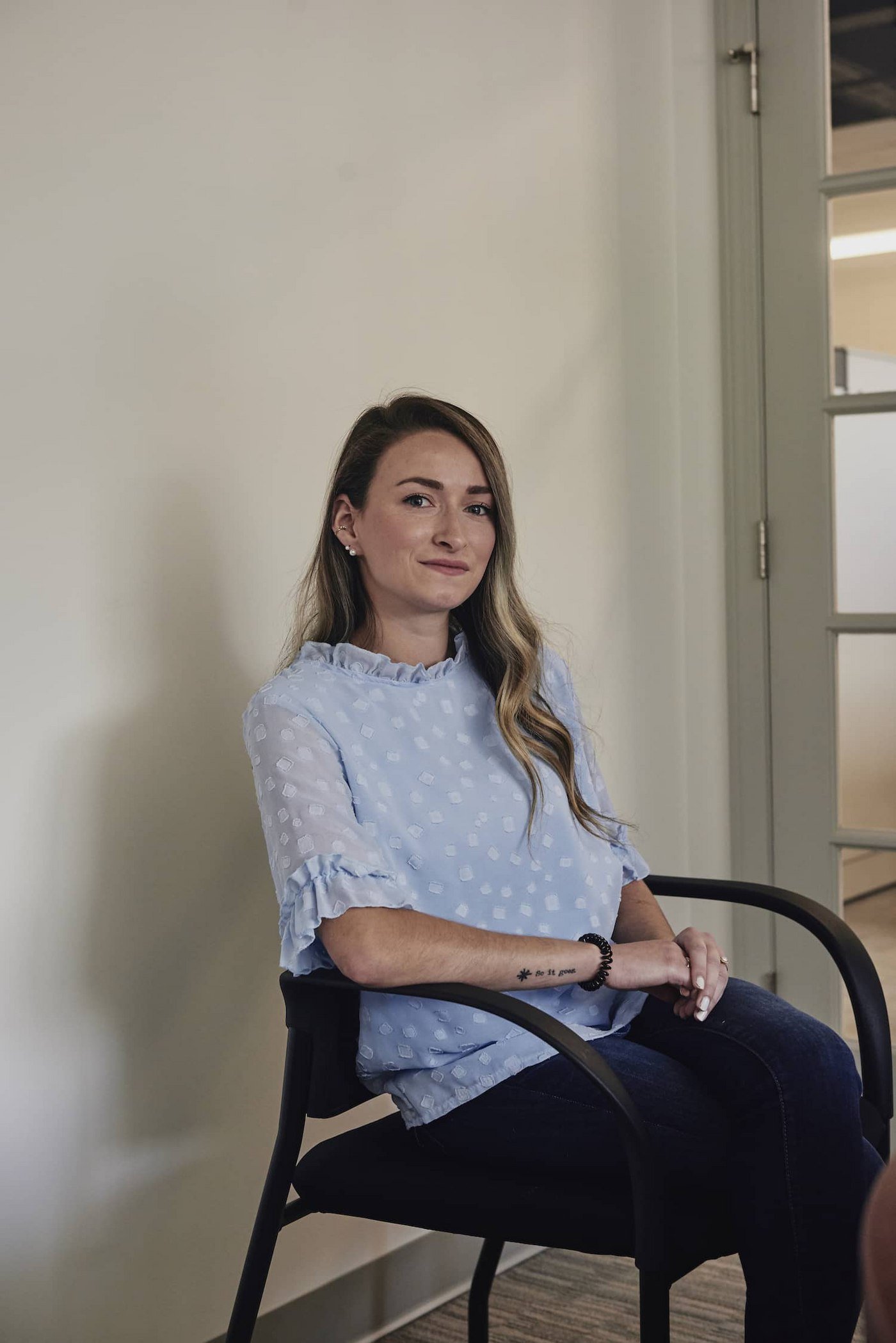 What is Commercial Property Insurance?
commercial property insurance | Business Insurance | Learning Center | Property Insurance
20% of businesses are affected by a burglary or theft. 15% of businesses are affected by wind or hail damage.
Those are scary numbers. And it's even scarier when you consider these are only two possible causes of property damage that can completely derail your business.
At Berry Insurance, we are a business ourselves, and while we are mostly optimistic, we sometimes can't help but think about all the things that could go wrong on our property. After all, we help hundreds of businesses of all industries and sizes navigate property claims all the time, so we know first-hand what can happen.
Commercial property insurance is there for when these unexpected disasters strike. Let's dive in deeper to learn more about it, including what it covers, how much it costs, and if it's worth it for your business.
How does commercial property insurance work?
Commercial property insurance protects your company's physical assets – things like buildings, furniture and equipment, supplies, computers, inventory, customer's goods, signs, fencing, and even lost income.
The policy will provide financial reimbursement to help recover the cost of items damaged, lost or destroyed from various incidents (we'll get more into what specific incidents are covered in the next section).
If you had damage to your property, you would simply need to file a claim with your insurance company, and they would reimburse all repairs and replacements up to the coverage limits you selected on your policy.
What does commercial property insurance cover (and not cover?)
Commercial property insurance covers most property and most causes of property damage, but there are some exclusions and some optional coverages you can select.
What is typically covered?
Damages from fire
Damages from theft and vandalism
Damages from storms
Damages from explosions
Building repair/replacement
Business personal property replacement
Home-based business property replacement
Property in transit or off-site
Computers and media
Equipment
Tools
Inventory
Furniture and fixtures
Leased or rented property
Employee dishonesty
Outdoor property
Debris removal
Customer goods (optional)
Lost income replacement (optional)
Lost rental income replacement (optional)
Water back up (optional)
What is not typically covered?
Floods (hint: you may need flood insurance)
Earthquakes (optional)
Accidental damage (i.e. dropping something)
Damages to someone else's property
Damages to your business vehicles
Intentional property damage
Do I need commercial property insurance?
Honestly, it depends.
First of all, if you are a tenant with a lease, a building owner with a mortgage, a business with a line of credit, or have leased or rented any type of equipment (such as copier, postage machine, equipment and more), you may be required to have coverage.
If you are just starting out, and don't have a lot of property used in your business, you might decide not to get property insurance.
But if you have anything of significance, or more importantly, anything that would create a financial burden should you have to replace it, then you will likely want to purchase commercial property insurance.
In many cases, you might even want to buy a business owners policy (BOP), which combines a commercial commercial property insurance and commercial liability insurance into one policy. The advantage of this is you get a combination of coverages, usually at a lower price than if you were to buy each policy separately. And who doesn't want to have more coverage for less money?
How much does commercial property insurance cost?
Again, it depends.
Policies can range anywhere from a few hundred to several thousands of dollars, depending on your unique business needs and how much property you own and wish to cover.
Some of the factors that will determine the price of this insurance are the upkeep and condition of your business location, what protection and controls you have in place to keep your property safe, and the coverage limits and optional coverages you select.
Saving on commercial property insurance costs:
Thankfully, there is a lot you can do to help reduce your commercial property (and overall) insurance costs.
First, partner with an independent insurance agent that understands your industry, can provide expertise and advice, and will shop your insurance to always make sure you have the best protection at a price that fits your budget.
Next, work to mitigate any potential claims before they happen. Making building upgrades, installing alarms, creating a disaster plan, and adapting safety protocols are always a great idea.
Lastly, you can elect a higher deductible (if you're comfortable) and enroll in automatic payments to reduce your cost and eliminate billing fees.
How much commercial property insurance do I need?
So you think you might need commercial property insurance … the next obvious question is "how much do I need?"
Remember those coverage limits we talked about earlier? When you get a commercial property policy you have to decide the dollar amount of property you would want your policy to cover if you were to have property damage.
So how do you decide those limits?
This is where a little rough math comes in.
Generally, we recommend a policy that would cover all of your property and potential lost income if a disaster were to cause a total loss, but ultimately, the choice is up to you.
Protect your business from the ground up
We know how important your business is for you. It is your passion, your income, and how you spend most of your time. You want it to be protected from property damage risks.
But we also know there is a lot to think about when deciding on your property insurance. Your insurance agent can help you evaluate your risks and properties to help you determine if you need property insurance, and how much you need to thoroughly protect your business.
Chances are, if you are considering a commercial property insurance policy, you could probably also use a comprehensive business insurance policy to cover every aspect of your business operations.
If you're interested in obtaining a business insurance quote, check out this article What Information Do I Need for a Business Insurance Quote?