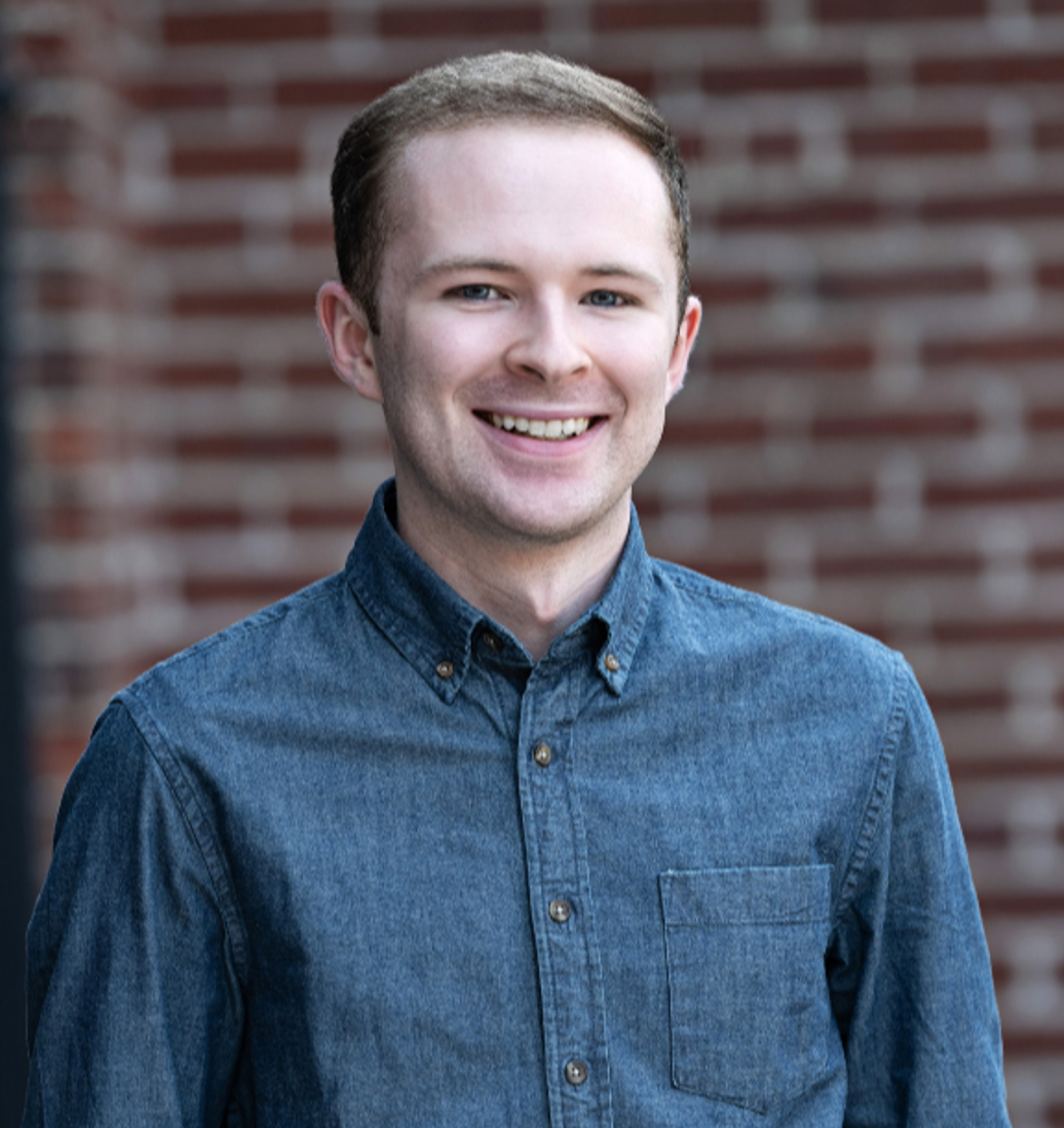 What Should I Do After a Car Accident That's Not My Fault?
Personal Auto | Individuals & Families | Business Insurance | Business Auto
No matter how many times you check your blind spots or ensure you're under the speed limit, there is always one factor no driver can entirely prepare for: other drivers. Even the safest of drivers can quickly find themselves in a whirlwind of confusion after being involved in a car accident, especially when you were not the driver that caused the accident.
If you've recently found yourself in an auto accident where another driver is at fault, you may be wondering how you should proceed with filing a claim. Our team at Berry Insurance is trained to guide clients through all sorts of auto insurance claims, including those that they are not at fault for.
In this article we'll cover whose insurance policy covers the auto insurance claim when you are not at fault and what other steps you should take after the accident.
Should I file the insurance claim under my auto policy or the other drivers?
Firstly, let's cover whose insurance company covers accidents when you are not the at-fault driver.
If you've been involved in a car accident where another driver collides with your vehicle or causes an accident that results in your vehicle being damaged or you being injured, then you will usually have two options on how you wish to proceed when filing a claim:
Option 1: File a claim with the other driver's insurance carrier.
Option 2:

File the claim with your own carrier.
Filing a claim against the at-fault driver's auto policy (option 1) is known as a third-party claim, as there are three parties involved - you (the not-at-fault driver), the at-fault driver, and their insurance provider.
Option 2, which is what our team recommends for most of our clients, files the claim through your carrier on your own policy . This is typically faster and easier than filing a third-party claim, and doesn't force you to work with another carrier.
The only time you would be forced to file a third-party claim is if you do not carry damage coverages or rental on your vehicle's policy, making the third-party claim your only choice. Otherwise, it's up to you to make the best choice for your and your own policy. If you do decide to file a third-party claim, still be sure to consult your own agent to record the accident and provide any guidance on how to best handle the claim.
What if the other driver doesn't have insurance or has low limits?
In the event that the at-fault driver has low limits on their policy that cannot fully cover the claim, or if they are entirely uninsured, you would then need to also file a claim on your own auto insurance policy to cover the remaining damages. Uninsured motorist coverage on your policy would cover any accidents involving uninsured at-fault drivers, a coverage that is a requirement of all Massachusetts auto insurance policies.
What should I do immediately following an accident?
Being sure to follow the following steps can help to ensure your safety and a smooth claims process after the fact:
Get to safety:

Pull the vehicle to the side of the road or move yourself away from oncoming traffic.

Make sure everyone is okay:

Check yourself and any passengers for injuries.

Dial 911:

Receive attention for any injuries and to report the accident for records.

Gather information:

Exchange contact info with the at-fault driver, including their insurance provider, and record any relevant facts about the accident.

Take photos:

Snap some shots of any damages to your vehicle and any notable road conditions/obstacles.

Contact your insurance agency or carrier:

Regardless of fault, it is good to report accidents to your carrier and discuss how you should go about filing a third-party claim.
If you want more information on what you should do after an accident, read this article: What to Do After Being in a Car Accident In Massachusetts.
What do I need to file a third-party claim?
If you're the victim of a car crash and wish to file a third-party claim against the at-fault driver, you should collect the following information regarding the driver and the accident to use in your report:
The other driver's full name and insurance policy number
Any photos you took after the accident of damages to your vehicle and the scene of the accident
A copy of the police report of the accident
Copy of any records of injuries to you or your passengers, including medical bills, doctor contact information, x-rays, and dates/times of any appointments or surgeries
How long do third-party claims typically take?
In our experience, third-party claims tend to take a long time to get resolved, and oftentimes the at-fault driver's insurance carrier in question will seemingly try to avoid finding the insured at-fault. This can make it difficult to recover damages and create a frustrating situation.
As we touched on before, filing the claim on your own policy will ensure a shorter time frame for the claim and repairs. If you file a claim with your carrier when you are not at fault, your carrier will eventually begin a process called subrogation. Essentially, this means that once liability is determined, your insurance carrier will send a demand to the at-fault party's carrier to pay back the damages that were paid out to you. This allows your insurance provider to work on your behalf, and frees you from the hassle of having to communicate with the at-fault carrier yourself, but this may also take a long time to fulfill.
Will my rates increase for an accident that is not my fault?
In most cases, if you file the claim on your own policy when you are not at fault, you will not be surcharged points that increase your premium. However, there are still some cases where you may see your rates increase based on losses regardless of fault, making it important for you to check with your carrier's own policy.
You could also potentially lose any applied discounts on your current auto policy that require being an accident free driver.
Guiding you through claims
Now that you have more information about your options after not at-fault accidents, you can decide how you wish to proceed when filing a claim after a car accident.
Be sure to contact your agency at any time throughout the process if you experience any delays or have any questions. At Berry Insurance, we work with our clients during the entire process to ensure the claims process is as smooth as can be. After all - you've been through a lot already.
Want to learn more about what you can expect from the claims process? While third-party claims may typically take longer to process, get a sense of general timeline and length of the claims process by reading this guide: How Long Does an Auto Insurance Claim Take? (Timeline).