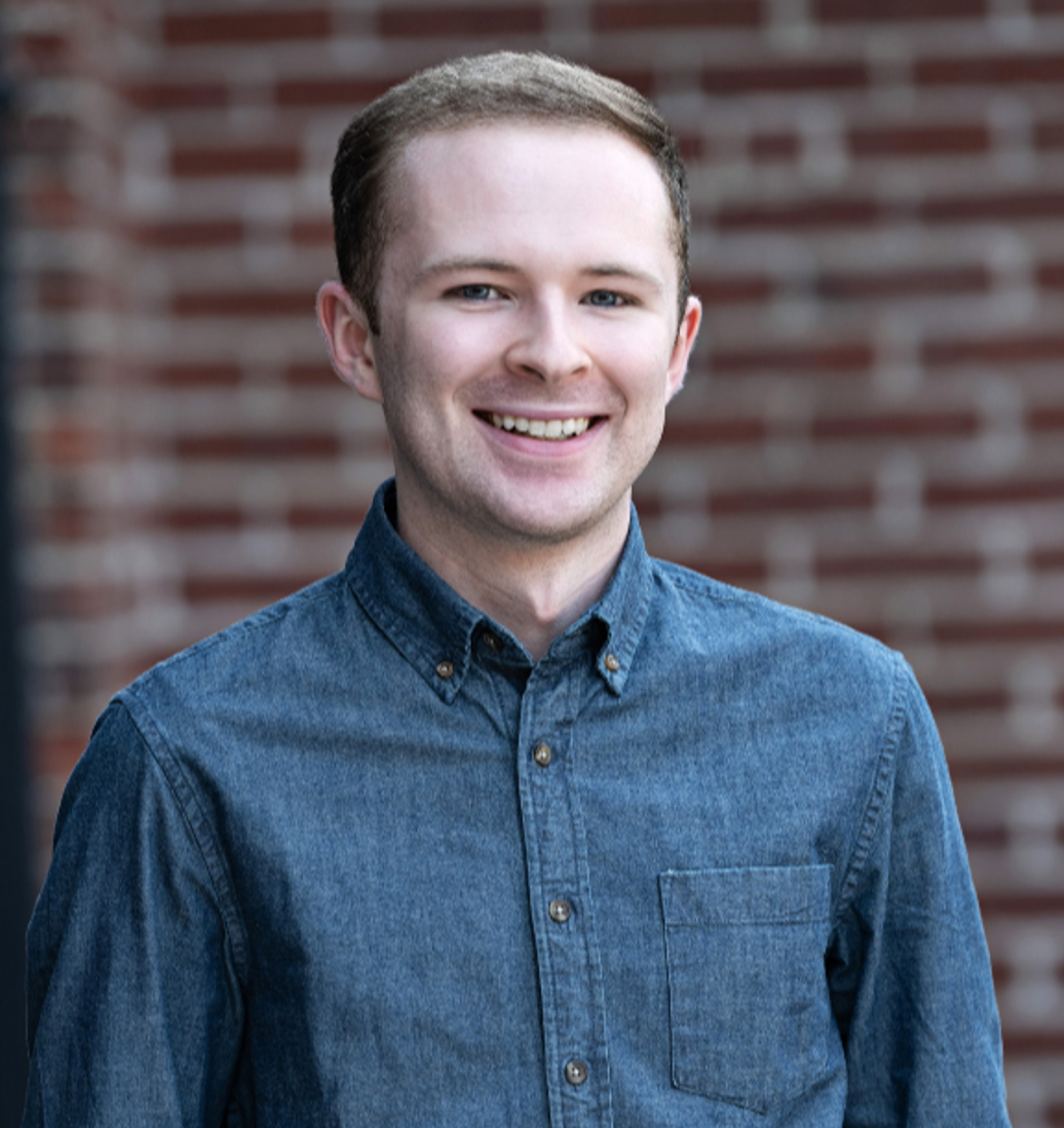 What Do I Do When My Car is Deemed a Total Loss?
Personal Auto | Individuals & Families | Business Insurance | Business Auto
Totaling your car is, to put it bluntly, terrifying. Even the most seasoned of drivers are likely to be sent into full crisis mode after totaling a vehicle. Beyond any injuries you or your passengers may have, totaling a car can spawn a whole host of questions regarding what your options are and how you should proceed through the insurance claims process.
At Berry Insurance, we understand that the period of time after a car wreck can be a whirlwind of fear and uncertainty. The cherry on top of a lousy situation is having to be told that your car is now a "total loss" and repairs will not be covered.
The actual meaning of total loss as well as how it is determined by insurers is just one of the many questions that our team often encounters when our clients are filing claims after an accident.
We want to help you through this difficult time as much as we can, which is why we're here to clear up any confusion you may have surrounding total loss and outline how your car insurance policy will handle the scenario. Keep reading to review how and when a car is deemed a total loss, what coverages on your policy cover this type of claim, and the steps you should take after a total loss.
When is a car considered a total loss?
When a car accident causes extensive damages to your vehicle, your insurance provider may determine it to be a total loss. The insurance company determines this when they do not view it as practical to cover any necessary repairs on the vehicle, or if they feel that the vehicle will still be unsafe even after repairs.
Typically if the repairs required after an accident would cost more than the actual cash value of your vehicle, it will be considered a total loss. Instead of covering the cost of repairs, your insurance provider will reimburse you for the actual cash value of your car.
Insurance companies also tend to take possession of totaled vehicles, so you will need to sign the title over as well as cancel the license plates. You should also be sure to remove the car from your insurance policy, so you are no longer paying for an inoperable car.
How do insurance companies determine total loss?
Insurance companies will only determine whether a car is a total loss after they have completed their own inspection of the vehicle and its damages.
While the rules and regulations covering totaled cars may vary depending on your insurance company and state, most Massachusetts carriers will use the total loss formula (TLF) to declare total loss. If the cost of repairs and the salvage value is greater than or equal to the actual cash value of the vehicle, it will be deemed a total loss.
However, as every claim and situation can be slightly different, it is important to discuss this process with your own insurance provider.
How is actual cash value calculated?
Actual cash value (ACV) represents the current market value of your vehicle. Carriers determine this by taking the amount you paid for the vehicle minus depreciation.
ACV should not be confused with replacement cost, which instead reimburses you with the full value of a new vehicle, not taking depreciation into account. This coverage is typically limited if it is available at all, and comes with steeper premiums on your policy when compared to actual cash value.
What coverages handle totaled cars?
If another driver is at fault for an accident resulting in your car being totaled, then their insurance policy would pay for the actual cash value of your vehicle.
If you are at fault for the accident, or in cases that the other driver flees the scene or is uninsured/underinsured, then you will have to file a claim under the appropriate coverage on your policy to receive reimbursement of the car's ACV.
The coverage on your policy that you will need to file the claim under will depend on the scenario of the accident. Coverages used for totaled cars include:
Collision:
Collision coverage covers scenarios where your vehicle is damaged by colliding with another vehicle or object, such as trees, poles, guard rail, potholes, and more. If you are at fault for the accident that totaled your vehicle, your agent would file the claim under collision to be reimbursed the ACV of your vehicle.
While an important coverage for every driver, collision coverage is not a requirement on a Massachusetts auto policy if you own your vehicle and do not have a loan. Berry Insurance recommends collision to all of our clients, and suggests speaking with your own insurance agency or provider to add it on your policy if you do not already have it applied.
Comprehensive:
Comprehensive coverage covers damages to your car resulting in incidents other than collision. This can include vandalism, theft, wind, flooding, fallen objects (such as tree limbs), hail, pest infestation, and animal collisions. If a scenario other than collision results in your vehicle being totaled, your agent would file the claim under the comprehensive coverage on your policy.
Similar to collision, comprehensive coverage is not a requirement for auto insurance policies in Massachusetts if you own your vehicle and do not have a loan, but we would recommend the coverage to every driver. To learn more about whether you should add comprehensive and collision onto your policy, check out this article: Do I Need Comprehensive or Collision Auto Coverage?
Uninsured/underinsured motorist:
If you are involved in an accident with someone that does not have insurance coverage or are involved in a hit-and-run that totals your car, uninsured motorist coverage would reimburse you for the ACV of your vehicle. This coverage is a requirement for Massachusetts auto policies.
What if I still owe money for a loan on a financed vehicle?
If the actual cash value of your vehicle that you receive as reimbursement after a total loss is not enough to cover any withstanding loans you have on your vehicle, you will need a GAP insurance policy.
Also known as "guaranteed asset protection", GAP insurance is designed to pay the difference between the actual cash value you receive for a total loss vehicle and your loan or lease amount.
GAP insurance is not automatically covered on an auto policy. It must be added via an endorsement to your policy, when eligible. To learn more about this endorsement and if it is right for you, read this article: What is Gap Insurance and Why Do I Need it?
What should I do if my vehicle is totaled?
File a claim: Total loss claims can take a while to process, making it important for you to contact your insurance agent or provider right away to begin the process. Total loss claims can be filed the same as any other claim on your auto policy.
Have the vehicle towed: As you likely cannot drive the vehicle any longer, you should have your car towed to an auto body shop.
Gather documents: It's best to be proactive after an accident and gather the documents your insurance company will need for the claim. This can include the car's title and sales receipt to be reimbursed for the car's value. If the vehicle is being leased or financed, the lender or lessor would provide the title.
Research your car's value: Doing your own research on the current worth of your car's make and model can give you an estimate of the AVC you are likely to receive.
Check on the status of your loan (if applicable): If you loan or lease your vehicle, you should alert your lender/lessor of the damages and that they will receive the settlement from the claim from your insurance company.
Shop for a new car: While it is unlikely you will be able to purchase a newer version of your totaled car, you can put the reimbursement you do receive down for payment on a new vehicle.
Interested in learning more information on the claims process and what you should do after a car accident? For our list of everything you should do after a car accident, read this guide: What Happens After a Car Accident? (MA Auto Insurance Claims Process & Timelines).
The next steps
Totaling your car can be quite the shakeup for any driver, making it important for you to stay prepared for every situation. Now that you know more about what determines total loss and how you will be covered by your insurance policy, you can feel confident knowing the steps you need to take if you ever find yourself with your vehicle totaled.
As no one wants to be bogged down in a lengthy claims process, it is crucial for any driver to know of the best ways they can quicken a claim. If you're about to file a claim and are wondering what you can do on your end to help speed up the process, then check out our guide on 5 common problems drivers tend to make when filing auto insurance claims.