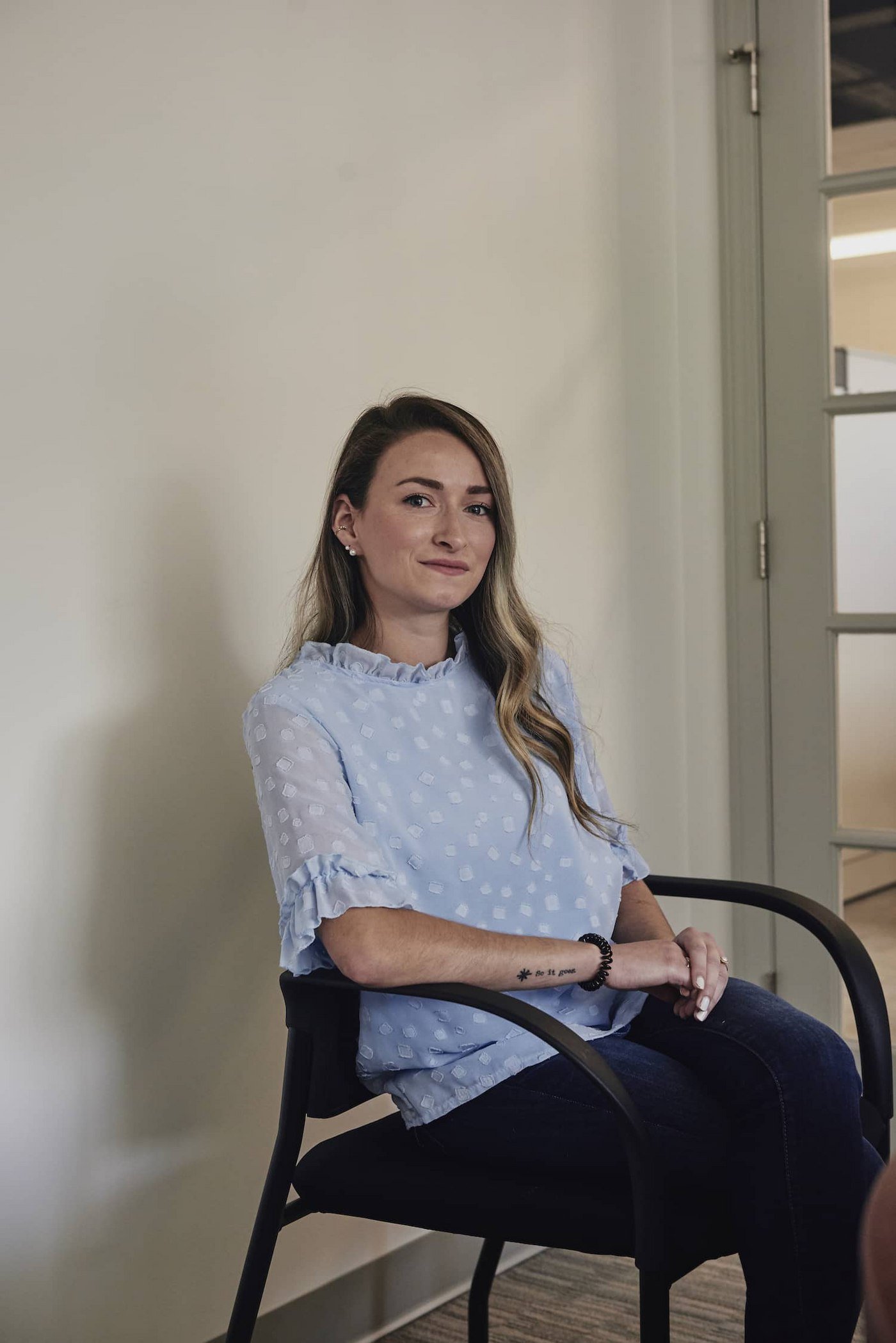 Is it OK to Waive a Home Inspection?
Those trying to buy a home in the current housing market are having a tough time.
I think we all know several people who have been stuck in the home-buying process for countless months here in Massachusetts and New England, but it's no different across the country either.
People are waiting for hours to get into open-houses, getting into bidding wars, over-offering by tens of thousands, offering to pay cash, or even offering to waive the home inspection.
We're seeing it all the time.
And each time we hear about someone forgoing the inspection, we cringe. OK, more like panic. At Berry Insurance, we've seen home inspections turn up some pretty nasty and expensive issues, so we know the risks of waiving one.
Below we'll go over why you shouldn't usually waive an inspection, as well as some of the instances where it may actually be OK to do it. We'll also go over a few alternatives for making your offers more appealing to sellers.
A home inspection may be required
As a home buyer, you have the choice to either have or waive the home inspection … at least most of the time.
If you are financing the home you're buying, your mortgage lender may actually require you to inspect it. After all, they have a financial stake in the home too, so they want to make sure there isn't anything seriously wrong with it.
If this is the case for you, you won't even have the option to waive the inspection.
You may not be able to spot all damage without an inspection
Some homebuyers have the mindset that if there is anything significantly wrong with the home, they would be able to see it.
After all, hardly anybody buys a home without scrutinizing over every detail. If you toured the home, you might think any serious issues would be glaringly obvious.
But you would be wrong.
Some of the most serious issues homes can have are not at all noticeable to the untrained eye.
Some common, serious problems that can be uncovered during inspections include damaged roofing, foundation/structural issues, plumbing problems, wiring issues, failing HVAC systems, hidden mold, pest infestation/damage, and more.
Many of these problems can only be spotted by professionals, so if you unknowingly move into a home with any of these issues, you will be paying for it down the line.
You could be stuck with costly repairs if you skip the inspection
The point of an inspection is to give you peace of mind that you aren't going to buy a house that is quite literally going to fall apart on you. It also helps make sure you are not overpaying for a house.
If the inspection reveals any issues, you can be prepared knowing what you would need to pay to fix the issues.
The potential issues in a home could cost tens of thousands of dollars, an amount you'll definitely want to be aware of and prepared for.
So having an inspection is just financially responsible, and definitely in your best interest.
Inspections usually cost under $1,000, but can be as low as $200, which is a small price to pay compared to home repairs that could put you out thousands of dollars.
Plus, if you opt out of an inspection, you miss out on the chance to have the seller pay for those repairs for you, which we will get into more below.
You won't be able to back out of/negotiate sale if you don't have an inspection
So let's say you do decide to forgo a home inspection, then discover some significant issue after you move in.
What if that damage costs thousands … thousands that you can't afford. The type of damage that would have dissuaded you from buying the home in the first place.
Well if that's the case, you're out of luck. The house is yours and you have to repair or, if you can't afford to, resell.
If you do choose to have an inspection, you have the benefit of a home inspection contingency.
A contingency is a condition that needs to be met in order for a contract to be permanent.
In this case, a home inspection contingency allows you to back out on the home purchase if something comes back in the inspection that you or the seller does not want to pay to fix.
An alternative to backing out is negotiating. Often, when an issue is discovered during inspection, the buyer can negotiate by either asking the seller to pay for the repair, or lower the price on the home.
Without the home inspection, you don't have an out, or the ability to negotiate if you discover an issue.
Your insurance carrier may not renew your home insurance
Often when you get a new insurance policy, the carrier will perform a quick inspection, usually by just walking around the property to make sure nothing is glaringly wrong.
If they do notice something, they may request to do a more thorough inspection. If the inspector notices any issues, they may require that you fix them, and if you do not, they may decide to not renew your home insurance policy next year.
When it may be OK to waive the home inspection
There are very few instances where it is OK to waive a home inspection, but they do exist.
The main situation where it would be viable to skip an inspection is if you are a house-flipper who already plans to gut and redo, or completely demolish the house.
At that point, you already have a plan to put a lot of money into the property to redo it, so it doesn't make sense to pay for an inspection.
If you are trained in real estate and are confident you could identify any issues without an inspection, you may be able to forgo it. However, we want to stress that you should only do this if you are very experienced. Even still, it may just be better to play it safe and pay for a professional inspection.
If you are very familiar with the property and know it's history and builders, you may also be able to skip the inspection, but again, doing so is still a big risk to take.
But what if I want my offer accepted?
We won't sugar coat it. Offering to waive an inspection is very appealing to a seller, and may make them more likely to accept your offer.
But that doesn't mean it is in your best interest.
Even though waiving the inspection can increase your chances of getting the home, most sellers are actually reasonable and should be willing to allow you to take the time to get an inspection.
And if they aren't, we know you are eager to buy a home, but do you really want to work with a seller who doesn't have your best interest in mind?
If you want to increase your chances of having an accepted offer, there are some other things you can do, like eliminate other contingencies, or offer to pay cash if possible. Some agents also suggest writing a letter to the sellers introducing yourself and explaining why you want the home. Some sellers truly do just want to make sure their beloved home is going to a good family.
Play it safe with an inspection
We know how stressful the homebuying process can be, especially when it is taking much longer than you want it to.
But that doesn't mean you should take any chances in order to speed the process along.
Because trust me, if you think the homebuying process is stressful, just see how stressful it is when you buy a home that is a lemon, and you're stuck with costly repairs.
At the risk of sounding cheesy, for the most part you kind of have to trust the process when buying a home. Know that the right home will come around at the right time, without you having to take extreme risks to get it.
And because that should (hopefully) be happening for you soon, we have some resources that should make the home buying/home insurance process easier for you. For starters, check out this article: What to Expect from Homeowners Insurance when Buying a House.