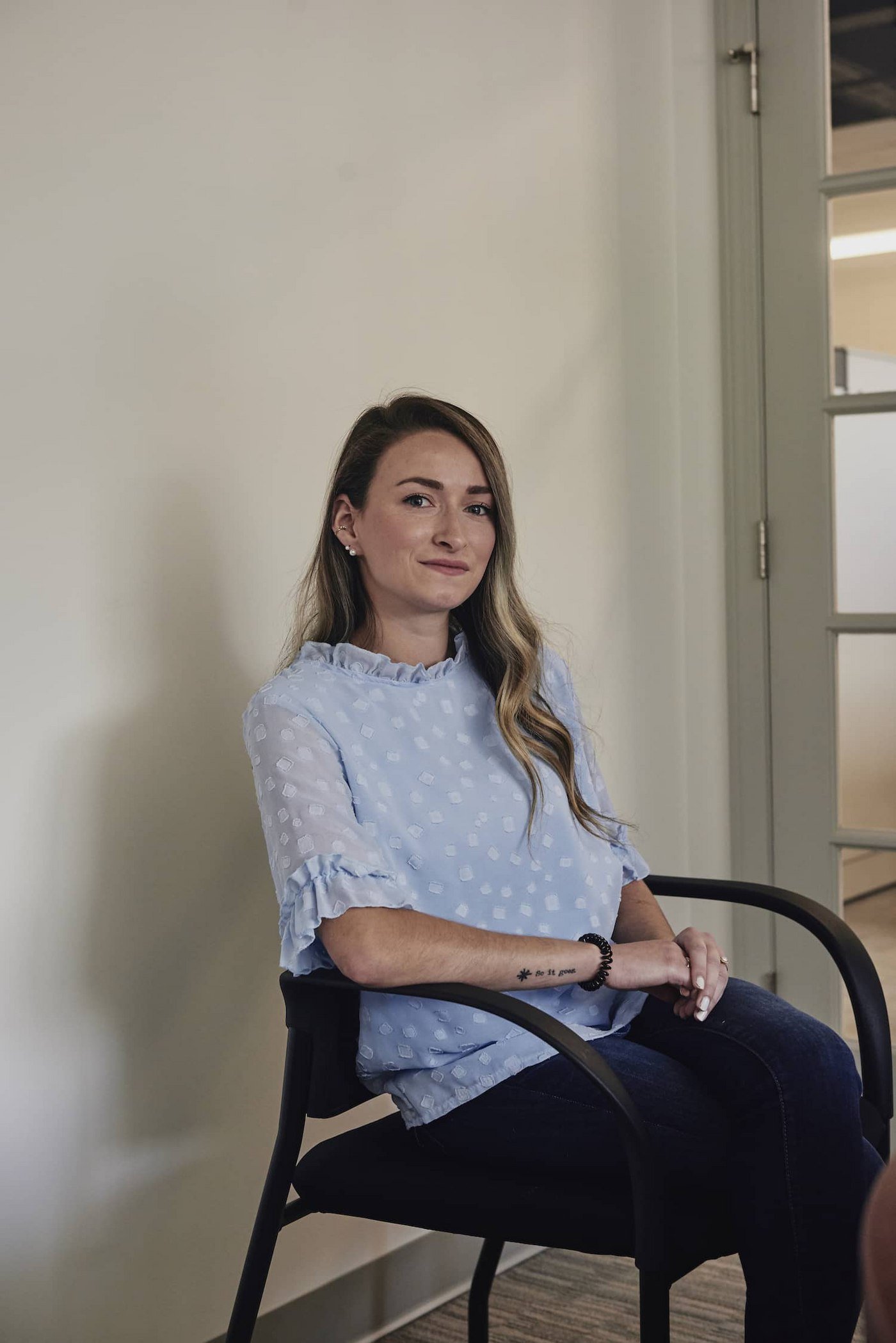 How Much Does Commercial Professional Liability Insurance Cost in Massachusetts?
Business Insurance | Professional Liability | Professional Liability
All business owners know there are plenty of types of insurance out there designed to protect businesses. Some are required, some are optional, and others may not apply to your business at all.
When it comes to professional liability insurance, it may not be required, but it is most definitely recommended for many kinds of businesses. Let's face it: in today's litigious society, it isn't unheard of for someone to make a claim about you (whether or not it's true). Professional liability insurance can protect you from shelling out thousands on these types of lawsuits.
But that doesn't mean it's without its own costs. And you might be concerned about what a professional liability policy could cost you.
That's what we're here to help you with! At Berry Insurance, we've issued several professional liability policies for businesses of all types in Massachusetts and beyond. So we're pretty familiar with what goes into determining the cost of a policy in general.
In this article, we'll give you an estimate of what professional liability insurance can cost, get into the factors that influence it, and give some real examples of insurance premiums for Massachusetts business owners.
What is professional liability insurance?
Unlike general liability insurance, which covers bodily injury and property damage claims, professional liability insurance (also known as errors and omissions insurance) covers claims made against your business as a result of the services you provide. Examples of these claims could be for negligence, misrepresentation or even inaccurate advice.
Just like any insurance policy, a professional liability insurance policy will not protect your business from everything. There are coverages, limitations and exclusions that you should be aware of before getting a policy.
What is typically covered?
Claims made against you from your professional services or advice
Claims made against you from work done in the past
Claims against your employees' actions.
What typically isn't covered?
Injuries to someone else for an accident you cause
Damages to someone else's property
Advertising and personal injury coverage
Work-related injuries or illnesses
Electronic data/cyber liability
What does professional liability insurance cost?
Without knowing any details about your Massachusetts business, giving you an estimate on professional liability insurance isn't really realistic. The cost can range significantly -- and this is especially the case with professional liability insurance.
But we'll start by giving you a vague range of what you might expect.
A professional liability policy can vary significantly based on several factors but you can generally expect it to fall somewhere between $500 to $2,000 per year or $32 to $166 per month.
Factors that influence professional liability insurance cost:
We know the range we gave you was a bit broad. So let's get into the meat of what factors will actually affect your professional liability insurance cost.
Industry
Believe it or not, the industry you do business in will influence the cost of your professional liability insurance.
The type of work you do is directly related to the likelihood of someone of making a claim against your business.
For example, service-heavy industries are far more likely to be sued for things such as negligence, misrepresentation or inaccurate advice, especially if it's a costly service.
Therefore certain industries will be priced higher than others.
Years in business
The number of years you've been in business will likely also impact your professional liability premium.
If you're a reputable business without any claims who has been established for many years, insurance companies will consider you less of a risk and offer you a lower cost.
Gross revenues
You know the saying more money, more problems? Well it applies to your business.
The value of your company can be indicative of how costly a claim could be, if you were to have one.
Therefore, your professional liability insurance will be more expensive the higher your gross revenues and payroll is.
Number of employees
The bigger the company, the greater the chances of having an insurance claim.
The bigger your company and the more employees you have, the more opportunities you have to be exposed to a claim.
Coverage limits
Each type of insurance has limits. These amounts are the total amount the insurance carrier would pay out if you were to have a claim.
The higher the limits you choose, the higher your premium will be.
Deductible:
Another factor that influences the price of professional liability insurance is your deductible. A deductible is the amount you would have to pay out before an insurance carrier paid you any claim money. And usually you have a few deductible options for you to choose from.
With professional liability insurance, you can generally choose between deductibles ranging from $1,000 to $10,000.
The higher your deductible, the lower your premium will be.
Your insurance carrier:
Each insurance carrier rates cost differently, so the cost of a policy can vary based on the carrier it's quoted with. We've seen some professional liability insurance quotes for the same business vary by a good amount.
That's why we always stress working with an independent agent (like us) who can shop your insurance around with all the carriers they work with to get you the right coverage at the right price.
MA professional liability premium examples:
You know the factors that influence price, but you probably still don't have a clear idea of what exactly that means for your business.
So to help give you some more insight, we'll give you some specific examples of some of the professional liability insurance policies we've issued recently:
Real Estate Agent- E&O- $1,000,000 Each Claim/ $2,000,000 aggregate- premium $747.00
Human Resources Consultant- E&O - $1,000,000 each claim/ $1,000,000 aggregate- premium $1332.00
Software & Internet Design Service- Cyber (1st & 3rd party) bundled- $1,000,000 policy annual single limit/ $2,000,000 aggregate limit of liability- premium $4,365.00
For the best price, work with a reputable agent
If you're looking for the right price for your professional liability insurance, you'll want to make sure you're working with a reputable insurance agent.
An independent insurance agency (such as us at Berry Insurance) can shop around your policy among all the carriers they recommend to make sure you are getting the best deal on your policy.
So as you begin your search for your insurance agency, check out this article: What to Look For when Selecting an Insurance Agency or Company.