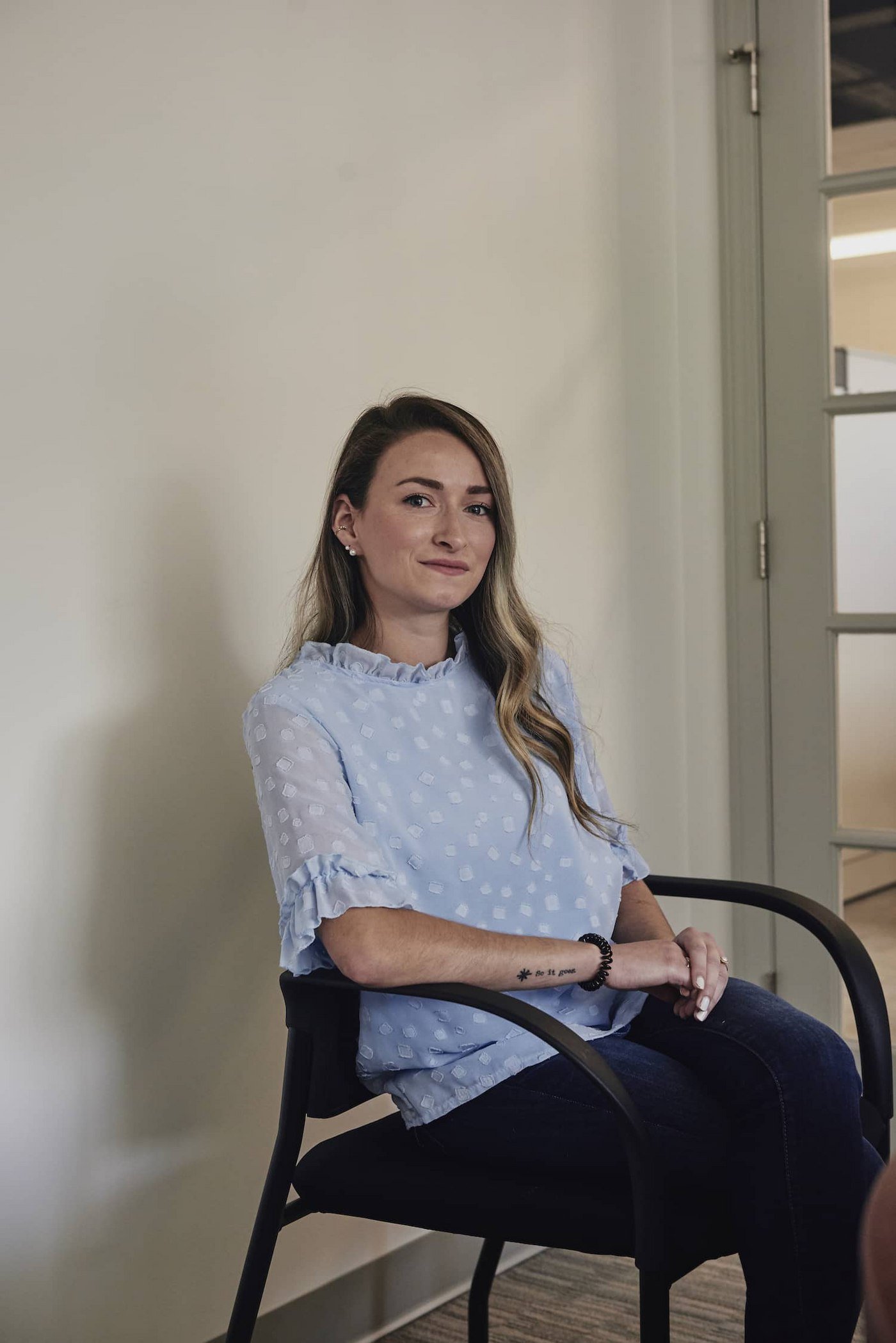 How Often Should I Renew or Switch my Car Insurance?
Personal Auto | Individuals & Families | Learning Center | individuals and families
Many of us don't think about our car insurance too often (and that's a good thing because that means we aren't using it!).
After we establish our policies with our agent, it isn't uncommon to put car insurance in the back of our minds until only when and if we have to use it.
At Berry Insurance, we take on most of the responsibility of making sure our clients' policies are up to date and meeting their needs, so we get (and even encourage) that you may not be thinking about your policy too much.
But if you took this kind of "set it and forget it" approach to your car insurance, you may be wondering when your policy ends or requires renewal. Or maybe you are wondering if you are getting the best deal by sticking with the policy and carrier you have had for years.
We will address both of these issues below to ensure you are getting the most out of your insurance policy.
When does my car insurance policy renew?
First, let's talk about how often your existing policy renews.
The simple answer here is: either six months or a year.
In most cases, car insurance policies last one year, but some policies expire after only six months.
If you're happy with your current policy, you should allow it to renew when the term ends.
How do I renew my car insurance policy?
Fortunately, renewal doesn't take much effort on your part. Your agent or carrier should take care of most of this for you.
At Berry Insurance, we always reach out before renewal to conduct detailed account reviews and make updates (if necessary), then renew your policy for you.
We can't speak for every agent or carrier, but generally you can expect a representative to reach out to you like we do, or at least renew your policy automatically, as long as you have paid your bill.
However, it might be wise to keep in mind when your policy expires in the rare case a negligent agent lets it fall through the cracks, leaving you uncovered.
If that's the case, you should contact your agent or carrier when you notice your policy is expiring.
Renewal isn't always the answer:
Now just because this was a simple answer, doesn't mean you should stop reading here. Although in many cases, it may make sense to renew your policy every year, there will be other times where you may want to shop around at the end of your term or even switch your insurance mid-term.
When should I shop around instead of renewing car insurance?
Sometimes, sticking with your current insurance policy isn't always the wisest decision. Some reasons you may want a new policy include:
Finding a better deal
Needing better coverage
Experiencing a life change (moving, marriage, new/less driver/car, using vehicle for business use)
Experiencing an incident (accident or violation) drop off your policy
Taking advantage of an opportunity for a new discount
Requiring better customer service
If any of these reasons apply to you, you may want to read about them in more detail in this article: Should I Wait Until Renewal to Switch Auto Insurance?, which explains the scenarios you should leave your policy, and when you should stick with your current one.
How to shop for car insurance:
Do you fall into one of the above scenarios and need to shop for new car insurance?
Luckily, we have a resource for how to do that as well: How to Buy Car Insurance.
That article outlines the detailed step-by-step process, but we will briefly summarize it here for you in case you aren't ready to dive into the details.
First, you'll need to choose the type of insurance provider you want to work with (direct writer, captive insurance agent, independent insurance agent), then choose a specific provider in your area.
Once you've chosen someone, you'll need to reach out to them and provide some information about yourself, your vehicles, and your driving history.
The agent will then review your coverage, limits, and deductible options and help you choose which coverages are best for you.
Once your policy details are determined, you will select a payment plan and your agent will activate your policy.
Hit the road confidently with your car insurance policy:
Whether you are waiting to renew your policy after its 6 or 12 month term, or have a reason to switch your policy altogether, hopefully you have a better understanding of when you will need to make changes to your policy and can go back to not thinking about it until the time comes.
Of course, if you work with us at Berry Insurance, you won't have to really think about it at all. Our jobs are to scrutinize your insurance policies to make sure you are always taking advantage of the best options.
While your insurance may be up to date and providing adequate coverage, it's important to know that no car insurance can cover everything. Read this article to find out what is not covered by car insurance.