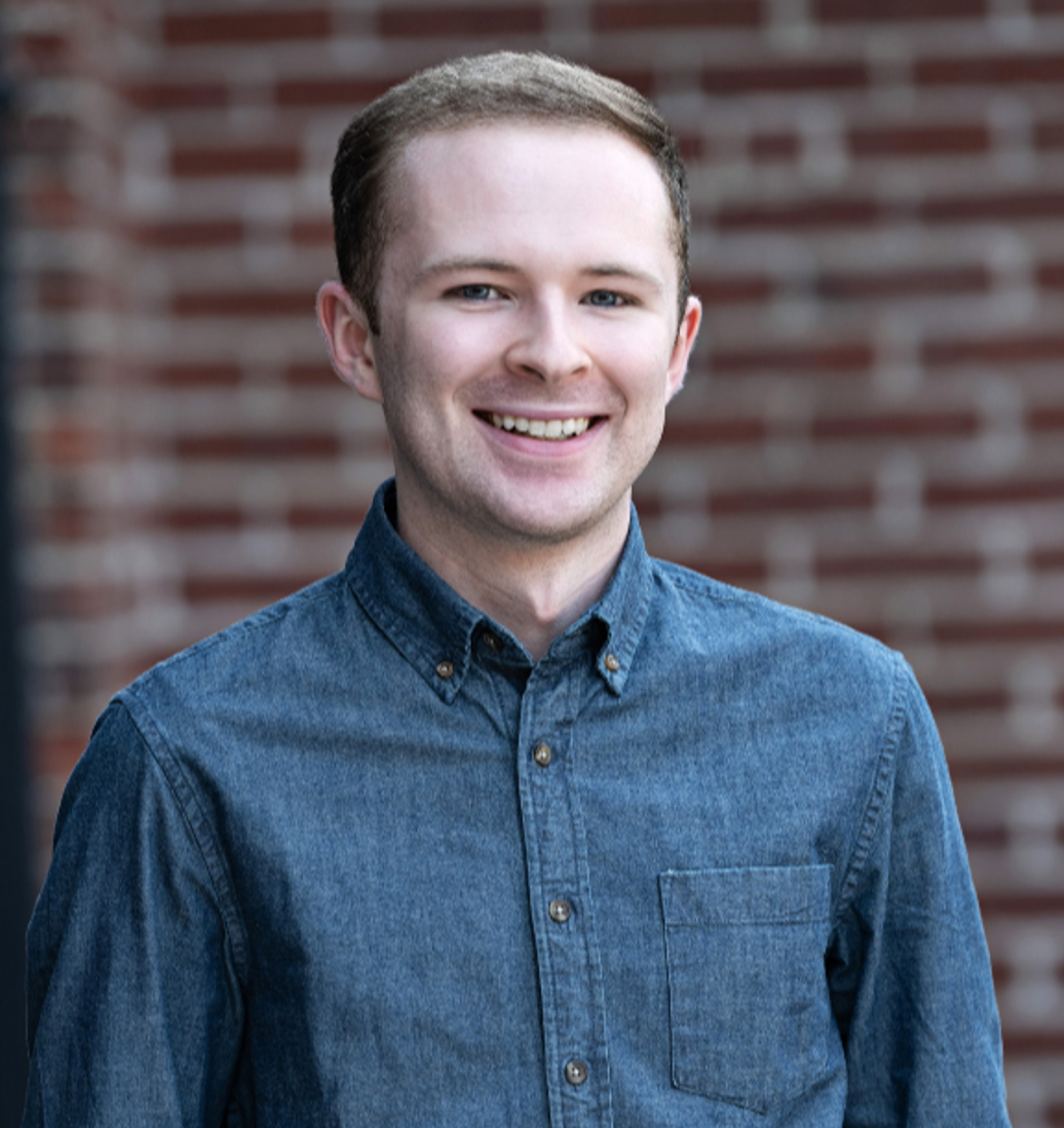 What is Rideshare Insurance Coverage? (for Uber, Lyft, GrubHub)
Becoming a delivery or rideshare service driver through popular apps like Uber, Lyft, or GrubHub can be a great way to earn some money and operate a small business out of the comfort of your own car!
If you're planning on joining the many number of drivers waiting on their next ride request or delivery, you may have questions regarding your insurance coverage while driving for these services.
While we wish your personal auto policy could cover every situation, there may be gaps in coverage or restrictions when you are instead operating your vehicle for this business venture.
At Berry Insurance, we've helped countless drivers receive the proper insurance for all of their auto needs, including when their personal vehicles are used commercially. In this article we'll outline what insurance options are offered by rideshare and delivery services, as well as additional policies offered by insurance providers.
Does personal auto insurance cover ridesharing?
Anytime you utilize your vehicle to earn income, your personal car insurance policy will not cover you or offer only limited coverage. This can be due to gaps in coverage or restrictions in the policy that would not cover any potential claims that occur when you are using your vehicle for work purposes.
Nowadays, your personal auto policy may exclude all coverage whenever you're logged into a rideshare/delivery companies app or have accepted a ride request.
In most cases of using a personal vehicle for work purposes, you would need to acquire a commercial auto policy to receive full coverage. However, with the increase of rideshare and delivery apps and services in recent years, other insurance options beyond a fully separate commercial auto policy have become more readily available.
Do rideshare/delivery services provide auto insurance?
Whenever you plan on operating as a driver for rideshare or delivery services, it is a good idea to review the company's own insurance policies mentioned on their website.
According to their websites, popular ridesharing services like Uber and Lyft will provide their drivers full coverage only some of the time. These policies will usually only offer enough coverage to satisfy state requirements and may leave drivers vulnerable to potential claims. However, some apps like GrubHub do not offer their drivers any insurance, even when they are working for the company.
Most rideshare services that insure their drivers will separate their insurance coverage based on whether you are waiting for a request, picking up a passenger, or currently driving the passenger. These are commonly defined by three different periods or phases. These include:
| | |
| --- | --- |
| Period 1: | You are currently waiting for a ride or delivery request |
| Period 2: | You have accepted a ride or delivery request and are driving to pick up the passenger(s) or item(s) |
| Period 3: | The passenger is currently in your vehicle. This period ends when the passenger(s) exit the vehicle |
If we use Uber as an example, during period 1 a driver would receive only limited liability coverage and would not receive comprehensive or collision coverage. During periods 2 and 3, drivers receive increased liability up to $1,000,000, uninsured/underinsured motorist, as well as collision and comprehensive coverage. The collision and comprehensive coverage on this policy will only cover up to your car's actual cash value, but have a $2,500 deductible - meaning you'll have to pay $2,500 out of pocket before Uber would cover the claim.
While most rideshare or delivery services offer their own specific insurance policies for their drivers, they can still be prone to gaps and can run into limitations with drivers' own personal auto policy coverage. This can make it important for rideshare or delivery drivers to also acquire additional rideshare insurance.
What does rideshare insurance coverage offer?
Anyone looking to be a driver for a rideshare or delivery service should have rideshare insurance on their policy in addition to any coverage offered by the service. This coverage can be offered as an endorsement added onto your existing policy or through a separate commercial policy.
With rideshare insurance coverage applied to your policy, your personal auto policy limits will be applied when you are currently using the services app or waiting for a request (period 1), with the insurance company's commercial coverage applying when you have accepted a request and have the passenger(s) in your car (periods 2&3).
This additional endorsement can be the perfect way to fill in any gaps in your personal auto policy or the minimal coverage offered by the rideshare or delivery service.
Do note that this endorsement will mirror your existing personal auto policy. This means that if you only have liability coverage and no collision on your personal policy, your rideshare insurance would also not carry collision.
How much does rideshare insurance cost?
How much you will pay for rideshare insurance can depend on multiple factors, such as driver experience and the current coverage on your personal auto policy, but will typically cost less than $30 per month.
Protecting yourself on the job
Before you venture forth as a rideshare or delivery driver, be sure to know how your insurance has you covered and if you should acquire additional endorsements. Adding rideshare insurance onto your policy can be the perfect way to fully cover you and your vehicle when you're out driving.
Worried about the cost of auto insurance after these additional policies? Berry insurance is here to help you save on your policy in numerous different ways. Your auto insurance policy should be tailored to you, including your current price range. Check out this article to learn of how you can save: 13 Ways to Save On Your Auto Insurance.