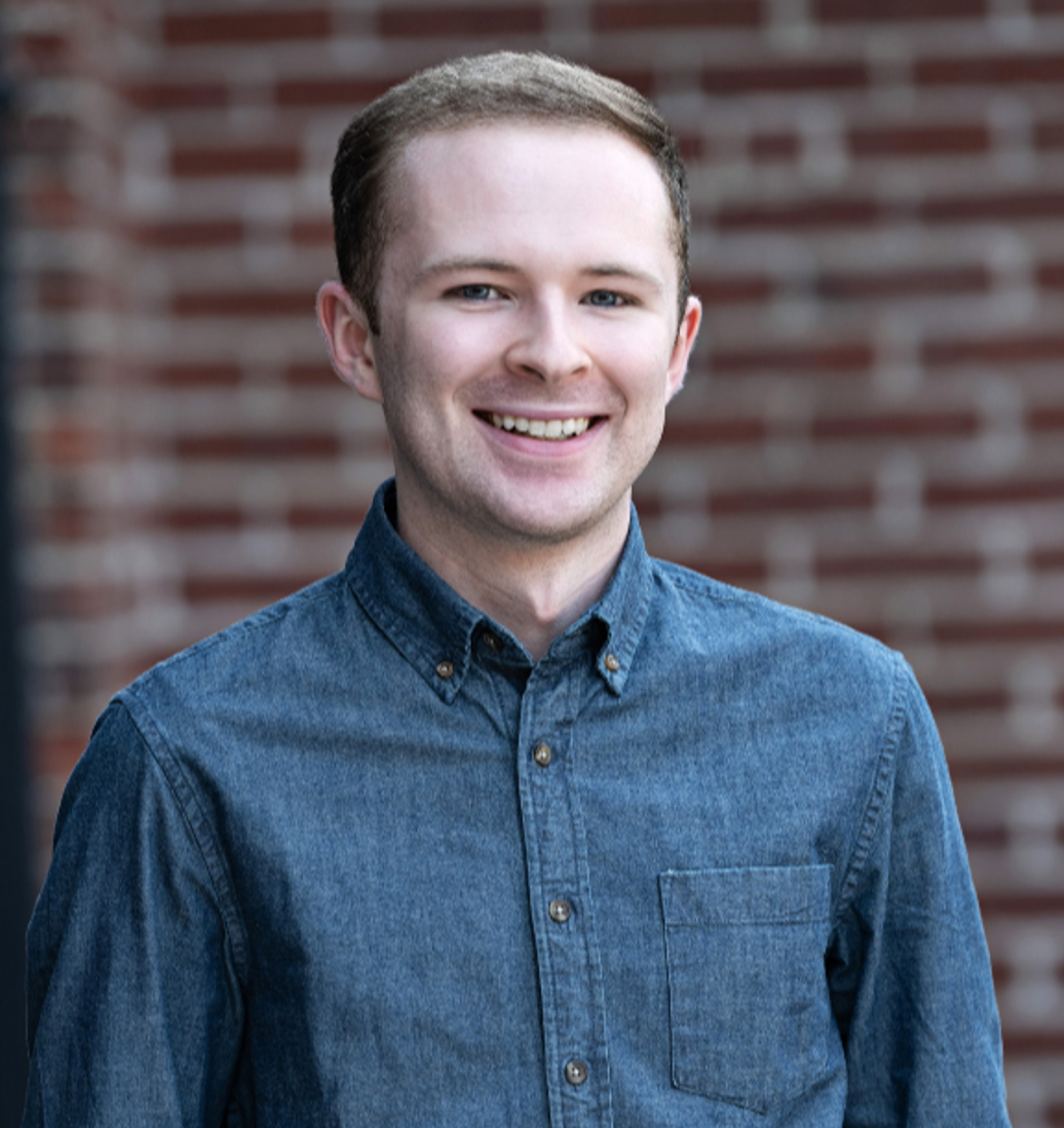 Understanding the Benefits of Scheduled Personal Property Protection
Individuals & Families | Condo Insurance | Home Insurance | Renters Insurance | Renters Insurance
The personal property coverage on your homeowners, renters, or condo insurance policy is there to protect all your belongings, but some high-value items may be subject to certain limitations. So what happens when your beautiful inherited china collection gets stolen, or your brand new engagement ring accidently falls down the drain?
In these instances, it is vital to have the most comprehensive protection for the items you hold near and dear to your heart.
We here at Berry Insurance know that you work hard for all your valuable belongings, and that they should receive the proper protection. That's why we've worked with countless clients in assuring everything from silverware to golf clubs have their own individual coverages through scheduled personal property coverage.
Scheduling items can be a useful way to secure coverage for any of your valuable or important items, and might just be the best option for your personal property insurance policy.
What are scheduled items?
Scheduled items are additional coverages that can be added on to existing policies (such as home, condo, or renters), guaranteeing greater protection of any valuables than under standard personal property protection.
Personal property coverage is a protection under standard homeowners insurance policies, as well as other types of property insurance, that protects your possessions from covered damages. This includes theft, water or fire related damages, or vandalism.
However, the limits within personal property coverage may not be able to properly insure any of your higher value possessions.
While not fun to imagine, any damages or losses of these items may not be reimbursed for their full value under standard policies. Giving them this extra scheduled protection would secure non-deductible repairs or replacements of the item in the occurrence of any damage or loss to them.
A great bonus of having items scheduled is that they have no deductible applied to them on your policy. This means you would never have to pay out of pocket for any claim made for lost or damaged scheduled items.
Scheduling items also includes coverage of any mysterious disappearances (losing or misplacing an item), which is not included in standard personal property coverage.
What scheduled personal property covers:
Scheduled personal property protections can be applied to numerous valuable items new and old. This includes any of the following:
Wedding rings/bands
Jewelry
Watches
Furs
Paintings
Silverware
Collectibles
Firearms
Antiques
Musical Instruments
Bicycles
Cameras
It is generally recommended to focus on scheduling items that are at a greater value, being worth several thousand dollars or so. Choosing to file a claim on less expensive scheduled items will add claim history to your policy, which could potentially make the policy more expensive or ineligible for renewals in the future if multiple claims pile up.
What scheduled personal property does not cover:
While entirely dependent on the insurance provider, some items that are typically not covered by scheduled personal property protection include:
Phones
Microphones
Drones
Sunglasses
Dentures
Scheduling items does not include protection from any normal wear and tear that occurs naturally overtime, rust, or any gradual deterioration.
Can I get a personal articles floater or inland marine policy instead?
Other policies like personal article floaters or inland marine can be easy to confuse with scheduled personal property, as they all cover similar areas of added protection. However, it is important to identify their differences to help choose the best option for you!
Instead of scheduling each individual item as an endorsement onto your personal home insurance policy, both personal article floaters and inland marine policies grant additional protection over multiple items as a separate policy.
While scheduled personal property protection is typically suitable for most belongings, these other options are useful in covering larger quantities or even entire collections from any potential damage or loss.
How much does it cost to schedule items?
The cost of scheduling an item on to your homeowners insurance is entirely dependent upon the item itself and its value. The standard cost for jewelry is usually 1.3-1.4% of its determined value. The other classes of items can be higher or lower depending on what they are and their determined value. This yearly cost ensures the item will be repaired or replaced if anything happens to it.
The value of the item must be properly determined by an appraiser before it can be scheduled on to your policy. It's a good idea to hire appraisers every couple of years, so they can adjust the item's value based on current trends or depreciation overtime.
How to schedule personal property
If you're thinking that scheduled personal property might be the best option for you and your possessions, you also may be wondering how you would go about scheduling an item. Luckily the process is fairly straightforward and easy to follow!
After determining what valuable items you wish to grant additional protection, you simply need to contact your insurance agent to see what items can be scheduled under your existing policy and how much coverage they're listed at.
The insurance agent will ask for the proof of value of the items, likely calculated by an appraiser beforehand if receipts of the items are not available.
The agent will then reach out to insurance providers and get those items scheduled individually under your homeowners insurance policy.
Finding the right protection for you
While you can't always prevent danger and damages from reaching your prized possessions, you can secure peace of mind knowing they are fully covered under your insurance.
Scheduling personal property is a simple and cost effective way in assuring any of the higher value items around your home have the coverage they deserve.
For more areas that may be lacking from your home insurance, check out this article: 5 Things that May be Missing from Your Home Insurance Policy.