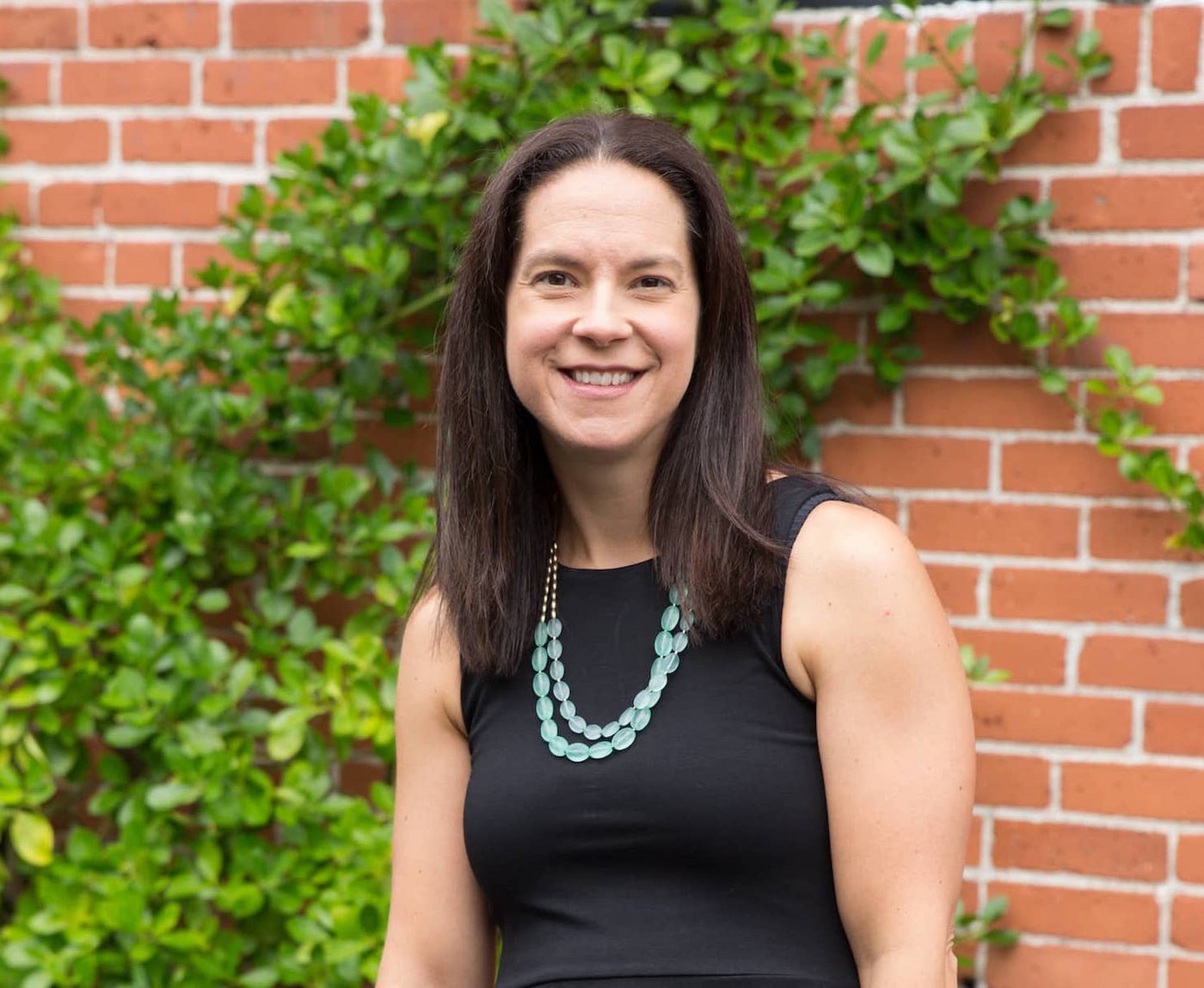 2021: A Berry Insurance Year in Review
Here we are –the end of 2021 and still in the midst of this massive global pandemic. I'll be honest, I thought it would be over by now. Nevertheless, it persisted.
But so did we.
Every day I find myself more in awe of all the world has overcome in 2021. And the same is true for our team. And despite all that we've dealt with, I have to admit, 2021 has been one of the best years yet for our company.
Today I want to share all the exciting things we've accomplished, and what we're anticipating for 2022.
Health & Safety
Thankfully, 2021 brought a vaccine for COVID-19. All of our team have received the vaccine, and many have already received their booster. We will continue to monitor progress on the pandemic, vaccinations, and best practices for keeping our team, clients and community safe.
As of this writing, we are still asking clients to continue to do business with us remotely when possible. You can reach out to schedule a phone call or Zoom chat any time you'd like. If you do need to come into the office, we are open regular hours, 8am - 4pm, but do ask that all guests wear a mask, regardless of vaccination status. Even though our team is fully vaccinated, we will be wearing masks to do our part to prevent the spread of COVID-19. We truly appreciate everyone's cooperation with these requirements.
New Partnerships
In 2020, we added Plymouth Rock and Bristol West to our personal insurance carriers and Hanover to our commercial carriers. And in 2021, we've added Surround Insurance and MetLife Auto & Home (Foremost) to our personal carriers, and expanded into Rhode Island with Safeco Insurance. We've also expanded our territory capabilities into Connecticut for commercial business. In 2022, we'll be expanding our offerings with Safety Insurance in Maine for personal insurance. We're truly excited to bring these new service offerings to our clients and will continue to find new ways to serve our clients in 2022.
A Growing Team
You've probably seen many of our new videos this year, but the genius behind the camera is our very own Video Producer Sami Ahmad. Sami joined us in February this year and has been helping our team create deeper relationships with clients through 1:1 videos, and has been helping our agency become an industry leader in insurance education.
We also brought on Stephanie LeClair, as our social media intern this year. Steph helped improve our digital communications and made sure that we were always providing valuable (and fun) content to our clients and community. She recently finished her internship with us and while we'll miss her, we can't wait to see what amazing things she does next!
In 2022, we'll continue to grow our team. We're currently hiring for a full-time personal lines account manager and a full-time commercial sales executive. And pretty soon, we'll be expanding our Marketing team to hire a full-time content specialist as well. If you know anyone that would love to join an amazing team with a great company culture, have them watch this video to learn more about us and apply online here!
PS: In 2022, our team is also growing in a beautiful way! Kim Lester in our office will be going out on maternity leave this spring as she welcomes her 3rd child!! Be sure to wish her special congrats!
Consumer Advocacy
We believe that everyone deserves to feel confident in their insurance protection. The problem is, there is so much conflicting information out there, which makes you feel helpless. We've been working to combat that problem! In 2021, we published over 100 new blog articles and over 60 new videos to answer all the questions we get about insurance. In these videos and articles, we give honest and transparent answers to questions like, "Who are the best insurance carriers for business insurance?" and "Do I need to escrow my home insurance?" and "How much is nanny insurance?"
Don't let insurance keep you up at night. Be sure to visit our Learning Center to find all the answers to those burning insurance questions. Once you've got your answers, be sure to touch base with your account manager if you need to make any updates or changes to your policies. And let us know if you have any other insurance questions you would like to see us address.
2021 also brought about a LOT of insurance questions from small businesses who secured EIDL loans. Our agency quickly became the hazard insurance expert, and fielded hundreds of questions from businesses across the United States. Thankfully, many businesses have now been granted forgiveness for these loans. But if you still have an open EIDL loan, and are wondering what to do about the insurance requirements, be sure to read this article: "Here's why you need hazard insurance for EIDL loans".
New Technology
This year we invested significantly in new mobile technology and hardware solutions so our team can work more efficiently for you. In 2022, we will begin to roll out a hybrid work schedule so that we can allow for more flexibility for our team, while maintaining the same level of service you expect from us.
In 2021, we also launched our new texting line. If you need us, you can text us at 508-528-5200 – the same as our phone number!
We're excited to become a more adaptable and mobile-friendly team to service you!
Personal & Professional Development
In 2021, we continued our core belief in education and personal and professional development. Our team completed many hours of insurance continuing education courses. We also read several books together and used MBTI assessments to gain a deeper knowledge of how to be a stronger team. Travel to conferences was still a no-go for us, but we're thankful to have had the opportunity to attend many virtual events as well as have four outside coaches that we work with to develop and grow our team.
We also became chocolate connoisseurs this year as we completed our 2nd chocolate tour in Boston with Cocoa Beantown. We had a fun team day enjoying amazing sweet treats and interesting Boston chocolate history from owner Victoria Kichuk.
15 Minutes of Fame
Towards the end of this year we were honored to serve as a case study for our friends at Impact. This involved a day-long filming with their team at our office. It was incredible to collaborate with members of their team, and we're so excited to see the final video published in 2022. (Well actually, we don't like watching ourselves on camera, so we're really just excited that we could help them!)
Overwhelming Sense of Gratitude
I can't say enough how amazing our entire team truly is. 2021 was another personally draining, difficult year. But our team came in every day ready to serve. They worked tirelessly to protect what matters most to our clients. They cared about creating video and blog content that can help simplify insurance. They collaborated to make our team stronger. And they gave (and accepted) constructive criticism so we can always grow and improve. To Laura, John, Shelly, Stacy, Kim, Corin, & Sami – we are eternally grateful.
And to you, our valued clients. Thank you. From the bottom of our hearts. You are the reason we get up every day. And we wouldn't be where we are without you. Cheers to an amazing 2022!