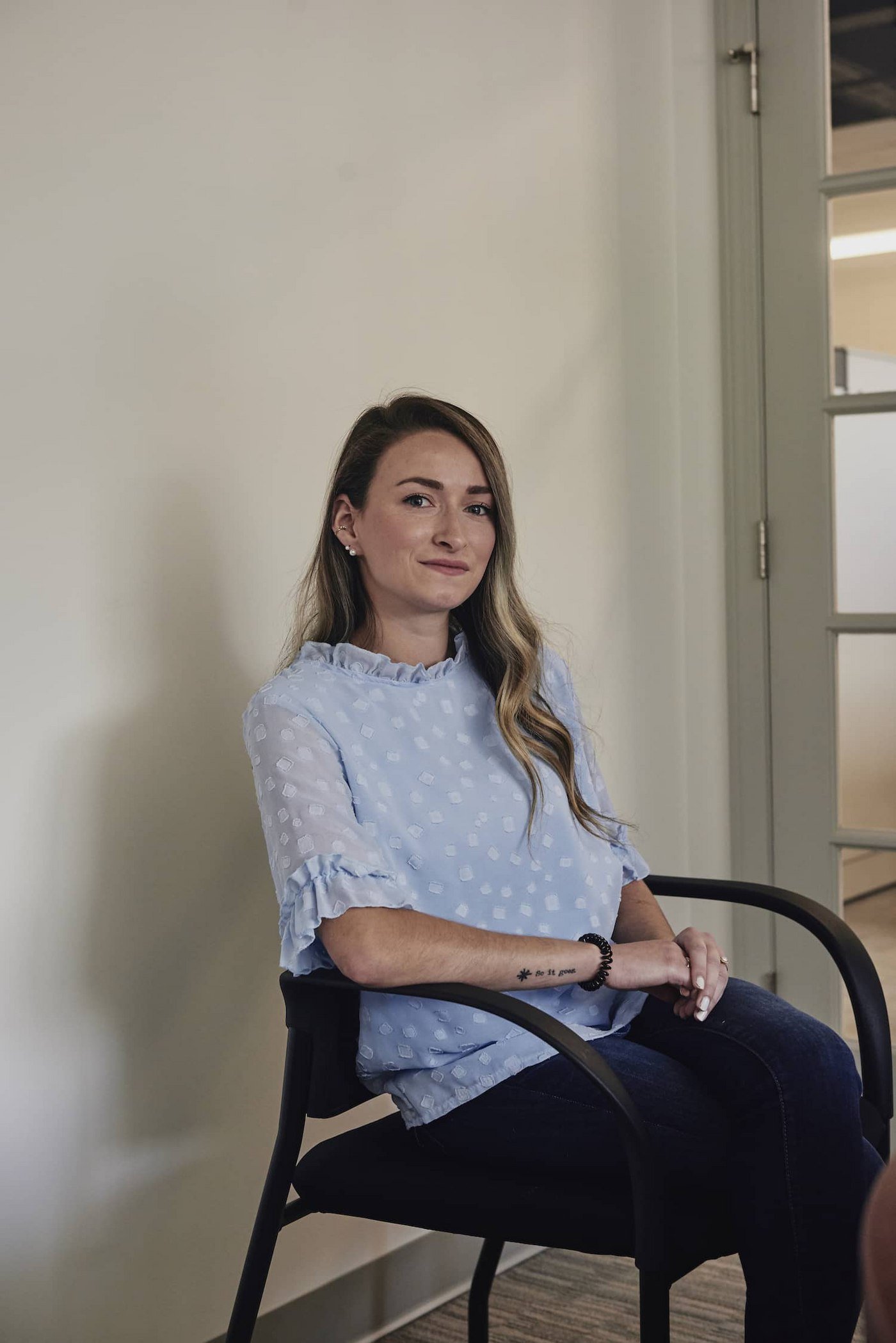 6 Best Small Business Insurance Carriers in Massachusetts
Starting a business? Looking for a new commercial insurance policy for your existing business?
I'm sure there's a lot on your mind. How can you possibly know who to work with for insurance? I mean, it's great to have options so you can find the best fit for your business, but with the number of options out there, it can sometimes feel like analysis paralysis.
But we're here to help you break through that apprehension and finally make a decision. At Berry Insurance, we work with several business insurance carriers (some of which are highlighted in this article,) so we know a lot about what makes a good business insurance company.
Below, we'll go over six of our favorite business insurance carriers, in no particular order.
1. Liberty Mutual
The most well-known name on this list, Liberty Mutual, writes personal and commercial insurance in 29 countries and economies around the world, and is the 4th largest commercial lines writer in the U.S.
We specifically like their business insurance approach, which has been around for over 100 years and involves comprehensive commercial and specialty insurance solutions, according to their website.
"We offer the breadth of coverages your business needs, all in one place, tailored for flexibility.
Industry specialization at every touchpoint. It's our business to know your business. With experts in underwriting, risk control, claims, and more, we harness innovation to help mitigate risk at every level," their website says.
They also keep an updated Insights page with helpful business insurance articles and resources.
2. The Hanover Insurance Group
Founded in the mid-1800s, The Hanover Insurance Group has been writing business policies for more than a century and a half, and has expertise in a wide range of industries, such as construction, manufacturing, non-profit, professional services, retail, technology and wholesale, according to their website.
Our favorite thing about Hanover is their proactive approach to risk management. They offer a variety of risk management tools and resources, including training and services and safety products all managed by consultants certified in fire protection, industrial safety, ergonomics, theft prevention and more.
On their website, they say, "We tailor our risk management approach to each organization and their industry. Our consultants connect with the policyholder to understand the business's specific challenges and offer insight about emerging trends, experience and other factors impacting the policyholder's industry."
3. The Hartford
If longevity says anything about a company, then consider The Hartford very well spoken for.
Because for more than 200 years, they've helped more than 1 million businesses of all sizes navigate their insurance.
Their website boasts more than 18,000 reviews comprising a 4.8 star claims rating. Those reviews highlight the smooth claims process and knowledgeable claims representatives at The Hartford.
We also love that their website takes an educational approach, answering frequently asked questions, and trying to inform prospects of what types of insurance they may need.
4. Main Street America (National Grange Mutual)
Founded in 1923, Main Street America offers a personal, customized insurance experience to it's business clients.
In fact, they write more than $1 billion in annual premiums and carry an "A" (Excellent) Financial Strength Rating and "A+" Issuer Credit Rating from A.M. Best, the insurance industry's premier rating organization, according to their website.
As an independent insurance agency ourself, we love that Main Street America really values it's relationships with independent agents.
It's website says "We believe that independent insurance agents are able to provide you with the best combination of coverage, price and service that fits your needs by shopping offerings from several companies at once. This is why our products are offered exclusively through independent agents. We are proud to build relationships with our independent insurance agents, deploy modern business solutions and offer specialized expertise to help them continue to serve the unique needs of their customers."
5. USLI
A member of the Berkshire Hathaway family of companies, USLI is an A++ A.M. Best rated company that provides business insurance and value-added resources to help businesses strengthen.
According to their website, "USLI specializes in underwriting low premium, low hazard specialty insurance products and we are focused on being your go-to company for small businesses. We are committed to making a difference through well-designed products that are delivered to our end user with unparalleled speed, service and support."
We also love their business resource center, which is a hub for useful information pertaining to human resources services, pre-employment and tenant screenings, and identity theft protection.
6. CNA
With more than 120 years of experience, CNA provides business insurance products and services throughout the U.S., Canada, and Europe.
We love that CNA uses risk control professionals to "drive a program of systematic, sustainable risk control solutions designed to increase productivity and help protect your bottom line," according to their website.
The program includes a School of Risk Control Excellence (SORCE), a risk control interactive platform, and other insurance, HR, and business resources.
We also love CNA's commitment to the communities they serve through their many partnerships, sustainability initiatives, and volunteer efforts.
They also maintain a blog that several members of the team regularly contribute to.
Protect your business through the right carrier for you
We know deciding who to trust with your business insurance can feel like a stressful decision, but fortunately, you have options.
Chances are, many of the carriers above could have a policy that is right for your business!
Like we said, we actually work with several of the carriers above, so if you'd like to talk to somebody about insurance solutions for your Massachusetts business, feel free to contact us!
But before you reach out for a quote, you probably want to be prepared, right? To know what to expect when buying business insurance, check out this article: How to Buy Business Insurance in Massachusetts (the Process for Buyers and Agents).