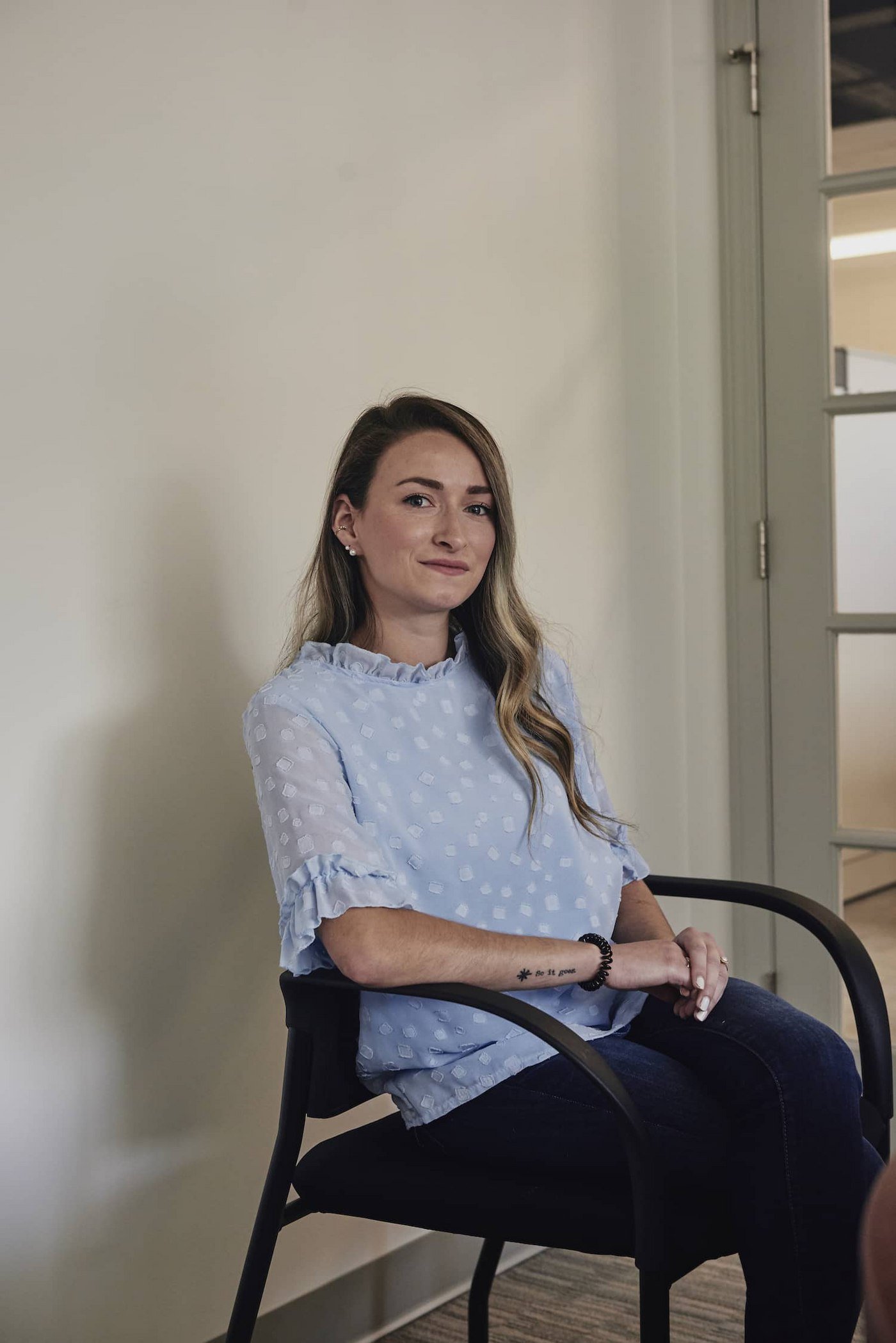 Here's Why You Need Hazard Insurance for EIDL Loans (and How to Get it)
Business Insurance | commercial insurance | hazard insurance
Berry Insurance serves Massachusetts, Rhode Island, and New Hampshire residents and businesses. If you're in one of these states and have questions about your SBA EIDL loan, please reach out!
If you've found your way to this specific corner of the internet, then you probably have either recently applied for a Economic Injury Disaster Loan (EIDL) through the Small Business Administration (SBA) or are considering applying.
And if so, you may be hitting a roadblock regarding hazard insurance.
At Berry Insurance, we've seen this a lot lately. Several of our commercial insurance clients have reached out to us inquiring about letters they received from the SBA saying they needed to show proof of hazard insurance for loans over $25,000.
If this is the case for you as well, don't worry! Fortunately, you may already have the coverage you need in your existing commercial insurance policy, and if not, there are some steps you can take.
Let's talk about what hazard insurance is, go over some business insurance scenarios, and figure out what you need to do to secure your loan.
What exactly is hazard insurance?
Simply put, hazard insurance is insurance covering physical damage to your home or business and its contents caused by covered perils, or "hazards."
But the thing is, "hazard insurance" is just a term for a coverage within other types of insurance policies (which you probably already have).
Under your property insurance, whether it be commercial property insurance, homeowners insurance, condo insurance, or renters insurance, you are covered from many hazards, which we will list below. This is what hazard insurance actually is. Of course, each of these situations are subject to limitations and exclusions on your insurance policy, and subject to your deductible and review by an adjuster.
Storm damage: Damages caused by most types of storms, such as rain, wind, hail, hurricanes, tornadoes and blizzards are covered by hazard insurance. However, it has to result from a sudden cause, not gradual damage. For example, rain damage from a hole in your ceiling after a tree falls through it would be covered. Rain damage from a gradual leak you could have sealed up months ago would not be. Flood damage caused by rain is also not covered. (Hint: you would need a separate flood insurance policy.)
Theft: If someone steals your property (either inside or outside) your insurance will pay you to replace it after you file a police report.
Fire damage: If a fire damages your property, hazard insurance will cover the cost.
Sudden or accidental discharge: Hazard insurance covers damage from sudden water discharge, such as from a burst pipe, water heater rupture, or washing machine or dishwasher failure. However, while the policy covers the damage, it will not pay to replace the faulty water heater, washing machine, dishwasher, etc.
Overflow: If water overflows from a clogged toilet or sink and causes damage, that damage will be covered by hazard insurance.
Sewer backup or water backup (available at an additional cost): While not automatically covered in your hazard insurance, water backup coverage can be included for an additional cost. This insurance will cover you if a pipe, drain, sewer line or sump pumps backs up and causes an overflow in your business or home. This is different from the "overflow" coverage listed above because the backup occurs deeper within the plumbing system than the drain.
Service line coverage (available at an additional cost): Service line coverage is an optional coverage that pays for the cost of repairing any damaged pipes or wires (such as power lines, water pipes, septic lines) coming into your property.
Equipment breakdown coverage (available at an additional cost): This optional coverage pays for damage to your property caused by forces such as power surges, electrical shorts, mechanical breakdowns, motor burnout or operator error.
Where you might already have hazard insurance:
Now that you know what hazard insurance is, you might be thinking "Yikes, I don't have hazard insurance, but I really need those things covered!"
Well, not so fast.
As we mentioned above, hazard insurance is simply a term for a coverage included within several types of property coverage.
If you have any kind of business property insurance, you are probably already covered.
Commercial property insurance:
If you have any business property, you may already have a commercial property insurance policy, which is considered hazard insurance.
Commercial property insurance protects your company's physical assets – things like buildings, furniture and equipment, supplies, computers, inventory, customer's goods, signs, fencing, and even lost income from damage or loss.
To learn more about what is included in your commercial property insurance, check out this article: What is Commercial Property Insurance?
Does personal insurance count?
If you run a business out of your house, apartment, or condo, and do not have a lot of business property, you may not have a commercial property policy.
If this is the case for you, you may be wondering if the hazard insurance on your home/renters/or condo insurance policy is sufficient.
Unfortunately, at this time the Massachusetts SBA is not allowing personal hazard insurance to be considered for the SBA loan. They also are not allowing business auto insurance to be considered.
You will need to get a separate business property coverage, which can be bundled with your general liability insurance to save money.
If you do not have a policy (or a policy with adequate limits which we will talk about in the next section), you need to go back to your SBA Disaster contact and explain your situation to see what they can do.
You can reach out to them at disastercustomerservice@sba.gov with any inquiries.
But do you have enough hazard insurance?
Currently, the SBA is requiring that your hazard insurance is at least 80% of your loan amount.
However, we recommend you insure 100% of your business property value with hazard insurance, because if you had a total-loss situation, you would want to make sure you could replace all of your business property.
Here are a few other things we've learned about the SBA loans/hazard insurance:
Since this loan requirement started coming up, we've been doing a lot of research to help our clients out. Here are a few other related rules we've learned from the SBA.
The insurance must be in the name of the business and must show proof of business property.
If someone is a sole proprietor, and they have a DBA, the DBA must be on the policy.
Your agent is here to help:
Whether you already have hazard coverage, have it but need to increase your limits, or do not have it coverage yet, your agent can help guide you through the process.
Once you've confirmed you have the right coverage, your agent will be able to instantly process and send you a proof of coverage for you to provide to the SBA to finalize your loan!
And if your agent is one of us at Berry Insurance, we can help you in other ways too! We realize that if you're applying for an EIDL loan, it probably means your business has been negatively impacted by the COVID-19 pandemic.
Check out our COVID-19 page to see some of the resources we've put together to help people like you, and feel free to reach out to us at any time if there is any other way we can help. Our owner Kaitlyn has a passion for fostering small businesses in the community thrive and has many creative resources and ideas that could help your business.