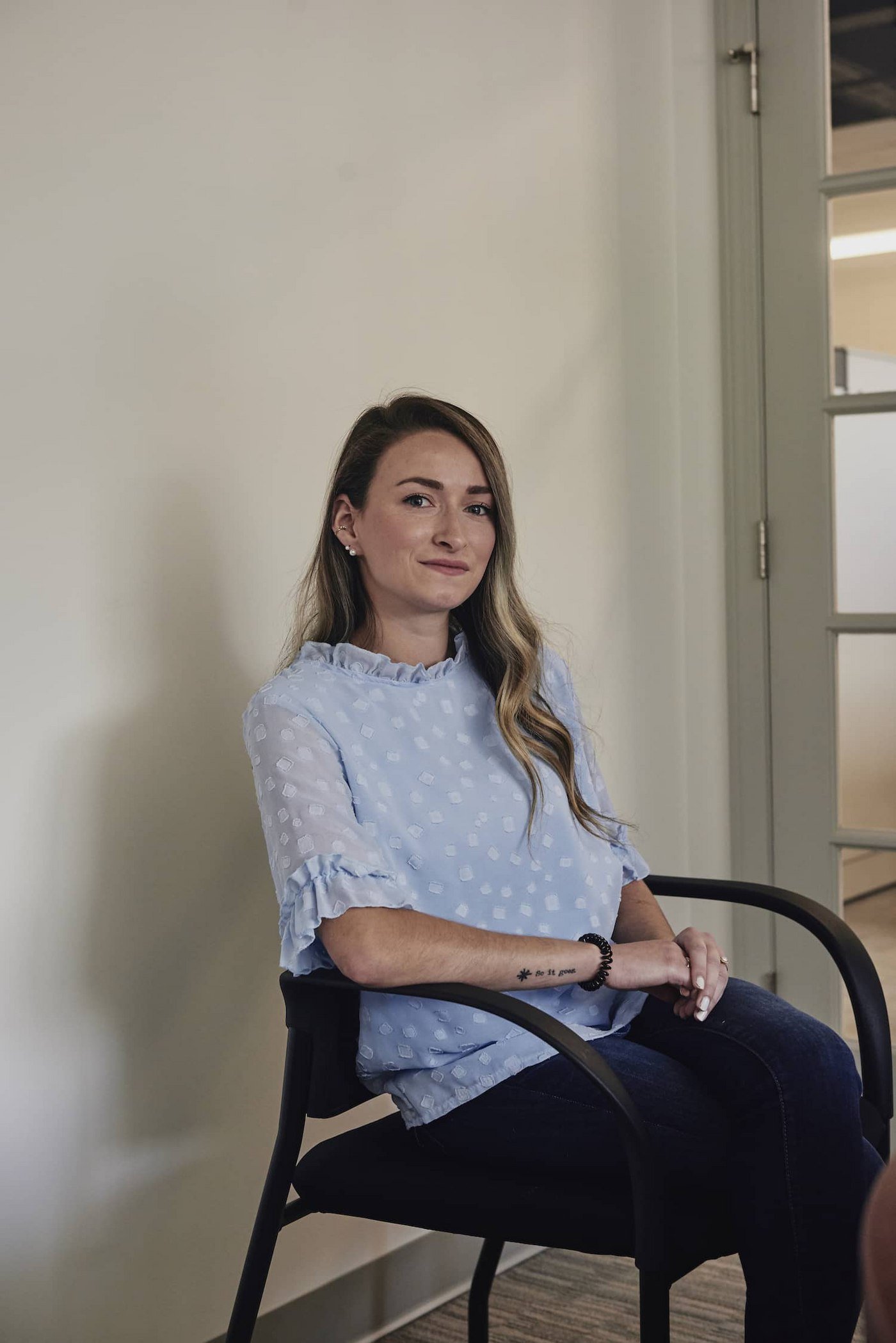 Berry Insurance Owner Graduates from Prestigious Small Business Program
After being accepted to the Goldman Sachs 10,000 Small Businesses National Cohort at Babson College in the beginning of 2021, Berry Insurance President and Owner Kaitlyn Pintarich graduated from the program this week.
"Through 14 weeks of rigorous studies, I was able to take a deeper dive into Berry Insurance's operations, business practices, marketing and metrics – making us a stronger company on all fronts," Pintarich said. "The program allowed me to step back from working in our agency, and focus my efforts working on our agency as a whole."
The program, which launched 10 years ago, is an investment to help entrepreneurs create jobs and economic opportunity by providing access to education, capital and business support services. Since its inception, it has seen more than 10,000 graduates that have generated over $14B in revenue and employed over 200,000 employees.
To complete the program, Kaitlyn dedicated at least 20 hours a week, consisting of meetings with a Babson College faculty advisor, a business advisor, small group meetings, office hours, project work and networking.
"Being able to network with other small business owners of various sizes and industries throughout the United States was one of the most beneficial parts of the program," Pintarich said. "Through those interactions, and the guidance and feedback of my peers, I was able to identify key areas where our team can improve personally and professionally; and to think critically and creatively about the future of our agency."