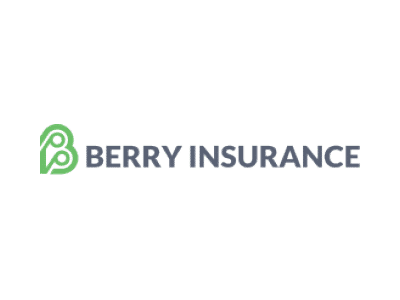 Chris, Vice President and Co-owner of Berry Insurance, specializes in commercial insurance and is uniquely qualified to handle all your insurance needs. He has 17 years experience focused solely on commercial insurance and understands how to create an effective insurance program to protect your business and your employees.

Chris loves the flexibility he has to work directly with clients and prospects and create meaningful relationships within his community. He has a passion for providing businesses with the right protection to help them improve efficiencies and increase profitability.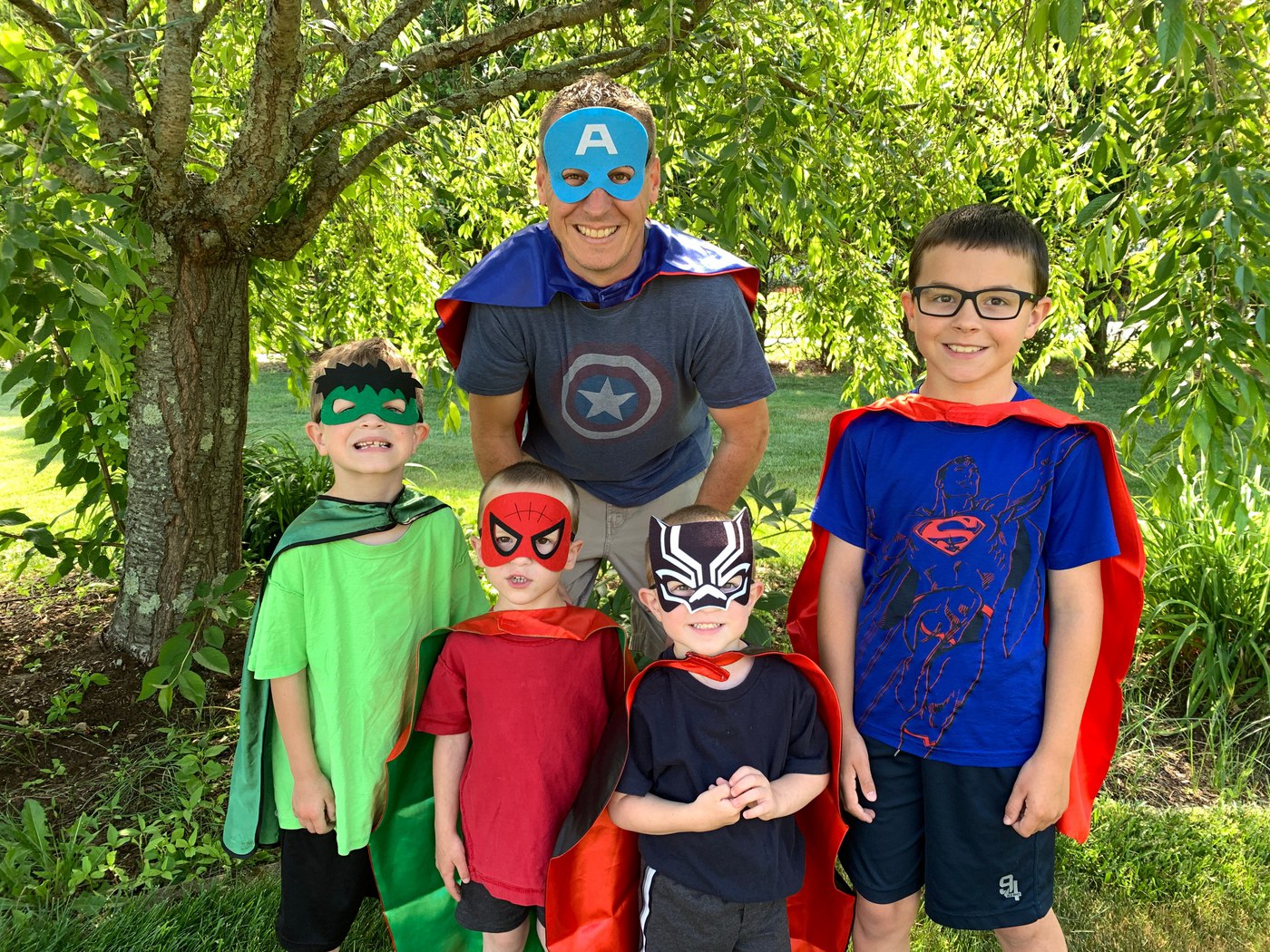 Chris may have grown up all over the world, but now calls Uxbridge, Massachusetts home where he shares life with his wife and agency Co-owner Kaitlyn Pintarich, their four crazy boys, Gavin (age 11), Graeme (age 9), Griffin (age 6) and Grayson (age 6), and their dogs Shredder and Rider. It's a full house, but he wouldn't have it any other way!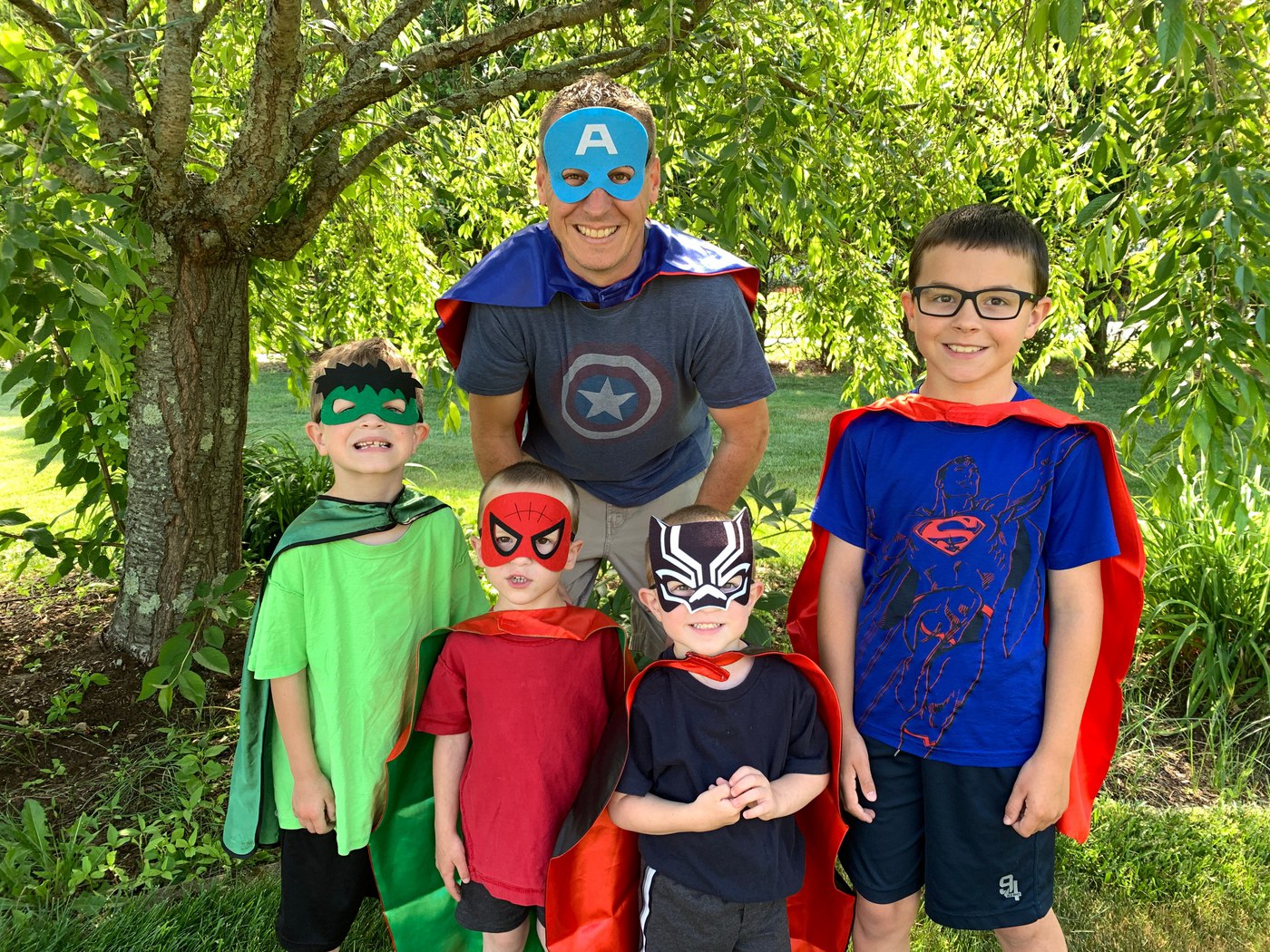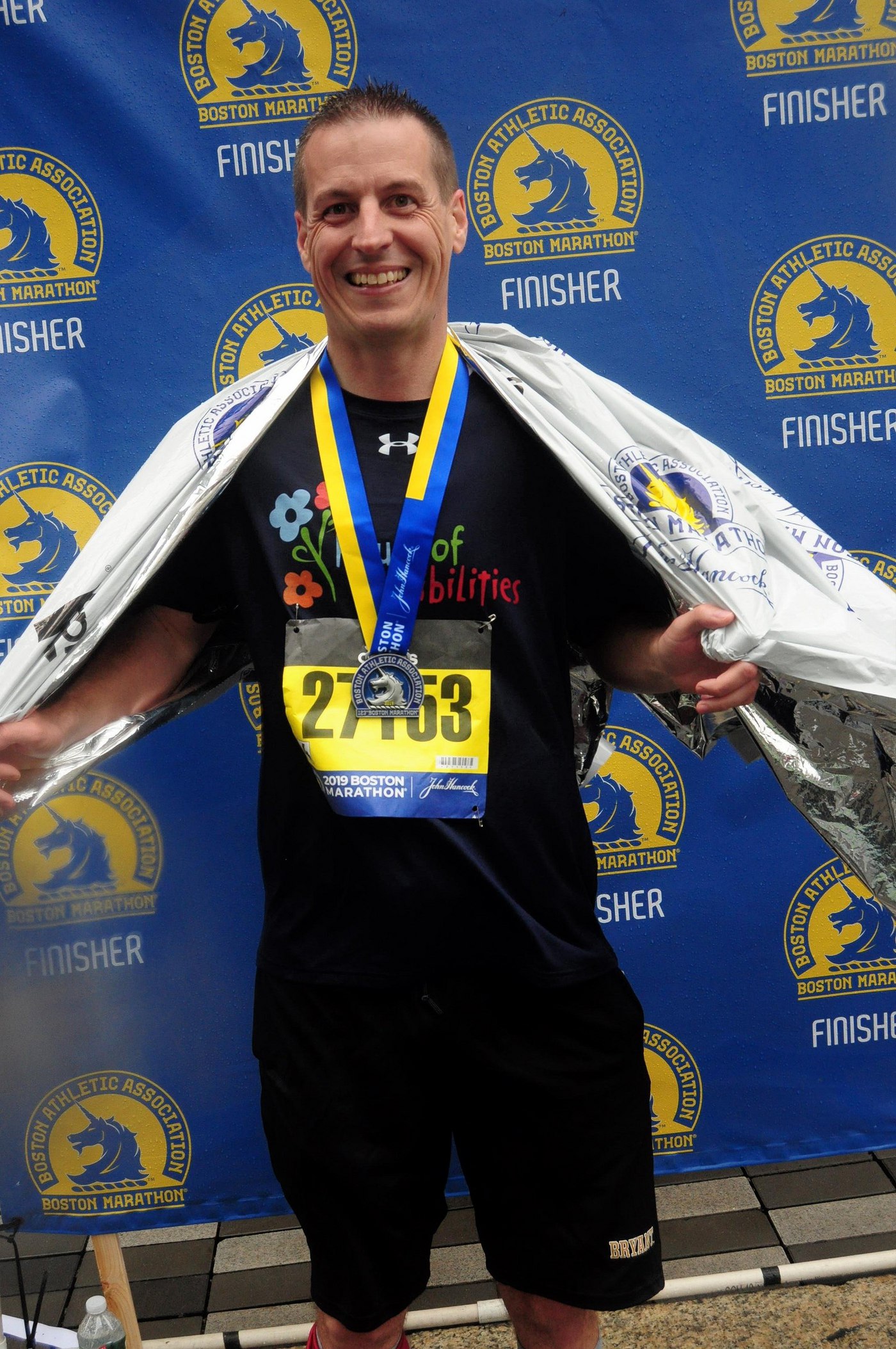 Chris holds a Bachelor of Science in Business Administration degree in Management with concentrations in Political Science and Computer Information Systems from Bryant University.

He serves as an active honorary member of the National Alumni Council (NAC) for Bryant University, sits on the Board of the Tri-County RVTHS Education Foundation and serves on the Board of the Uxbridge Baseball Association.

Chris is a licensed Property/Casualty/Accident/Life/Health insurance broker, a Commercial Lines Coverage Specialist (CLCS), a Certified Work Comp Advisor (CWCA), and has earned an Accredited Advisor in Insurance (AAI) designation.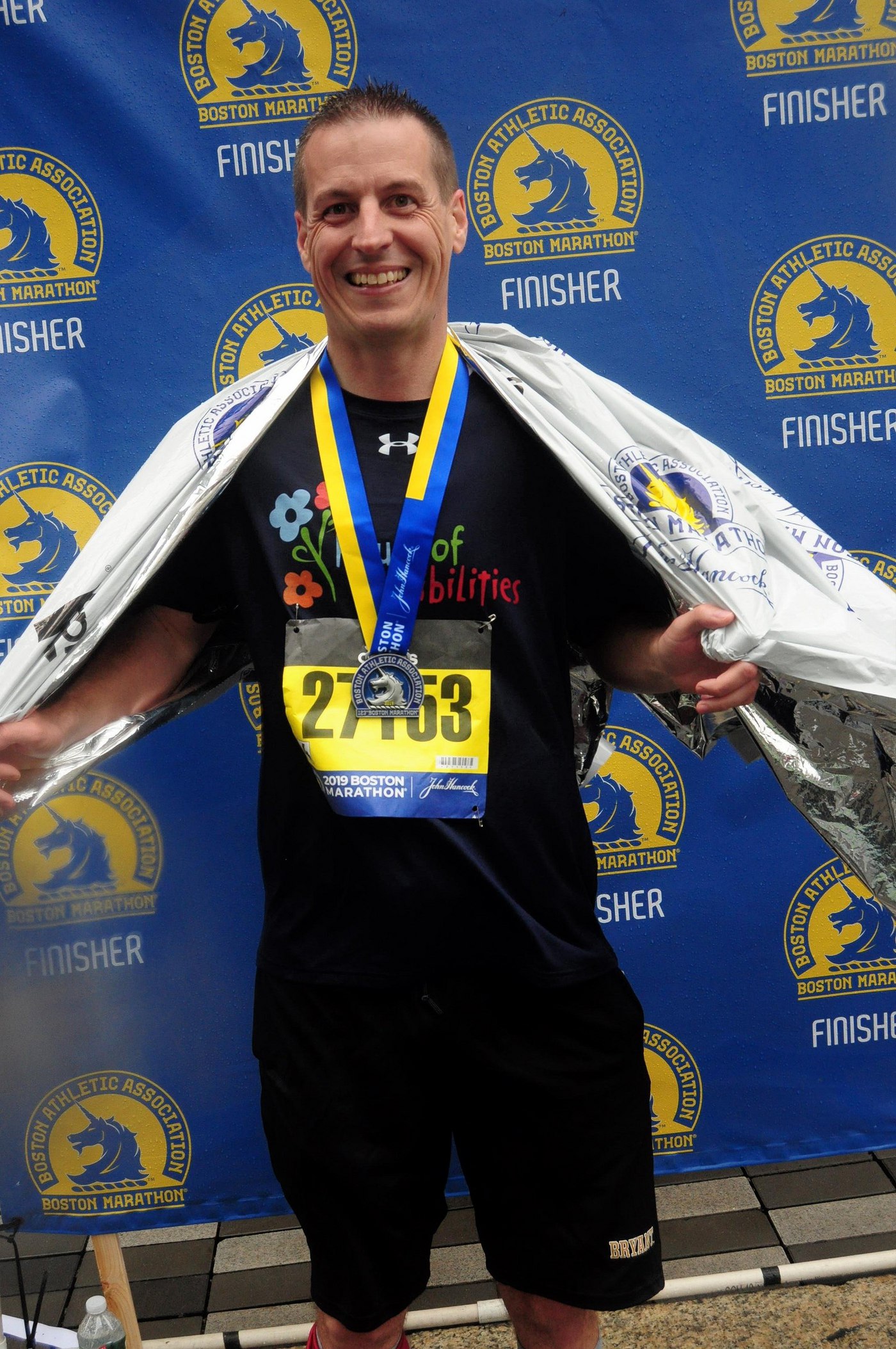 Public entity clients insured across Massachusetts
Completion time for 2019 Boston Marathon

"The only place where success comes before work is in the dictionary."
Get in touch
Connect with Chris
Ready to work on your business insurance risk management strategies? Reach out! Chris loves connecting with new people and will respond within 24 business hours!